Top 5 News
Qatar Chamber hosts workshop on issuing food dispatches conformity certificates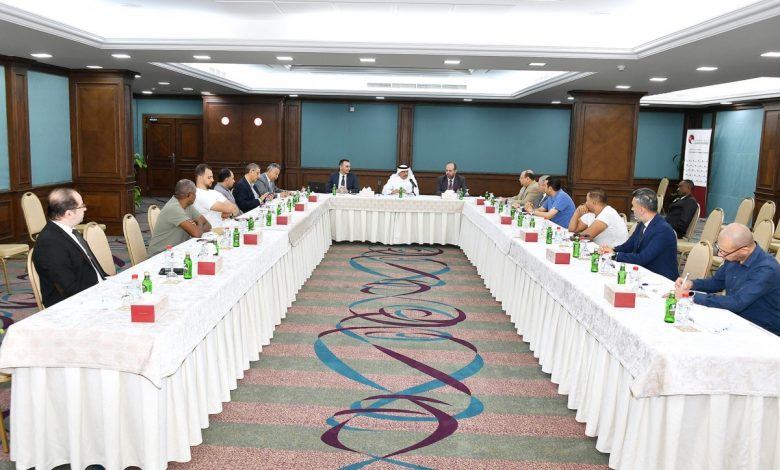 Qatar Chamber recently organised a session on the methods for obtaining conformity certifications for food exports in collaboration with the Ministry of Public Health (MoPH).
The session is part of the Ministry's 'Third Party: Pre-Shipment Food Inspection on Food Dispatches in the Country of Origin' project. It discussed the program and its application processes, as well as the problems that businesses may encounter when issuing such certificates.
The training was attended by Qatar Chamber's assistant director general for Government Relations and Committees Affairs, Ali Bu Sherbak al Mansouri, and Dr Nasr Hassanein from the Ministry of Public Health's Food Safety Department.
Dr. Nasr Hassanein, for his part, stated that this workshop is part of the Ministry and Chamber's collaboration to inform private sector representatives and importers about the initiative's developments, indicating that this system has already been successfully implemented with one of the shipments from a neighbouring country and that it will be evaluated based on the results of the actual conformity.