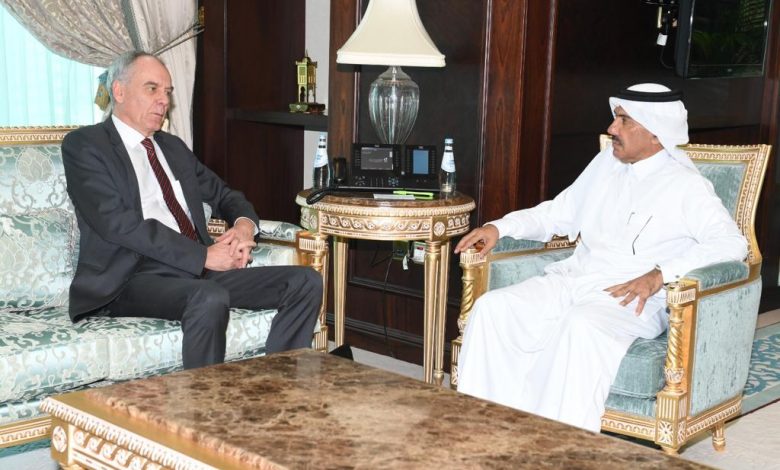 The Federal Republic of Germany's Ambassador, Dr. Claudius Fischbach, was summoned by the Ministry of Foreign Affairs, who also gave him an objection memo outlining the State of Qatar's disappointment, complete rejection, and condemnation of the remarks made by German Federal Minister of Interior Nancy Faeser regarding Qatar's hosting of the FIFA World Cup Qatar 2022TM. Additionally, the Ministry of Foreign Affairs requested an explanation for these comments.
The document stated that Qatar utterly rejected the criticism levelled at a nation whose hosting of the FIFA World Cup Qatar 2022TM served as justice for a region that had endured years of unfair stereotypes.
The message further emphasised how dedicated the State of Qatar is to host one of the best Globe Cups ever to show off the culture and history of the area to the rest of the world.
The email emphasised that the minister's comments, which she made before of her official travel to Doha the following week, violated diplomatic etiquette, particularly in view of the strong connections between Germany and Qatar in all spheres.