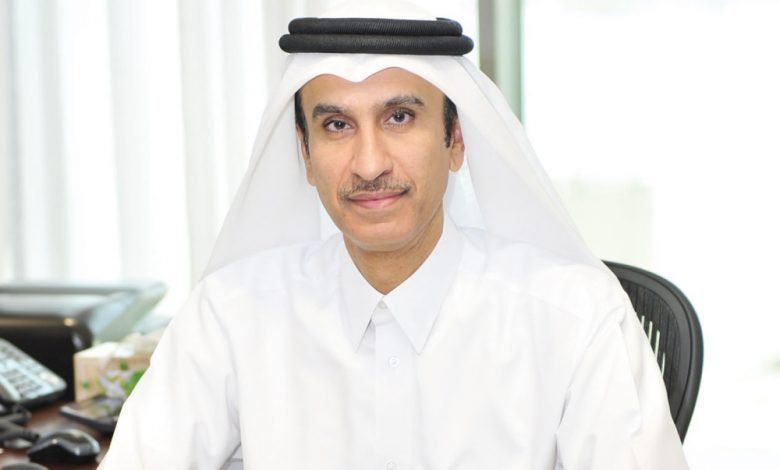 Affirming readiness to accept the massive influx of travellers and cargo anticipated for the FIFA World Cup Qatar 2022TM, H.E. Ahmed bin Abdullah Al Jamal, Chairman of the General Authority of Customs (GAC), cited years of planning and the necessary steps taken to ensure the event's success.
Al Jamal said to Qatar News Agency (QNA) that the standing committees in charge of the nation's ports created unified preparations using the finest procedures and processes to manage this event in line with the best global standards. In the context of collaborative coordination with the Supreme Committee for Delivery and Legacy, the committees also gained knowledge about past nations' experiences working with partner government agencies operating in the nation's ports.
The Chairman of the General Authority of Customs indicated that proactive scenarios have been created in the framework of the Authority's role to monitor the events occurring in the nation with regard to the planning element.