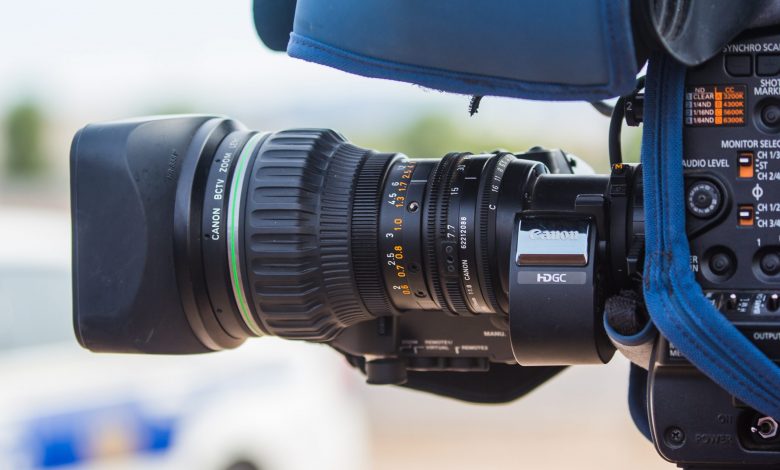 The FIFA World Cup Qatar 2022 TM is preparing to welcome an estimated 1.5 million spectators.
The Supreme Committee for Delivery and Legacy (SC) has denied imposing "chilling" limits on media coverage during the World Cup and stated that there will be no harsh conditions imposed on media representatives.
"In line with common practice all over the world, filming on private property is allowed, but requires consent from the owner or responsible entity for the property. Several regional and international media outlets are based in Qatar, and thousands of journalists report from Qatar freely without interference each year." the statement read. 
The statement was issued after a report published by The Guardian on Saturday claimed that foreign media outlets would be forbidden from filming interviews with migrant workers and would be held criminally liable for any stories they produced that were "inappropriate or offensive to the Qatari culture, Islamic principles."