Top 5 News
Qatar Energy acquires 30% stake in Lebanese exploration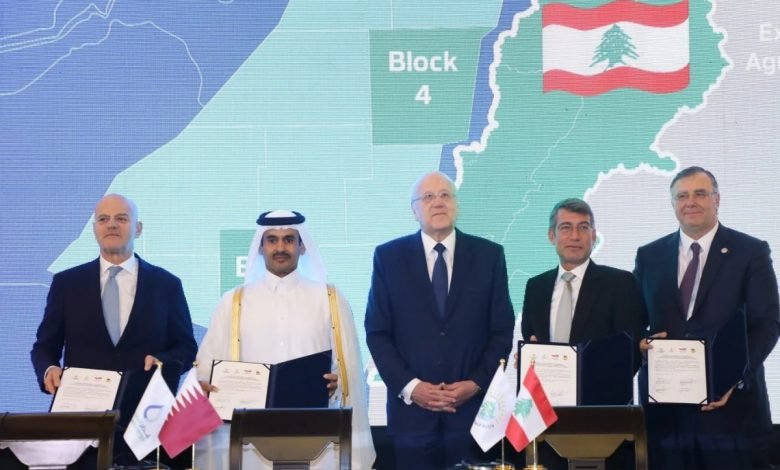 Given its background and current standing in the international oil and gas market, QatarEnergy's acquisition of 30% exploration rights in two offshore regions off the coast of the Republic of Lebanon was praised by interim prime minister of Lebanon HE Najib Mikati as remarkable.
The caretaker prime minister of Lebanon stated during his meeting with HE Eng. Saad bin Sherida Al Kaabi, Minister of State for Energy Affairs and President and CEO of QatarEnergy, that the beginning of exploration and petroleum activities in Lebanese waters would have a positive impact on the short and medium terms in terms of providing opportunities for Lebanese companies interested in the petroleum services sector. Additionally, it would open up employment chances for young people in Lebanon, particularly those in technical fields.
The Lebanese official emphasised that Qatar's investment in the energy sector represents a strategic alliance between Lebanon and the State of Qatar and opens the door for other Arab and Gulf investments that will advance the interests of Lebanon and its Arab neighbours.