Top 5 News
Qatar establishes a reliable food supply system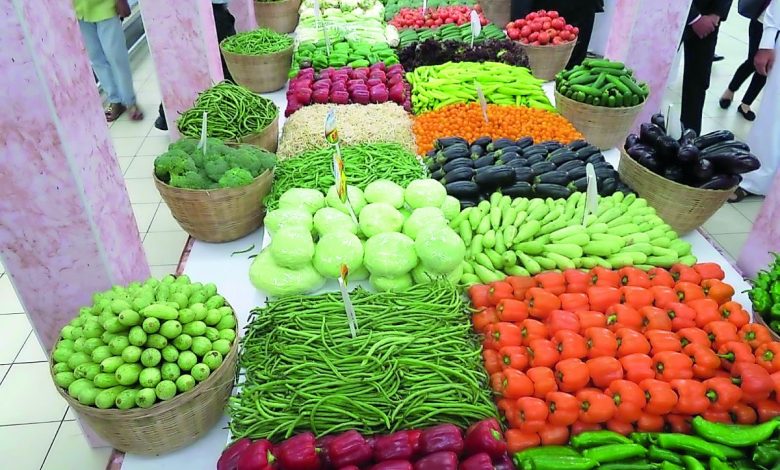 According to an official, Qatar's National Food Security Strategy has been successful in developing a robust food supply chain and enhancing local production and storage capacity.
"Under the National Food Security Strategy, sources of food import for Qatar were diversified, which proved its efficiency during geopolitical crises caused by Russia-Ukraine war," stated Dr. Masoud Jarallah Al Marri, Director of the Food Security Department at the Ministry of Municipality.
He recently told Al Rayyan TV that Qatar does not face any difficulties because it has diverse import sources such as Canada, Australia, and India. "In the beginning of the crisis, some shipments were delayed from a country but we had shipments from other countries. There was no impact at all," said Al Marri.
According to him, the Qatar National Food Security Strategy 2018-2023 strives to deliver high-quality foods at reasonable rates through local production, strategic storage, and secure import sources.
"The strategic storage capacity of basic food commodities of Qatar reached six months. Private food companies are also operating with storage capacity with up to four weeks to cope with any disruption in food supply chain," said Al Marri.