Top 5 News
Qatar exempts GCC citizens from health insurance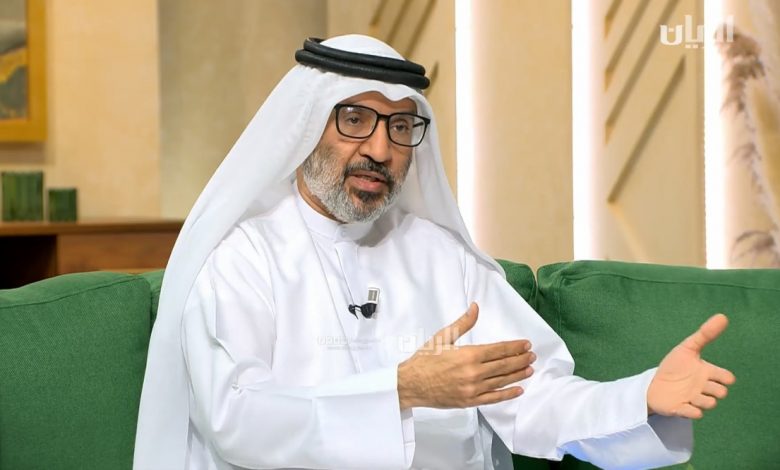 The required health insurance requirement is not applicable to Gulf Cooperation Council (GCC) nationals travelling to Qatar as of today, when the Health Insurance Scheme's first phase goes into force.
Dr. Yousef Al Maslamani, Medical Director of Hamad General Hospital, made this claim in a broadcast interview with Al Rayyan TV. The required Health Insurance Scheme in Qatar's first phase will take effect on February 1, 2023, according to a statement made this week by the Ministry of Public Health (MoPH). The decision is in line with Law No. (22) of 2021, which regulates healthcare services in Qatar and mandates that all visitors be covered by the compulsory program. When the visa was first issued and when it was extended, the MoPH had clarified that the visitors' insurance would only pay for emergency and accident services and would cost QR50 per month.
Additionally, visitors can purchase a health insurance policy that includes extra services; the rates for such plans will change based on the costs of the insurance providers.