Top 5 News
Qatar extends winter camping season until April 29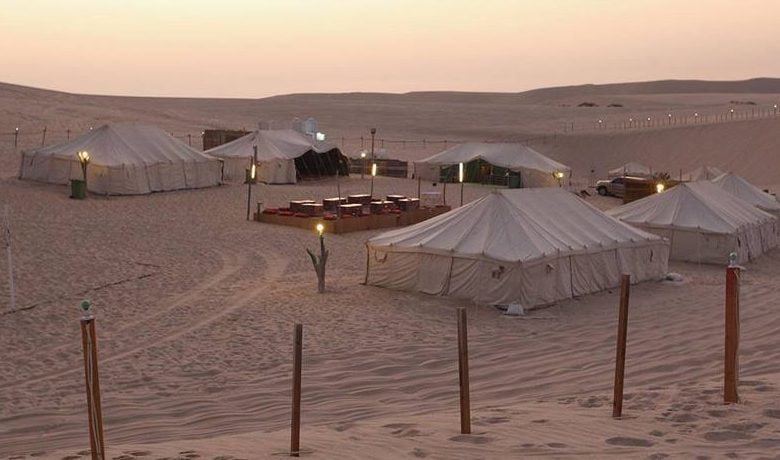 The Ministry of Environment and Climate Change has announced that the camping season in Qatar will be extended until April 29, 2023. This decision was made by the Winter Camping Affairs Committee and is based on the directives of His Excellency Sheikh Dr. Faleh bin Nasser Al Thani, Minister of Environment and Climate Change. The extension applies to the Northern and Central regions of the country, while camping in the Southern regions such as Sealine and Khor Al Udeid will continue until May 20, 2023.
The designated camping areas in Qatar are known for holding heritage and entertainment events that showcase Qatari culture and the unique environment it encompasses. To preserve the environment and its natural resources, the Ministry has emphasized the importance of using alternative and environmentally friendly energy, planting trees, and maintaining camping sites. It is also essential to adhere to the controls and conditions related to camping, such as following assigned coordinates and maintaining distance from farms, villages, and other camps.
The Ministry of Environment and Climate Change has called on everyone to follow the regulations and guidelines set in place during the extended camping season. These measures will help protect the Qatari environment, including its lands, plants, wild animals, coasts and beaches, and migratory birds from harmful practices.