Top 5 News
Qatar Financial Centre manages asstes of $28.3bn : CEO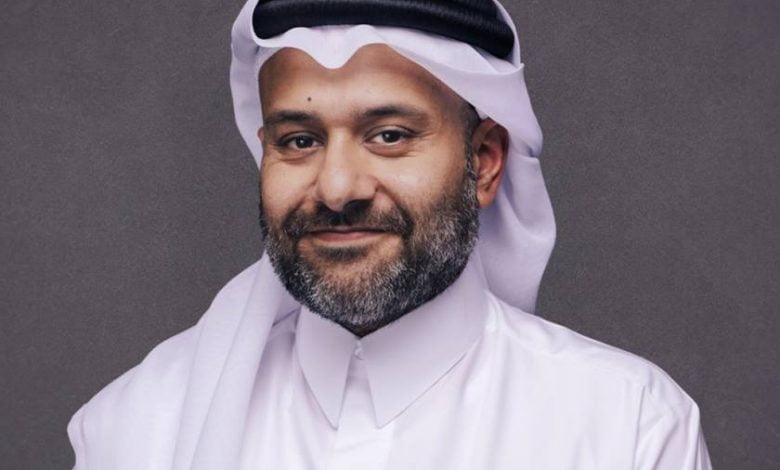 Yousuf Mohamed Al Jaida, the QFC's chief executive officer, disclosed that the centre manages $28.3 billion in assets and that over 1500 domestic and international businesses working in the financial and non-financial sectors are housed on its platform.
Al Jaida said in an interview with QNA that QFC has accelerated the growth of its works in line with the evolution of the Qatari economy, which has become more diverse and dynamic than ever, after it had offered a high-level platform that helps the companies establish their businesses in Qatar, as well as managing and expanding them to other markets within and outside of the region.
"In 2018, QFC announced its objectives for growth by 2022, including the registration of more than 1000 companies on its platform and the attraction of investments with the total amount of $25bn. QFC managed to achieve this goal prior to the specified time frame, as the total number of the registered companies on the platform reached 1284 firms by the end of 2021," he said.