Top 5 News
Qatar grabbing huge visitors' attention even after FIFA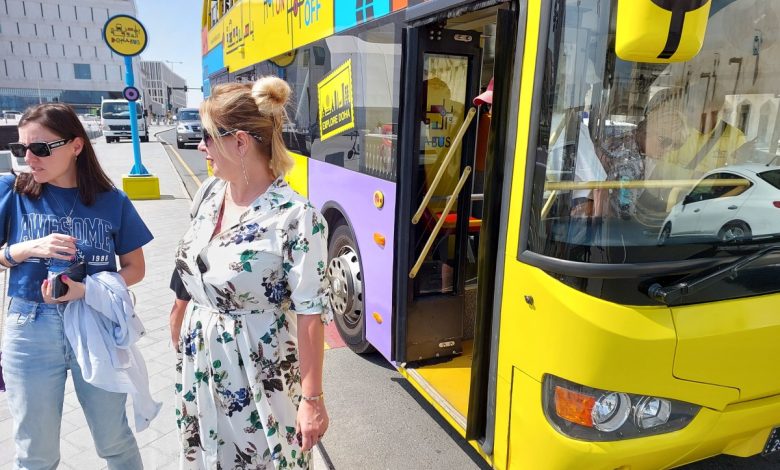 Qatar's tourism industry is seeing an uptick in visitors, with many travellers coming to explore the country's cultural and natural beauty. Last week, tourists from all over the world were seen at iconic locations in Doha, such as Souq Waqif, Msheireb, Corniche, and The Pearl. Hotels, restaurants, and malls in these areas welcomed visitors to enjoy Arabian cuisine and culinary specialties in a serene atmosphere.
The architectural wonders and stunning landscapes of the country are fascinating tourists, making Qatar a must-visit destination for travel and tourism. Evonne Dekker and her sister Bernie Hills from Wales were spotted looking relaxed and refreshed at the Msheireb metro station, having enjoyed their time exploring the city.
With the increasing number of tourists visiting Qatar, the country's tourism industry is expected to grow even further in the coming years. Qatar's unique blend of modernity and tradition, as well as its welcoming hospitality, is sure to attract even more visitors from around the world.