Top 5 News
Qatar in FDI projects attains 70% annaual growth between 2019-2022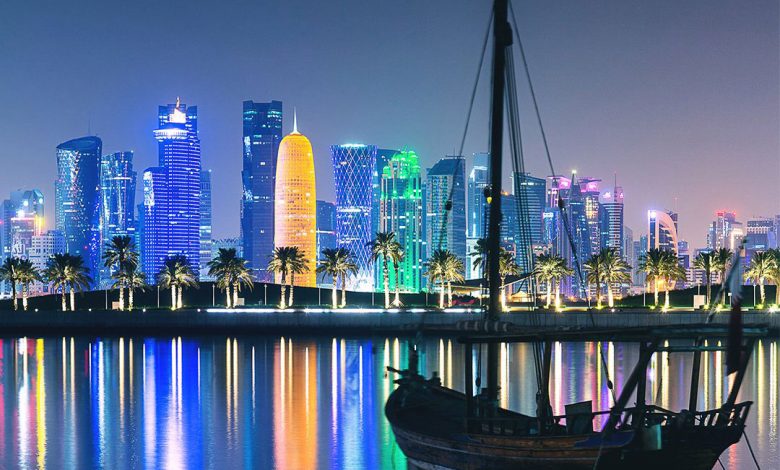 Qatar's robust economy and steady progress toward its 2030 national goal have made sure that its investment environment is still attractive to foreign businesses. Long-term foreign direct investment (FDI) is drawn to the nation's infrastructure because it is future-proof, which increases the amount coming in. The amount of FDI in the nation is significantly rising, and more projects are luring foreign capital.
IPA Qatar said in a tweet, recently "Qatar tops FDI Intelligence Standouts Watchlist 2023. Qatar has achieved a 70% annual growth in FDI projects between 2019 and 2022 with most of the FDI projects in 2022 coming from companies in ICT, as well as business and financial services." Due to its strong economic and investment momentum into 2023, Qatar ranks first among the world's top 50 FDI destinations and first among those predicted to have the highest investment momentum into that year. Oil & gas, financial services, and software & IT services were the top industries for FDI projects in 2022, it was stated.
According to a study by the US-Qatar Business Council (USQBC) to commemorate 50 years of cooperation between Qatar and the United States, trade and investment links between the two countries have continued to grow, with their combined economic relationship being valued at over $200 billion.