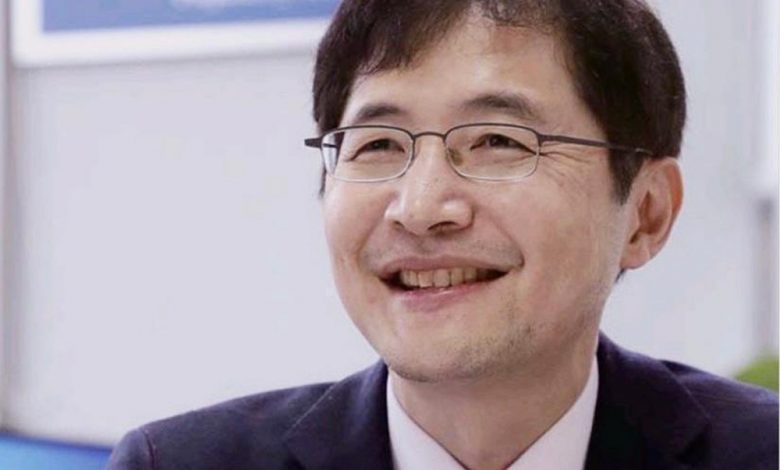 South Korea will continue to investigate Qatar as a great location for trade and investment in order to increase its trade from about $12 billion last year to a much higher level in the upcoming years, according to Korean Ambassador to Qatar Joon-ho Lee, who spoke yesterday at the Korea-Qatar Business Forum in Doha.
We see tremendous opportunity for both nations to advance trade and investments, which are now low from the South Korean perspective, Lee said.
Since its founding in 1974, ties between Korea and Qatar have continuously improved. Korea's second-largest commercial partner in the Middle East is Qatar, which exports the most LNG to Korea.
Since their diplomatic relations began, Qatar and Korea have been the best partners and have helped each other thrive, according to Lee.
Numerous Korean businesses have collaborated on important Qatari landmark and infrastructure projects, such as the National Museum of Qatar, the Doha Metro, the Lusail Plaza Tower, and the North Fielded LNG project.