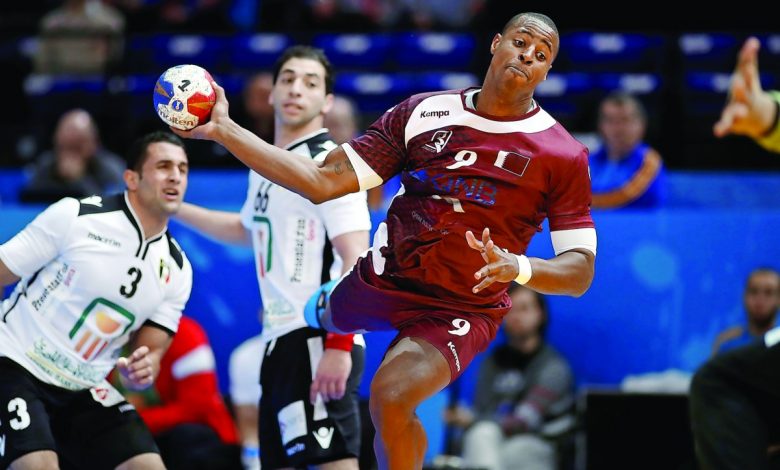 Following Qatar's successful hosting of the FIFA World Cup Qatar 2022TM, all eyes are now focused on the next big competition in which Qatar will be involved: the 28th World Men's Championship, which will be held in Qatar from January 11–29, 2023 and be co-hosted by Poland and Sweden. The nation has high expectations for the national handball team to excel at the competition and once again put Qatar on the map of the world.
After winning the first group in the main round of the 2022 Asian Men's Handball Championship, which was held in Saudi Arabia last January and where they won the Asian Championship for the fifth consecutive year after defeating Bahrain 29-24 in the final, the Qatari team earned a spot in the 2023 World Championship.
The squad, led by Spaniard Valero Rivera, has won a number of championships, including five straight Asian Championships and back-to-back gold medals at the Asian Games (2014 and 2018).