Top 5 News
Qatar Meteorology: Rain chances Sunday-midweek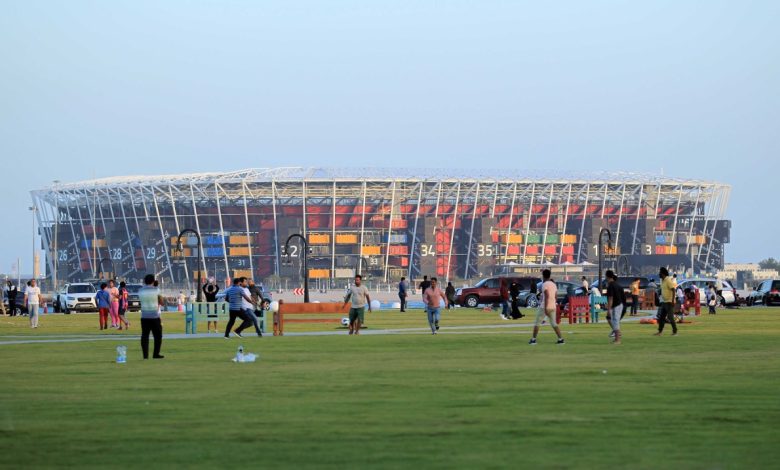 The Qatar Meteorology Department has issued its latest weather update, forecasting a possibility of rainfall in the country from Sunday until the middle of the week. As per the report, there is an anticipated increase in cloud cover in Qatar starting March 26, along with varying levels of rain intensity. 
The Department has also cautioned that thunderstorms may occur in some areas at times. The wind is expected to be light to moderate in speed and will mostly blow in the southeasterly to northeasterly direction during thunderous rain. 
The Meteorology Department advises everyone to exercise caution and follow all safety guidelines during thundery rain.