Top 5 News
Qatar Museum's ticket prices to remain same till April 2023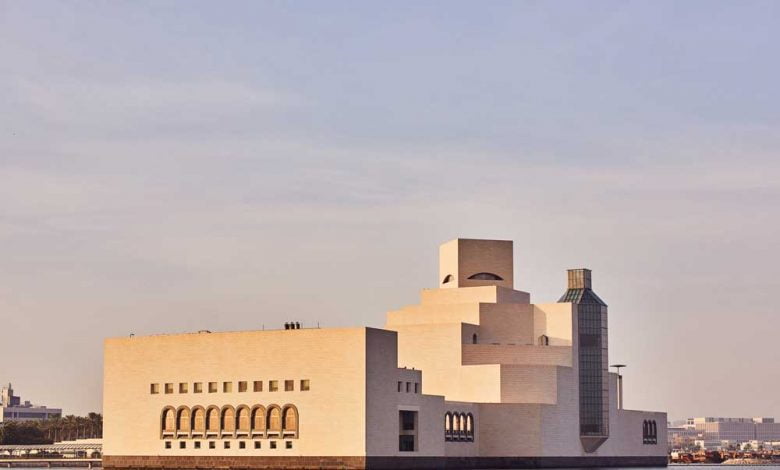 According to a statement from Qatar Museums, all museums and galleries will continue to charge the same admission prices through April 1, 2023.
Qatar Museums has drawn soccer fans from all over the world to explore its cutting-edge museums, galleries, exhibits, and cultural sites throughout the historic FIFA World Cup Qatar 2022TM. In order to provide residents of Qatar and tourists to the country the chance to learn about the nation's rich history and culture and to have further opportunities to experience Qatar Museums' present cultural offerings, Qatar Museums will maintain the current admission prices until April 1, 2023.
Included in this are the National Museum of Qatar, the Museum of Islamic Art, the 3-2-1 Qatar Olympic & Sports Museum, the Al Zubarah Archaeological Site, and M7, Qatar's recently inaugurated creative hub, which is presently hosting the Forever Valentino exhibition. The GCC and people of Qatar are still welcome to visit our museums, galleries, and historical sites without paying any admission fees, according to Qatar Museums.