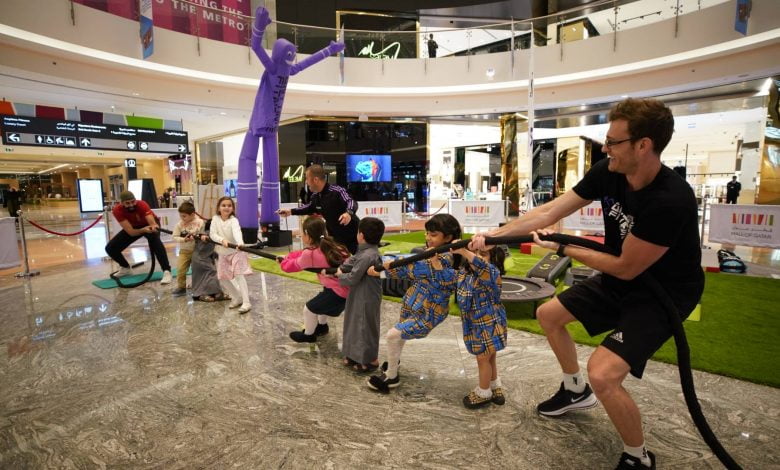 In Qatar, National Sport Day is observed on the second Tuesday of February. It happens on February 14 this year. As one of the first few nations in the world to designate a national holiday for sport in order to increase awareness of the value of sport and its critical role in the life of individuals and communities, this National Sport Day will highlight Qatar's commitment to the sport. You can attend the following activities on National Sport Day this year.
Doha Quest
The center of Msheireb is home to the leisure and entertainment complex known as Doha Oasis. The five-star Banyan Tree hotel, its flawless Banyan Tree residential suites, the illustrious Printemps fashion department store, the state-of-the-art Quest indoor theme park, and the state-of-the-art VOX theatres are all included in this opulent mixed-use development that serves as a one-stop destination. Enjoy a fantastic day of entertainment at Qatar National Sport Day. By utilizing their deal, they cordially welcome you to an incredible day of fun.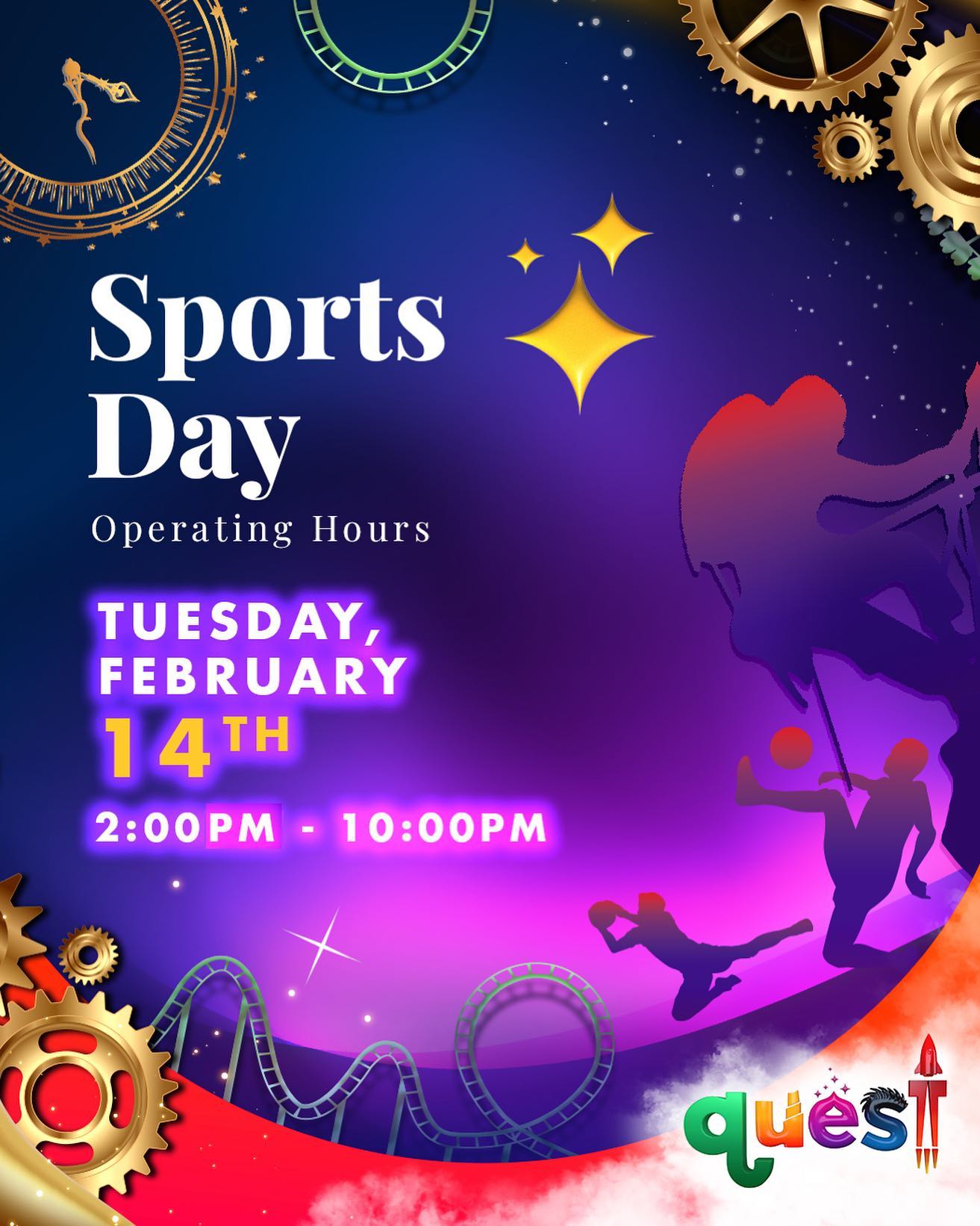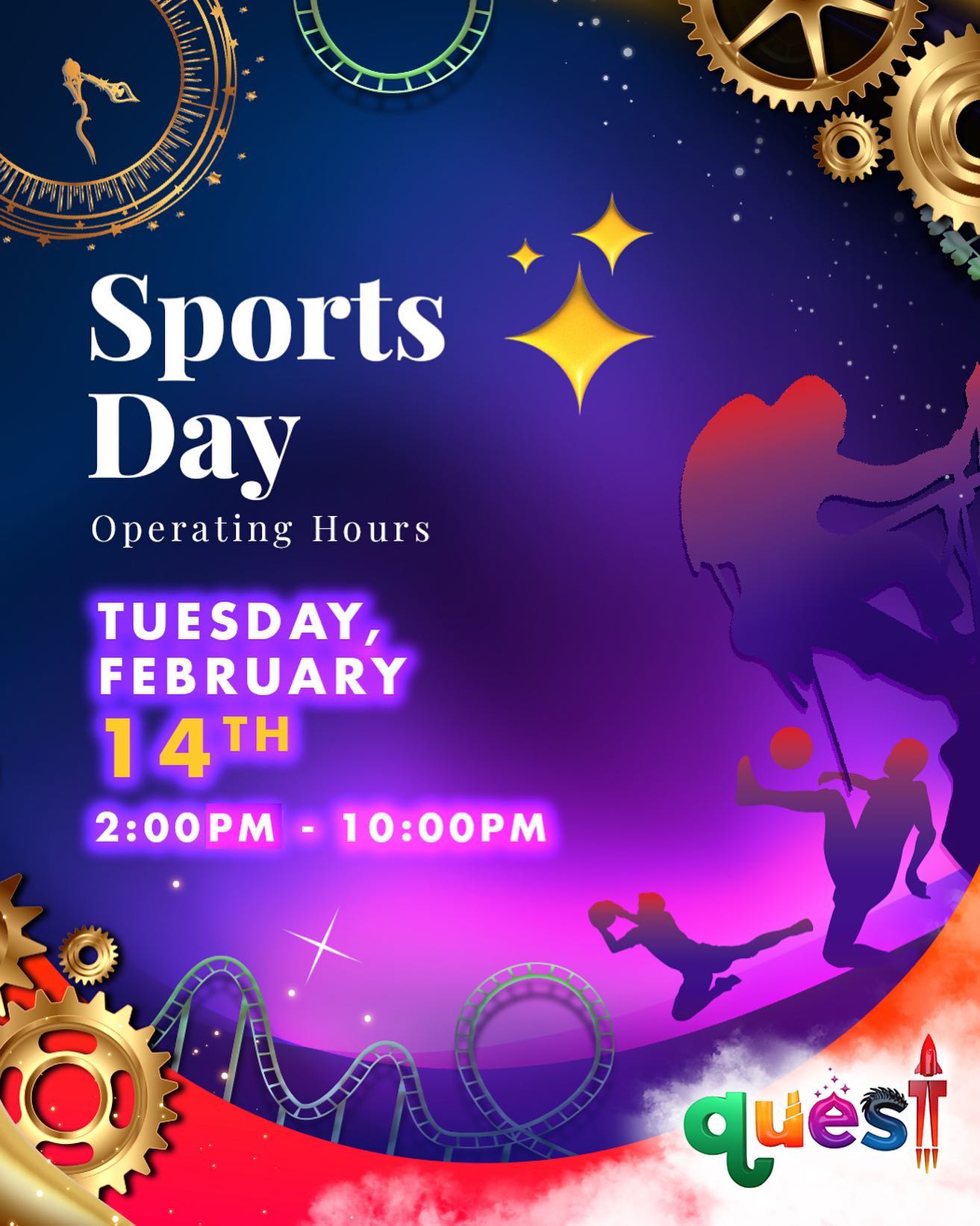 KidZania
KidZania offers a progressive concept with more than sixty interesting hands-on activities developed for kids from 1 to 14 years old. It is inspired by a child's inherent urge to have fun, create, explore, and interact. At KidZania Doha, commemorate National Sport Day while saving 30% on entry.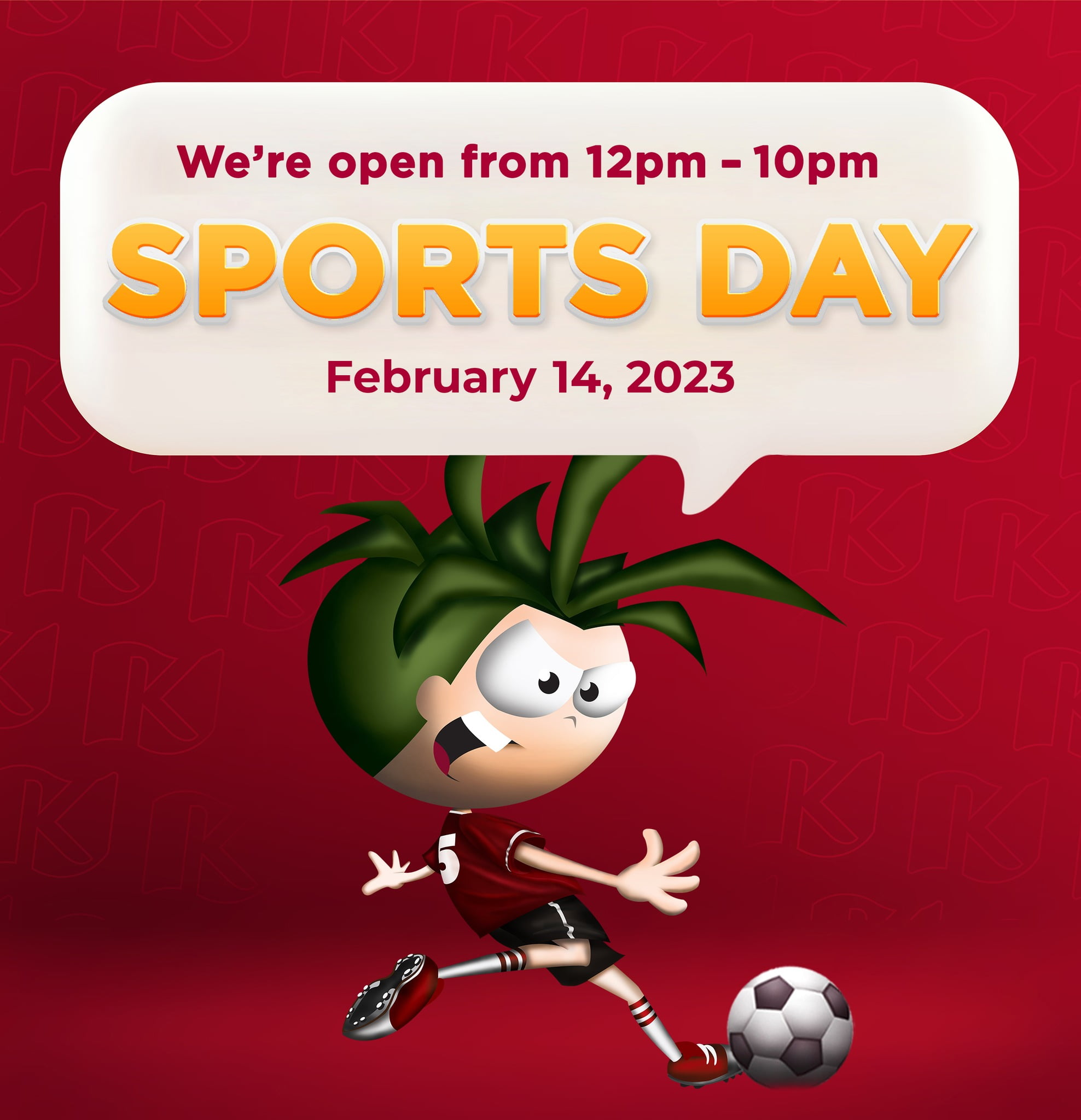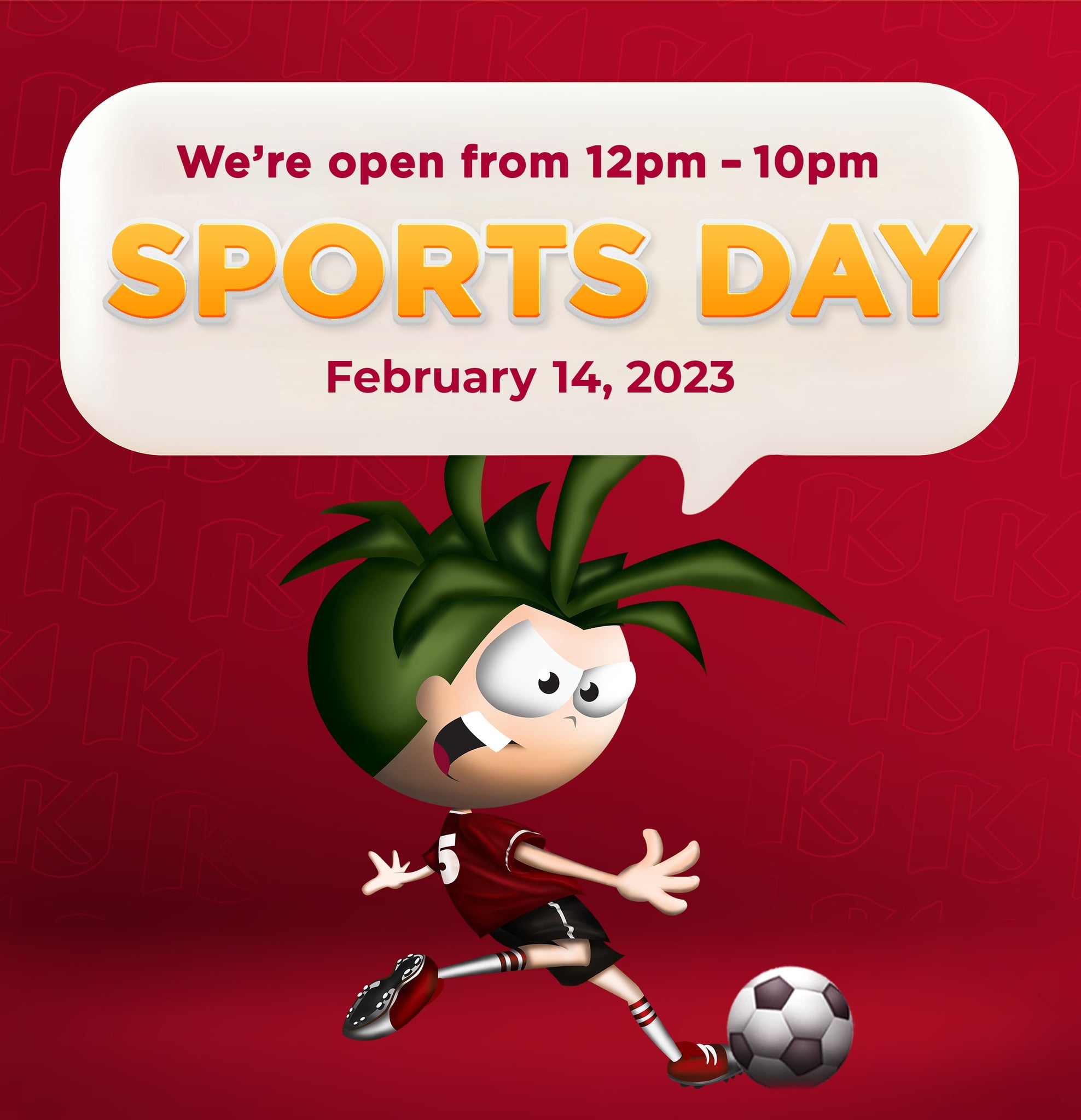 Paris Saint-Germain
A professional football team with its home base in Paris, France, Paris Saint-Germain Football Club is often known as Paris Saint-Germain, Paris, Paris SG, or simply PSG. They play in Ligue 1, the highest level of French football competition. Enjoy athletic events planned by Paris Saint-Germain, including a match screening, in several Doha venues. This Qatar National Sport Day, compete with your fiercest game face in PSG-only events and open football challenges.


Koora Time Sport Event
As part of the acclaimed Koora Time program, Qatar Shell and the Qatar Football Association (QFA) are collaborating once more to organize a variety of family-friendly events at Katara Cultural Village in honor of National Sport Day. Families will have the chance to take part in a range of football and fitness activities for all age groups in a friendly, non-competitive setting.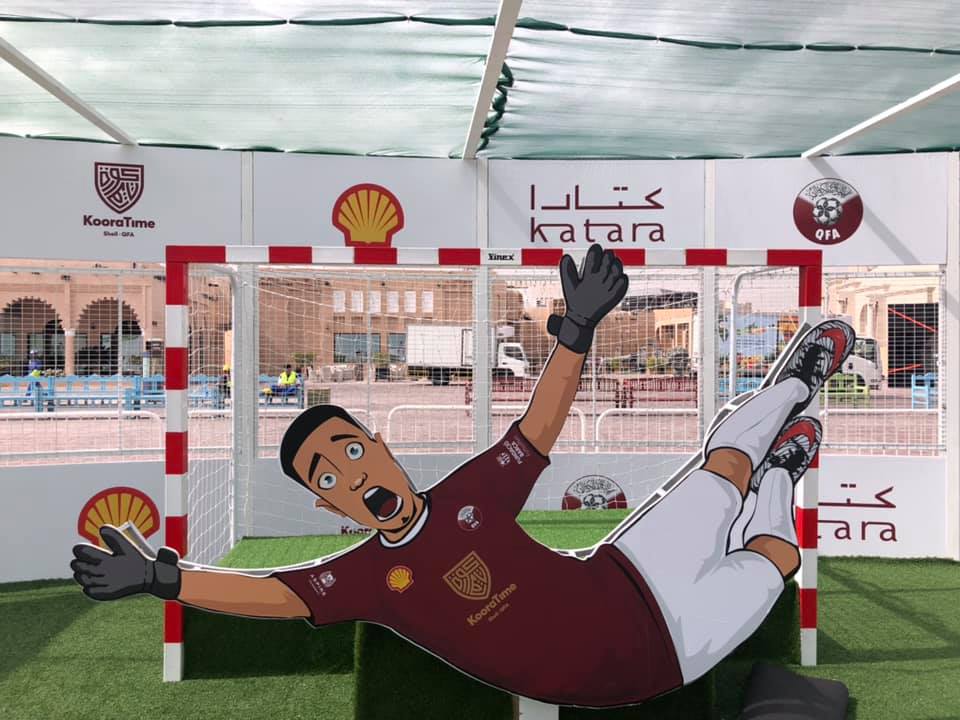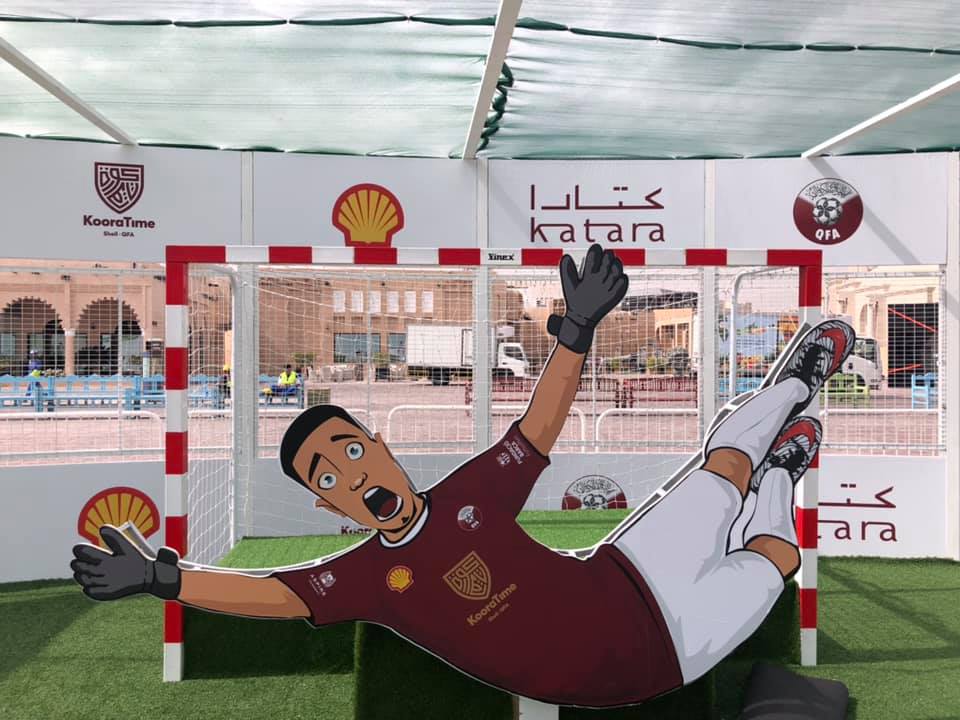 University of Doha for Science and Technology (UDST)
In the State of Qatar, UDST is acknowledged as a Center for Excellence in technical and vocational education. More than 5000 full-time students enrolled in more than fifty programs in engineering technology and industrial trades, health sciences, business management and information technology, academic education, and foundation programs can take advantage of the interactive academic and co-curricular programming. Come out and support UDST as they host a variety of sports events, such as the Doha Terry Fox Run and the renowned Tahadi Bus Pull.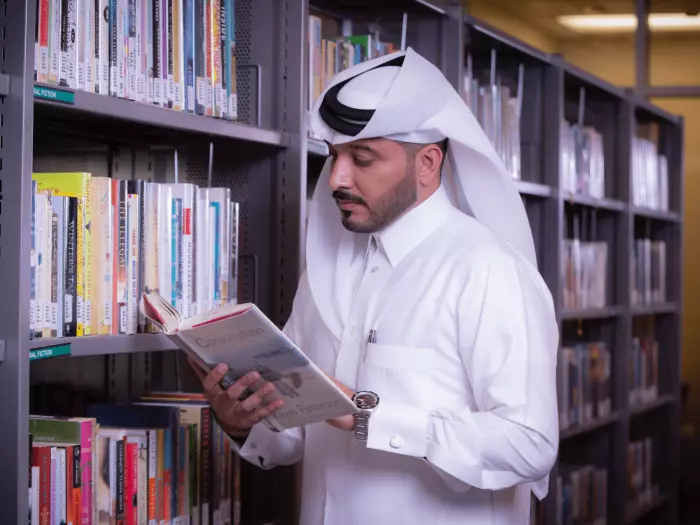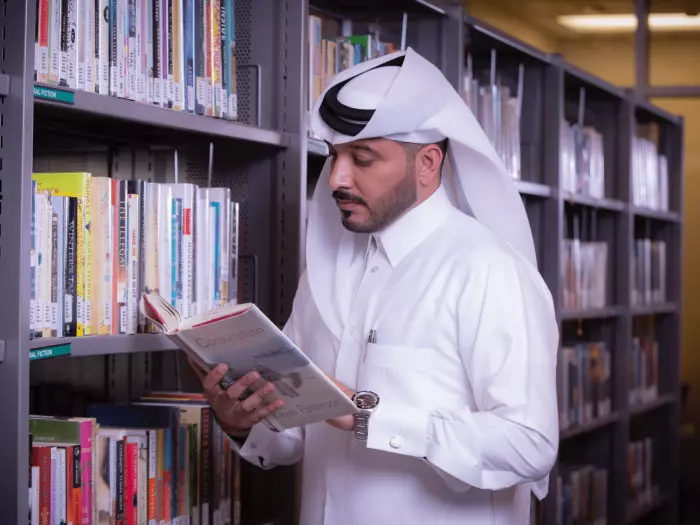 Education City
Al Rayyan, Qatar contains a development called Education City. The twelve-square-kilometre complex, built by the Qatar Foundation, has satellite campuses for eight foreign institutions and is home to a variety of educational amenities. You can participate in a ton of enjoyable sporting activities at Education City. Take part in events including women-only ones, big tournaments, and more.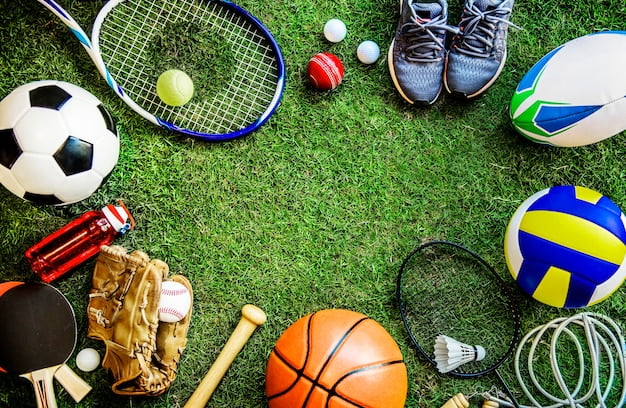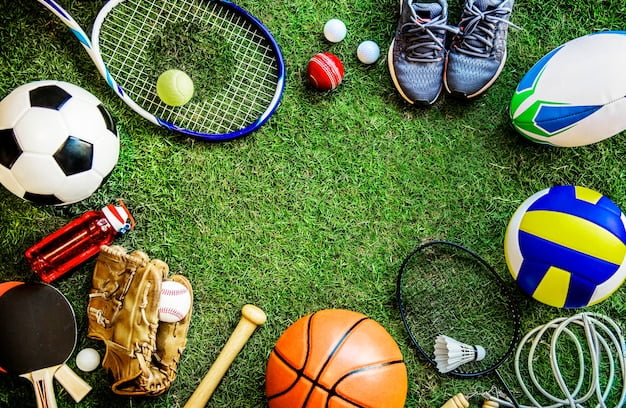 Team Qatar Village
The Qatar Olympic Committee (QOC) released details of their celebration of National Sport Day, which will be held for the 12th consecutive year. At Oxygen Park at Qatar Foundation, the QOC will host a number of events and activities with the involvement of National Federations, Team Qatar athletes, People with Special Needs, the QOC Family, Schools, and Community members. By encouraging community members, particularly younger generations, to take up sport and inviting individuals from all backgrounds, genders, and abilities to participate in the National Sport Day celebrations, the QOC hopes to stress the idea of unity in sport while observing National Sport Day.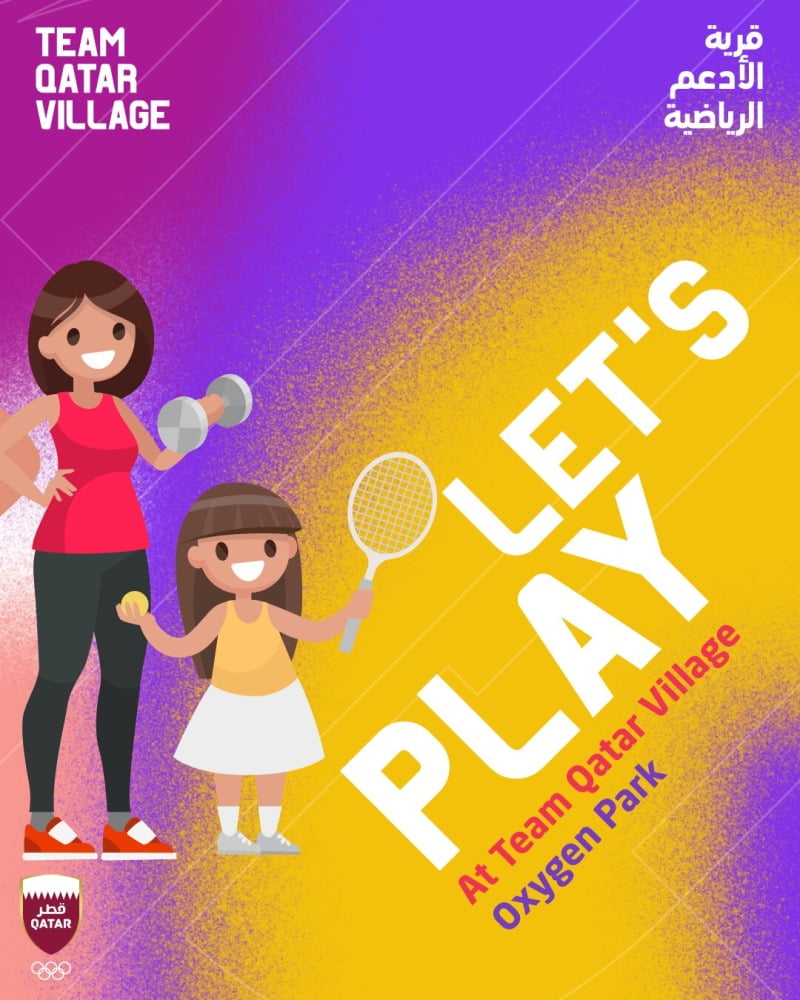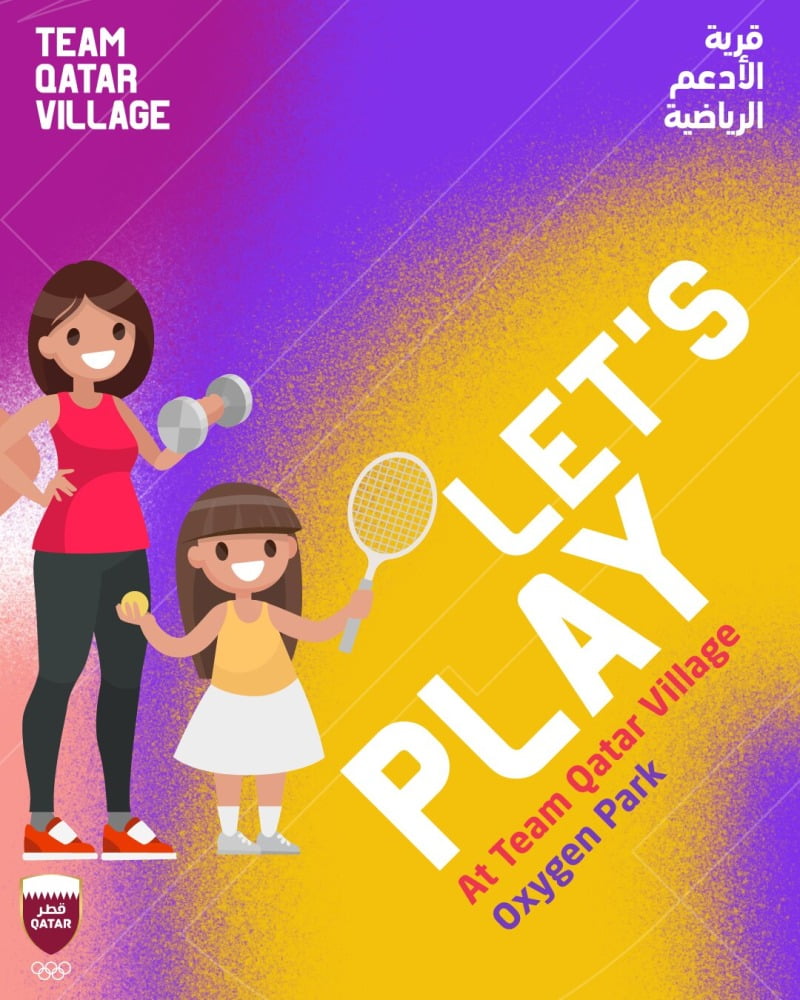 Try-A-Triathlon
Everybody runs, bikes, or swims. Once you have completed two of those, you might be tempted to attempt the triathlon at Qatar Academy Primary School, a sport in which you participate in all three disciplines consecutively to get full-body exercise. Recently, numerous celebrities competed in a triathlon in Qatar, bringing the sport's popularity to an all-time high.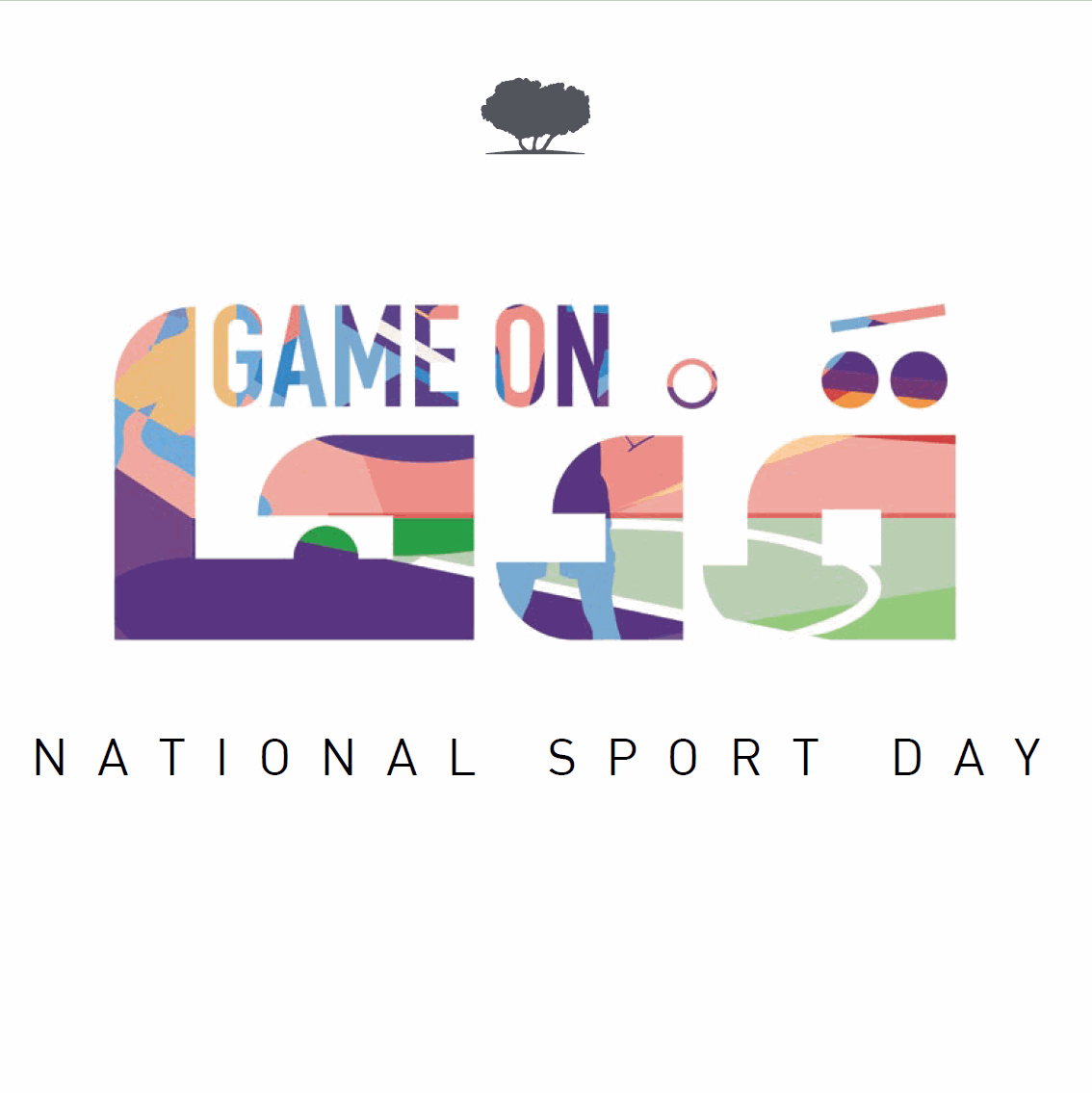 The Commercial Avenue
Commercial Avenue will soon develop into a bustling new commercial, residential, and leisure destination that offers an amazing setting. Get ready for a day of nonstop gaming and interesting sports activities;. Attend the live performances at The Commercial Avenue and participate in the neighborhood tug-of-war contest.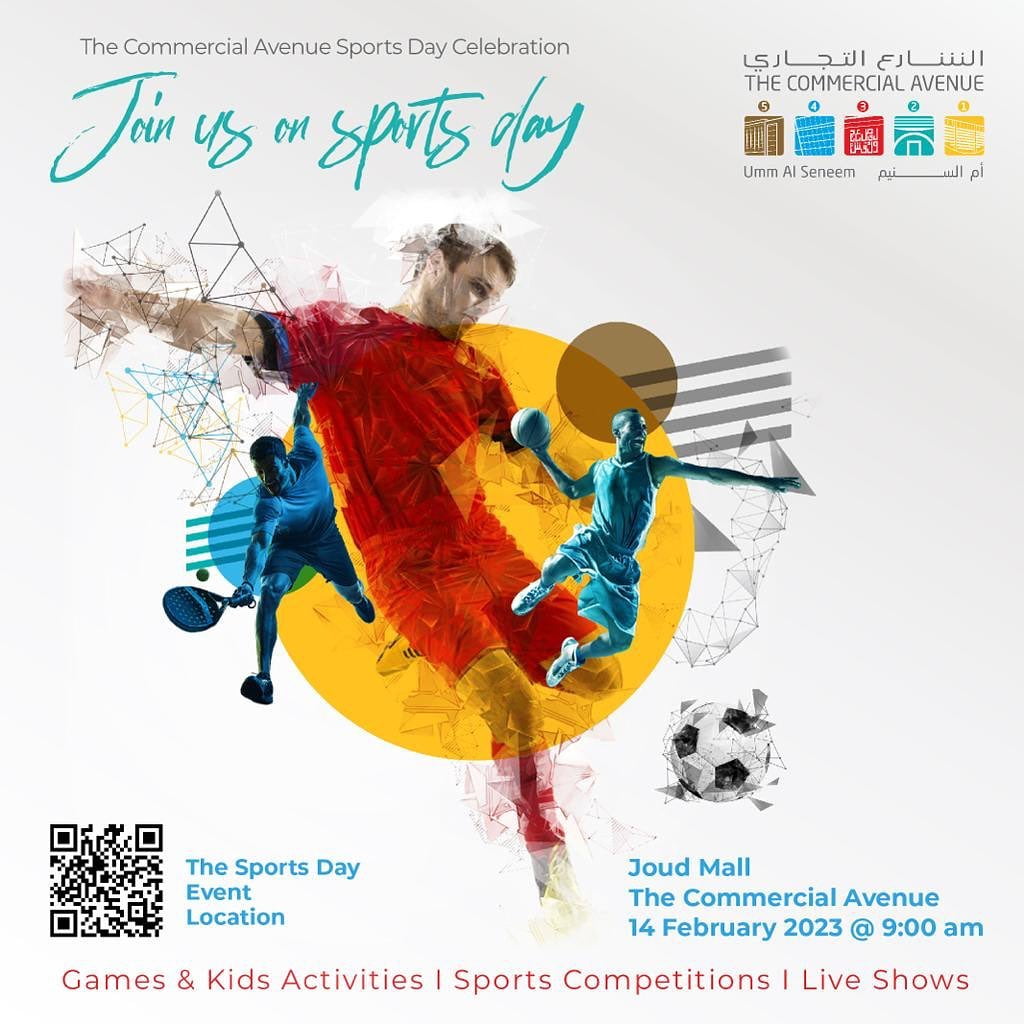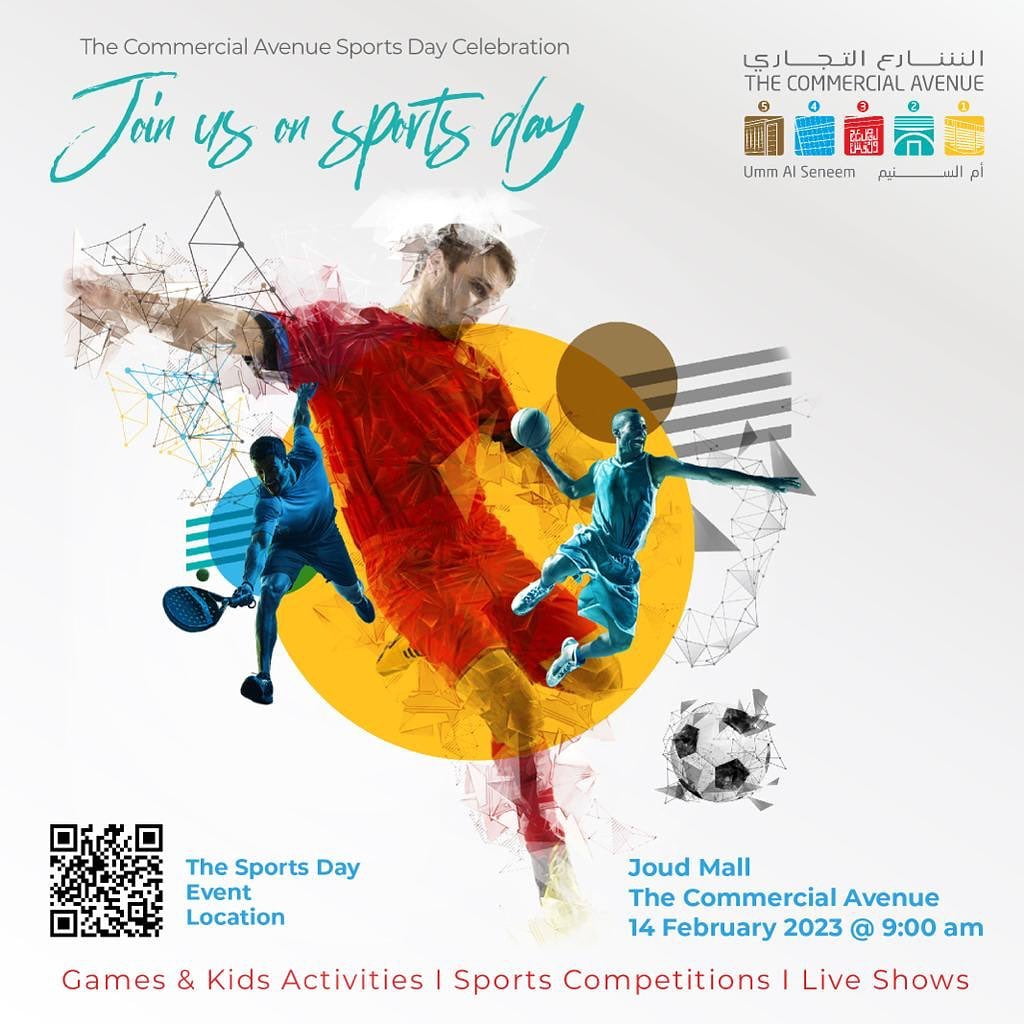 Mall Of Qatar
With its innovative shopping, fine eating, first-rate entertainment, and outstanding leisure options, the Mall of Qatar have unveiled a brand-new retail concept that is captivating the attention of the whole nation. The Oasis Stage will feature some exciting action from the Mall of Qatar. Enjoy the Sport Show there with the entire family and have fun.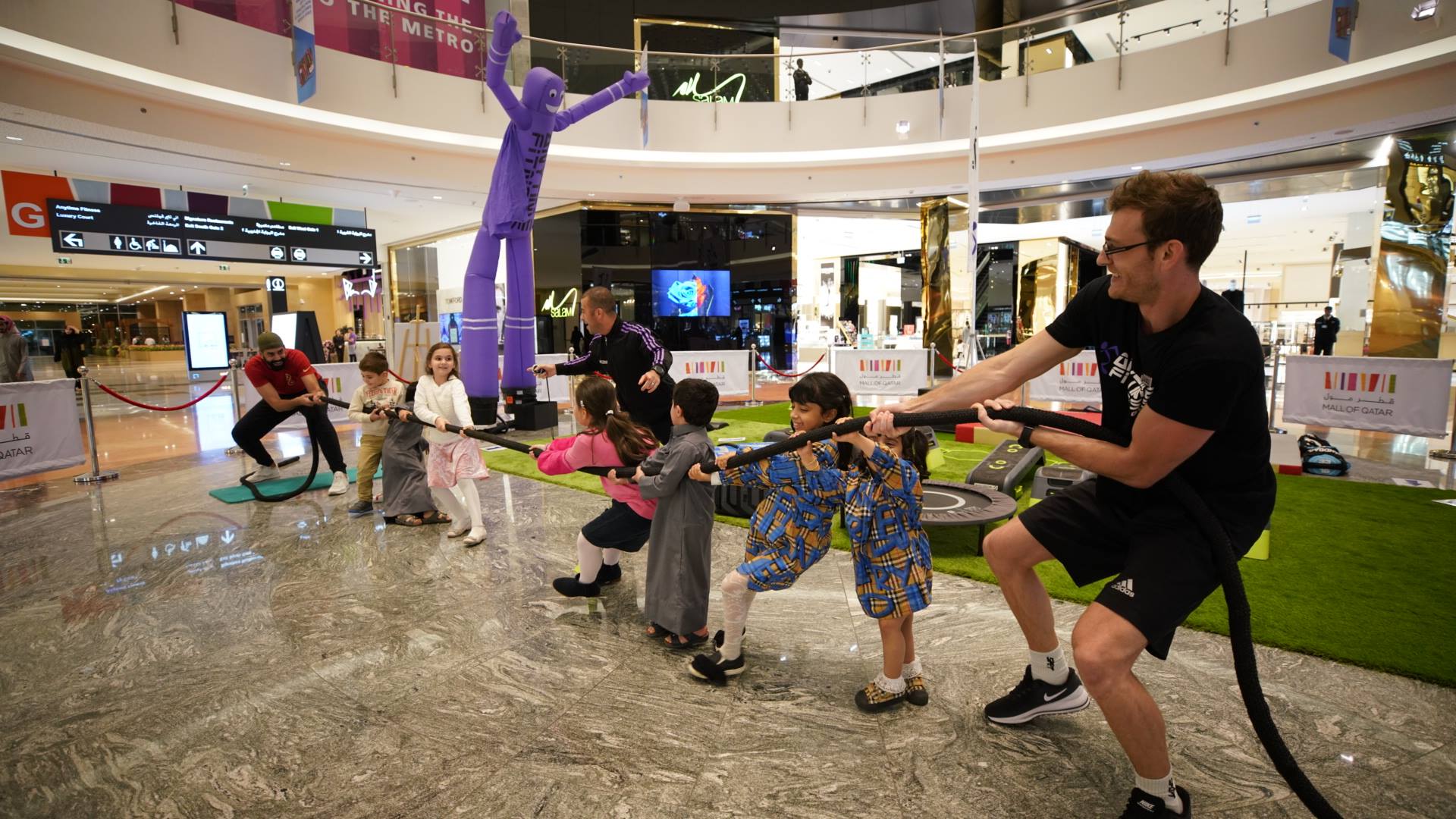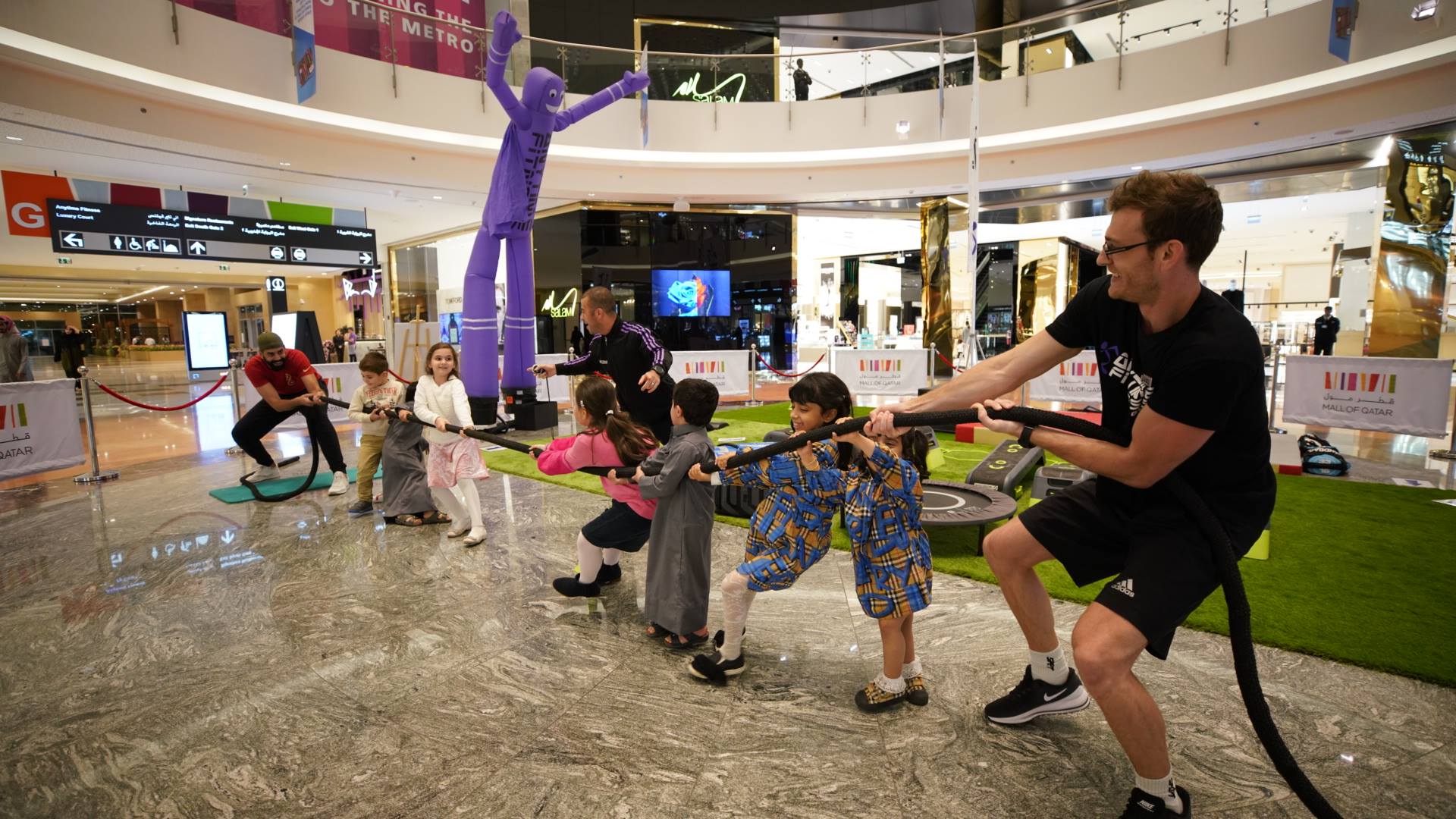 Game Day Tuesday
The concept of this cutting-edge retail destination is complete with never-before-seen attractions, stunning architecture, and unique air of luxury. Enjoy a variety of fun activities at Tawar Mall, including tough games like Gladiator Kids and the Rodeo Inflatable Challenge for kids.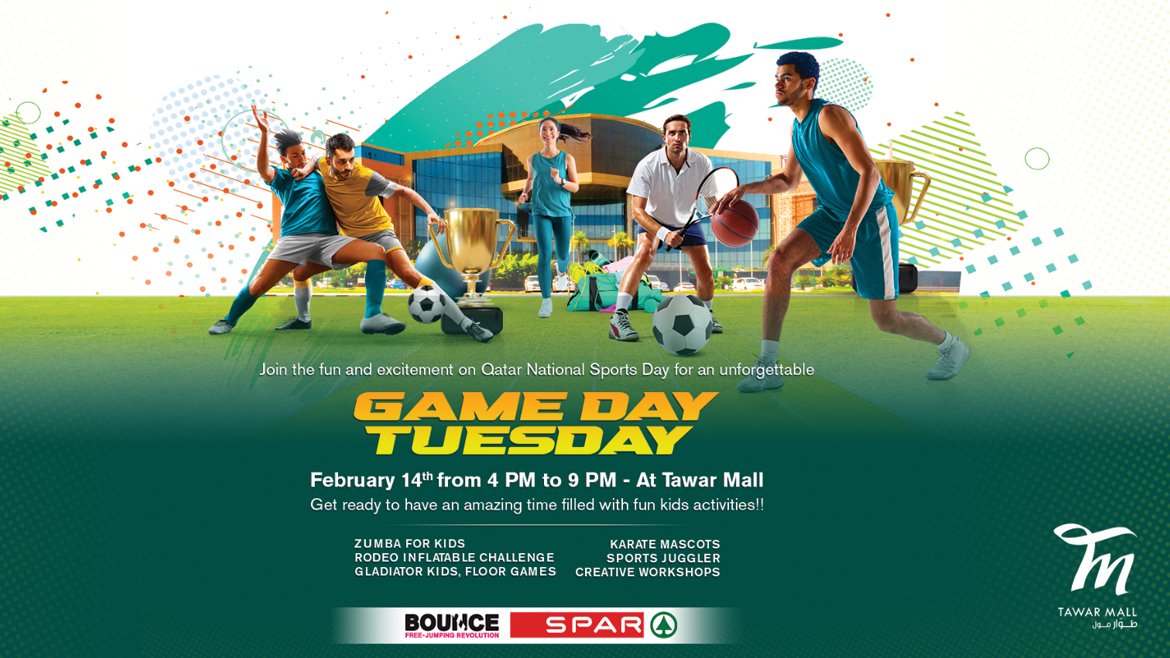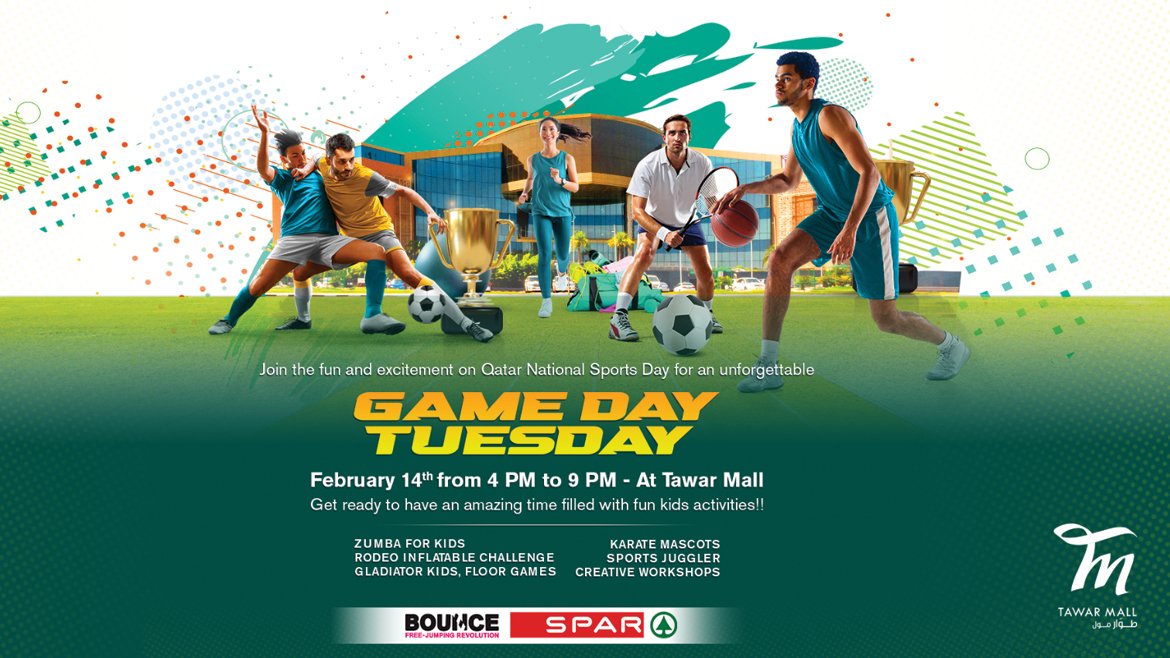 Cycling Marathon
Doha Festival City's Cycling Marathon is pleased to welcome everyone with several stations and activities. Drive your bicycles to the finish line at Doha Festival City, then pick up your participation certificates. To participate, download Festival Rewards.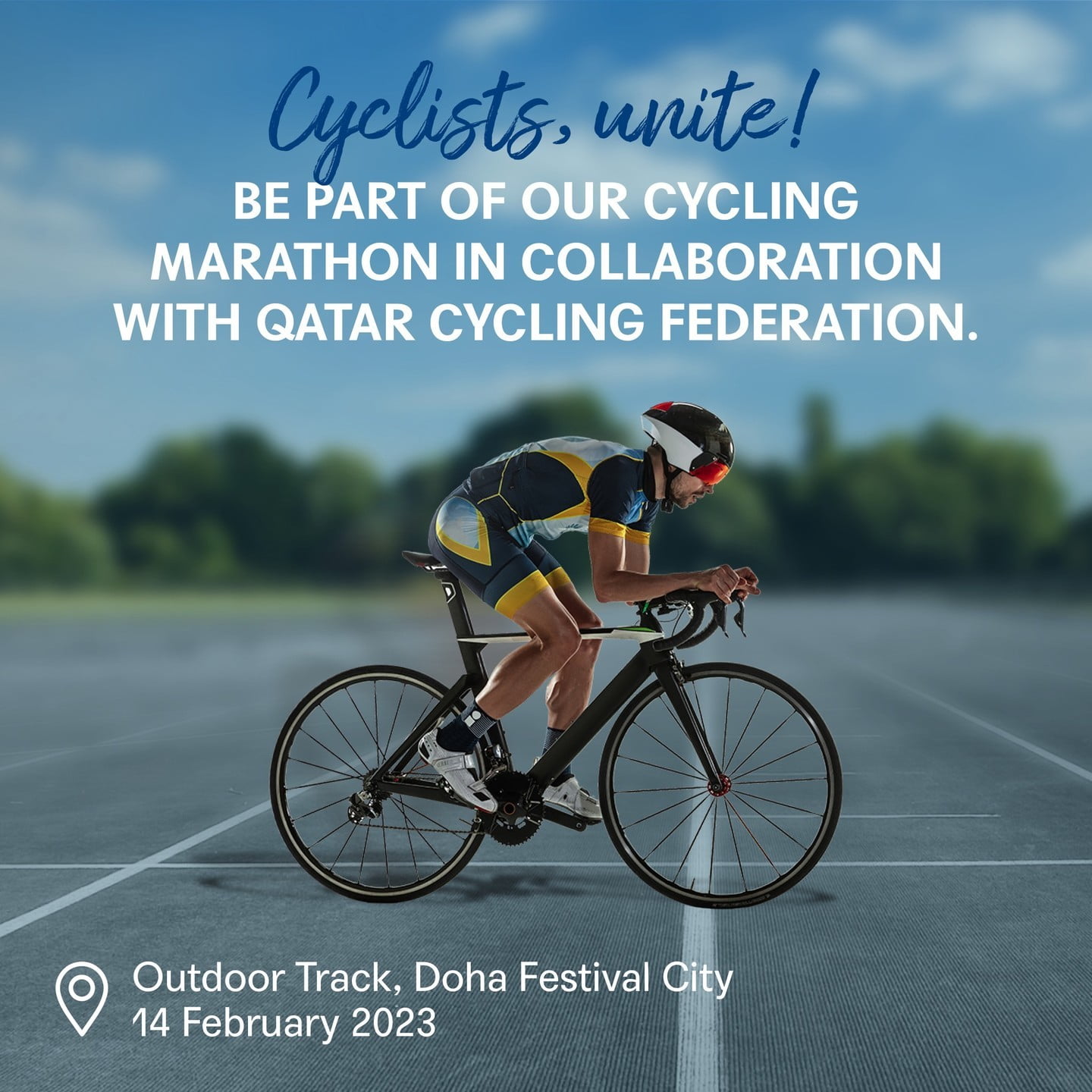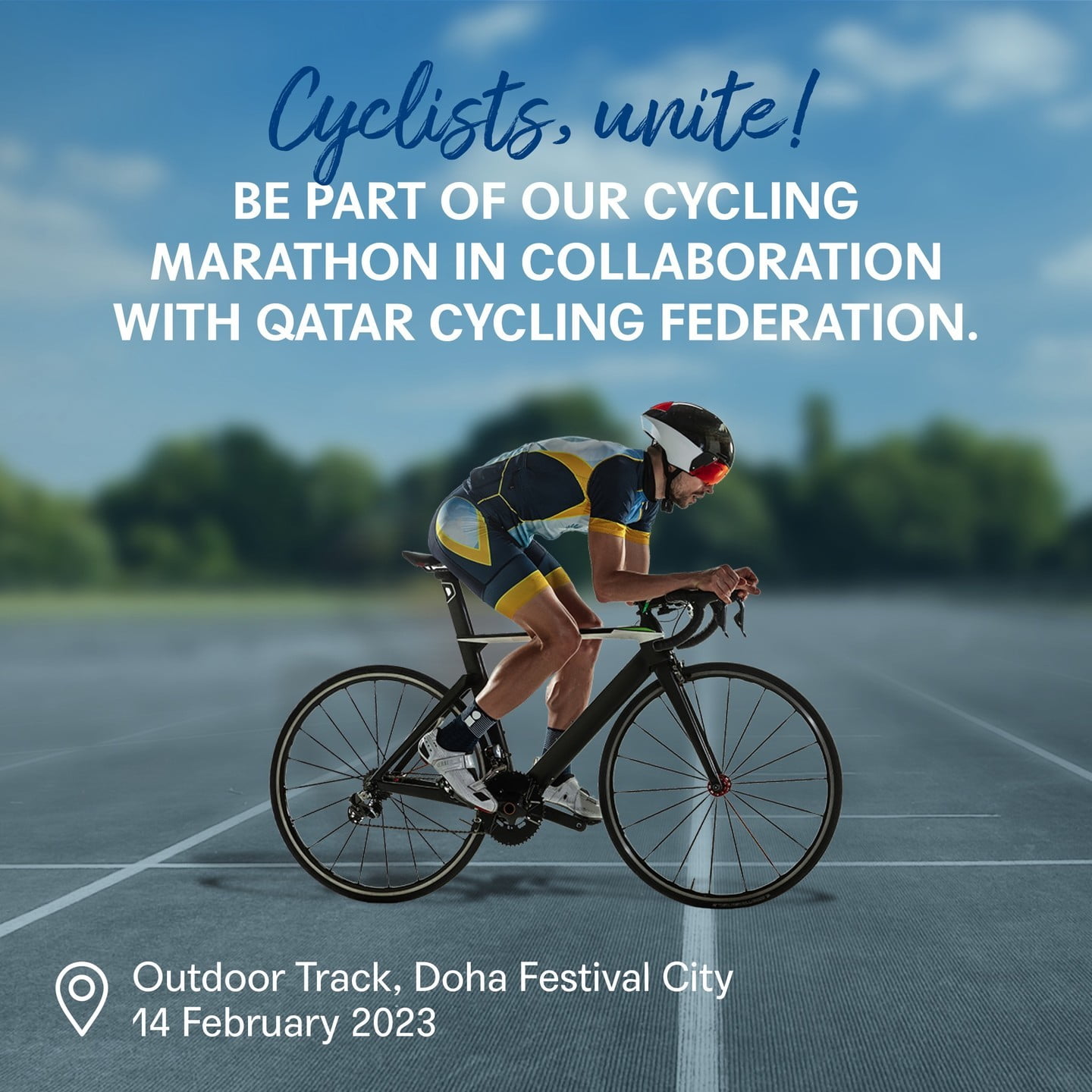 Lagoona Mall
Lagoona Mall hosts extraordinary live performances and one-of-a-kind events that appeal to both adults and children, bringing the neighborhood together. It is a refuge of exclusivity with an inspiring blend of alluring retail brands and fine eating establishments that draws visitors to peruse and take in its chic and sophisticated living atmosphere. Participate in the enjoyment of National Sport Day at Lagoona Mall. Get active and fit while spending time with your family and friends.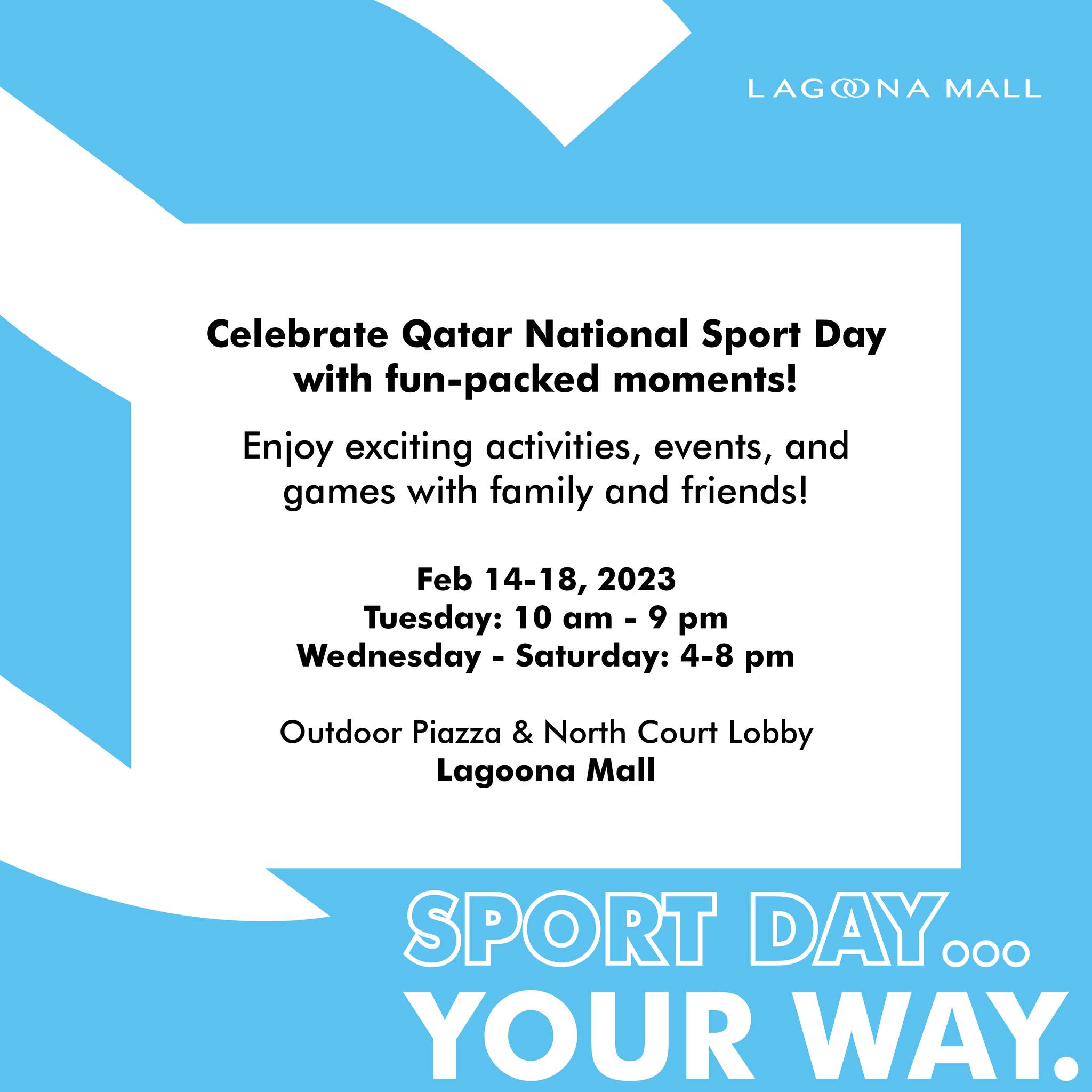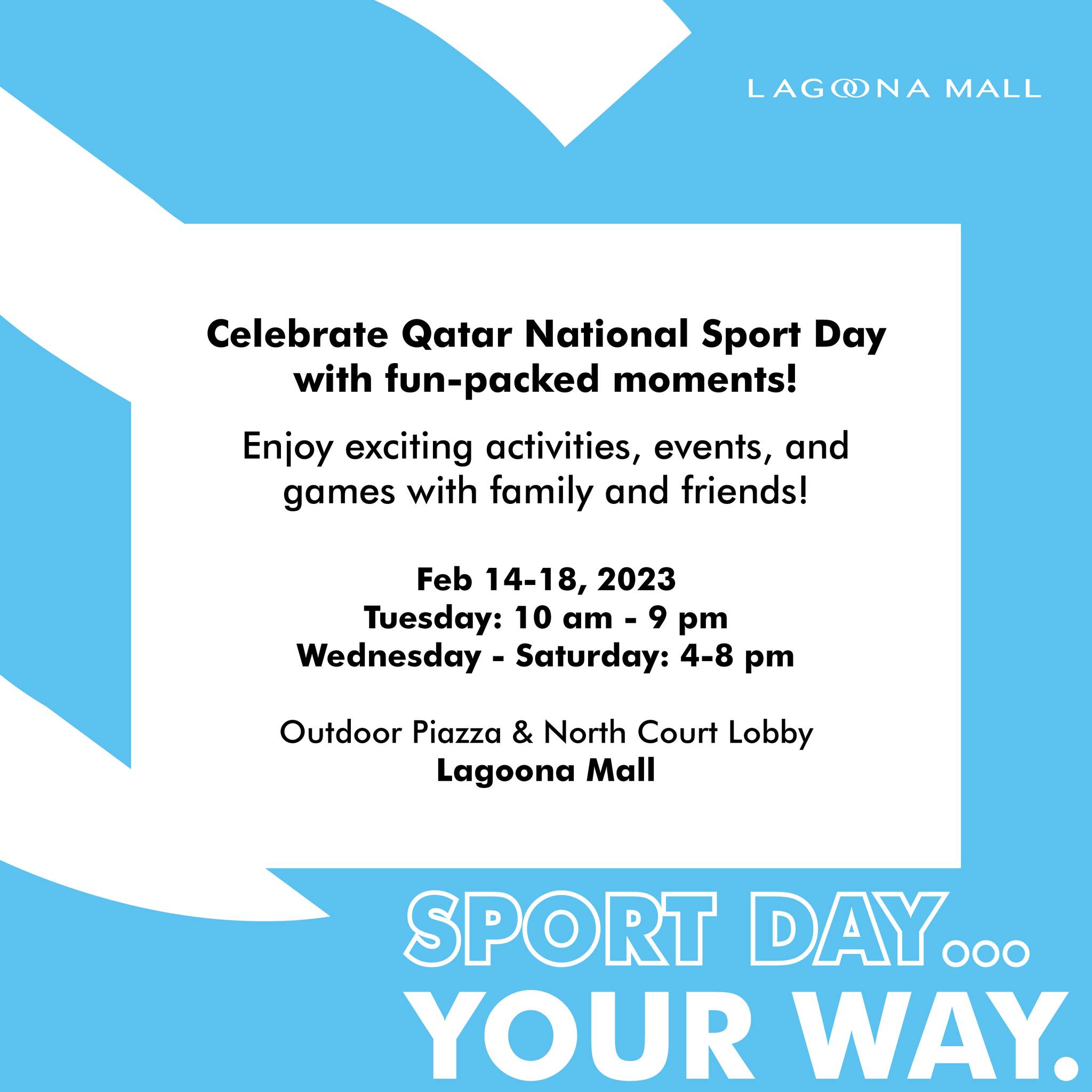 Get Your Game On
A man-made island with a surface area of over four square kilometers, The Pearl Island is located in Doha, Qatar. It is the first piece of land in Qatar that is open to foreigners for freehold ownership. Attend the forthcoming sport day events on The Pearl Island, which will feature a walkathon, workouts, challenge games, kid's activities, and more. Through sports, establish solid relationships with your family and friends.