Top 5 News
Qatar participates in 35th Council of Arab Transport Ministers meeting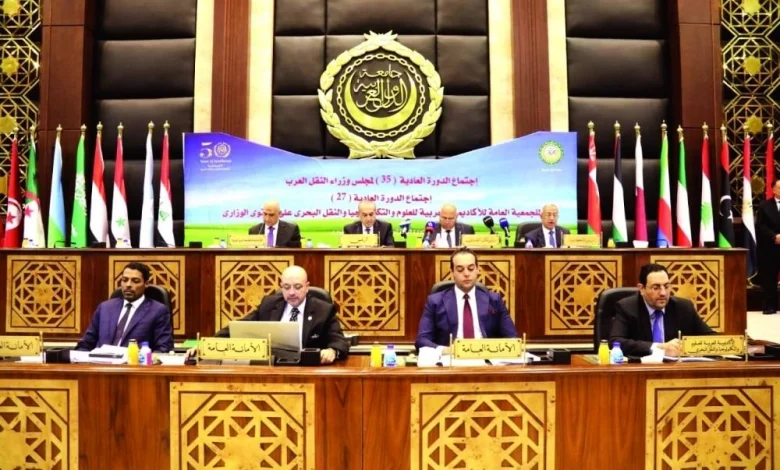 Qatar took part in the 35th regular meeting of the Council of Arab Transport Ministers, which was held at the Alexandria, Egypt, headquarters of the Arab Academy for Science, Technology, and Maritime Transport (AASTMT).
The Permanent Representative of Qatar to the Arab League, H.E. Ambassador Salem Mubarak Al Shafi, served as the delegation's chair.
The meeting covers a number of topics that help to mobilise collective Arab action and are related to the Arab transport sector in its various forms, including first aiding the Palestinian economy, putting into practise the strategic plan for sectoral development in the city of Jerusalem (2018–2022), as well as the most recent developments regarding the Arab agreement to regulate passenger transport on roads between and through Arab countries, and reviewing Resolution No. (2327) issued by the Arab League.
In accordance with the decision made at the 34th meeting of the Council of Arab Transport Ministers to establish an Arab electronic platform for road transport between Arab countries to serve the parties to the commercial process, the Arab Transport Ministers are also studying the standards of axial dimensions and weights for trucks operating between Arab countries and the requirements for updating and activating the road safety website.