Top 5 News
Qatar participates in GCC ministerial meet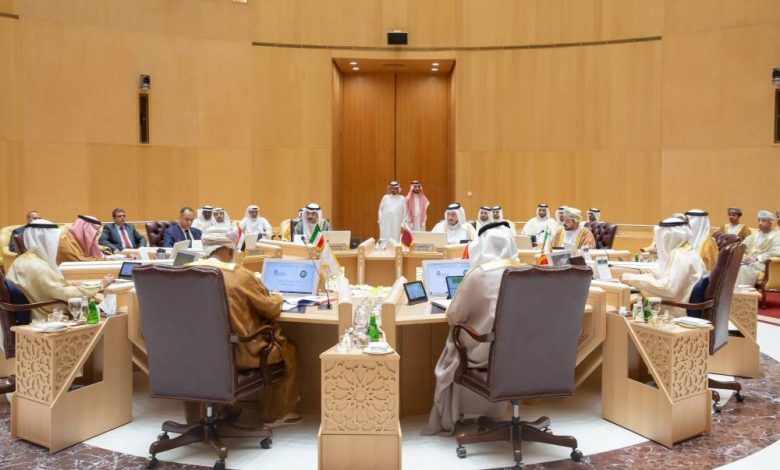 At the headquarters of the Gulf Cooperation Council in Riyadh on Wednesday, the 63rd meeting of the GCC Commercial Cooperation Committee, the fourth meeting of the GCC Ministerial Committee for Standardization Affairs, and the 49th meeting of the GCC Industrial Cooperation Committee were all held. Qatar was present at all three of these meetings.
H.E. Sheikh Mohammed bin Hamad bin Qassim Al Thani, who is Qatar's Minister of Commerce and Industry, served as the head of the country's delegation during the sessions.
In addition to making the required choices that were pertinent to the topics and issues that were included on the agenda, the meetings involved discussion on a number of the topics and issues that were listed on the agenda. In addition, the minister took part in the ceremony that marked the beginning of the Future Factories Program. This event took place during the meetings of the Commercial and Industrial Cooperation Committees at the headquarters of the Secretariat General in Saudi Arabia, which was overseen by the Ministry of Industry and Mineral Resources in Saudi Arabia.