Top 5 News
Qatar Post to recommence PHCC and HMC medications delivery for QR 30 by January 1st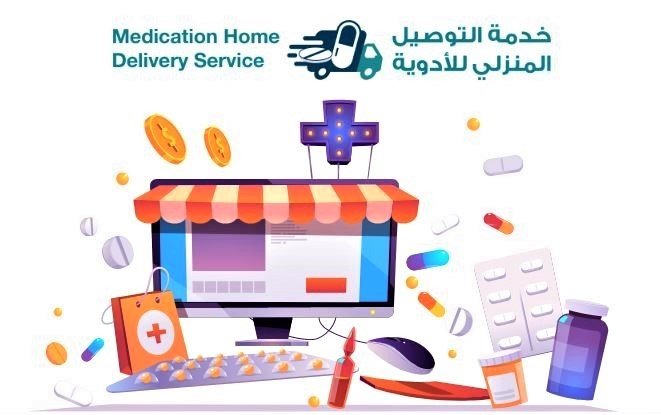 With effect from January 1, 2023, the charge for home delivery of HMC and PHCC medications by Qatar Post will return to QR30.
In addition to medical reports, medical supplies, and nutritional goods, the home delivery service also offers them, according to a statement made on social media channels yesterday, December 29. In September of this year, Qatar Post, in collaboration with Hamad Medical Corporation (HMC) and Primary Health Care Corporation (PHCC), reduced the home delivery fees for prescription medications and other medical supplies. It was made clear, however, that the reduced fee would only be in effect through the end of the year. As a reaction to the Covid-19 pandemic, the medication home delivery service was introduced in April 2020, restricting patient visits to medical facilities and keeping community members at home to slow the virus' spread. More than 400,000 medication deliveries have been given to HMC patients, while almost 200,000 have been delivered to PHCC patients, according to a recent announcement.
All drivers for Qatar Post are trained specifically to handle medications, particularly those that need to be refrigerated and handled carefully, and they all uphold the greatest standards of hygiene.