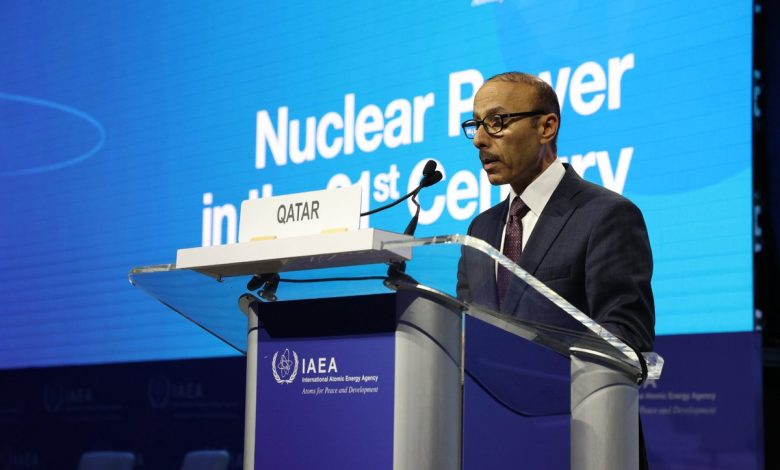 In the midst of political difficulties, Qatar has called for an end to energy blockades, the blocking of its import or export, and a ban on its use as a weapon.
This was said in a speech made by Qatar before the current International Ministerial Conference on Nuclear Power in the 21st Century in Washington, which was made by H.E. Sultan bin Salmeen Al Mansouri, the country's Permanent Representative to the International Atomic Energy Agency (IAEA).
Al Mansouri explained that the current conflict between Russia and Ukraine is to blame for the unprecedented energy crisis that the world is currently experiencing. As a result, most nations are having trouble meeting their energy needs, which has raised prices for goods and services and sharply increased inflation rates.
According to him, Qatar is convinced that using a variety of energy sources helps to ensure sustainable development and achieve energy security for people. It also believes that nuclear energy, whose use is rising globally, holds out the possibility of becoming a significant source of energy if the elements of nuclear safety and security that have received international recognition are taken into account.