Top 5 News
Qatar rejects systematic racism towards Qatari people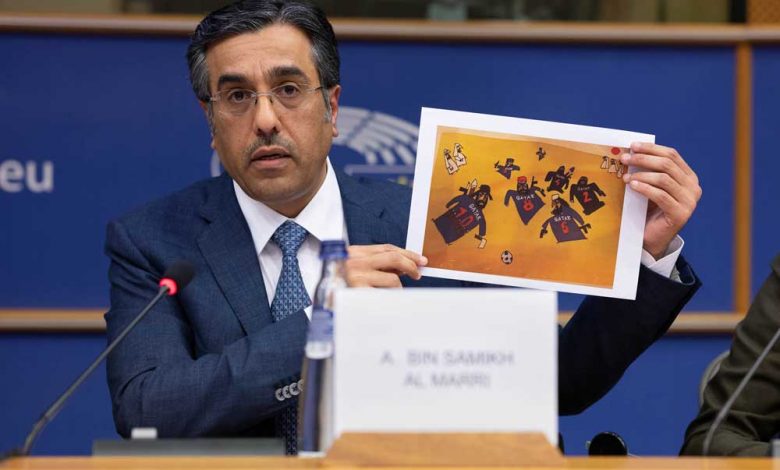 In order to spread negativity about the Qatari people and their national team, the slanderous accusations and negative campaign against Qatar reached a tipping point, according to Minister of Labor H.E. Dr. Ali bin Smaikh Al Marri.
He condemned bigotry and persistent hatred against Qataris, Qatar, and the Qatari team. The Minister made it apparent that the campaign waged by some against Qatar has grown in recent weeks without any legitimate explanation, noting that what the World Cup is experiencing in Qatar amounts to intellectual and media terrorism and gaslighting on the basis of racism.
On the request of the Human Rights Subcommittee and the European Parliament Delegation for Relations with the Arabian Peninsula, the Minister of Labour attended the European Parliament hearing on labour reforms in Qatar, which was held in Brussels.
In addition to members of the European Union Subcommittee on Human Rights, numerous parliamentarians, diplomats, and members of the international media, the hearing was attended by representatives from the International Labour Organization (ILO), the International Trade Union Confederation, and Human Rights Watch.