Top 5 News
Qatar Stock Exchange rises 2.6% for second week straight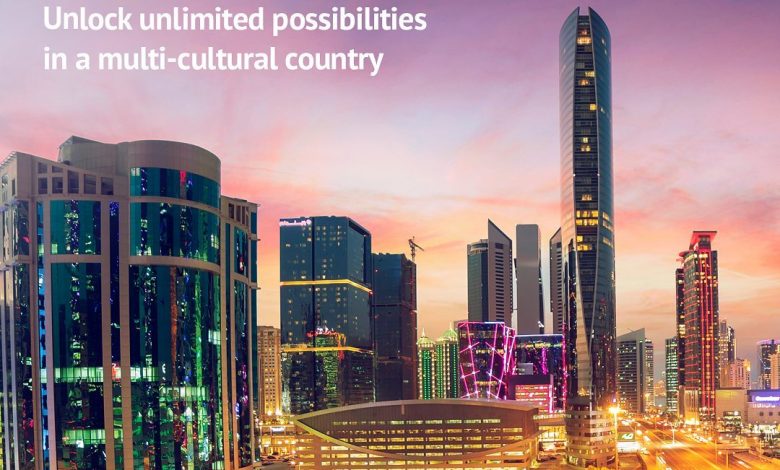 The index at the Qatar Stock Exchange (QSE) rose by 333.43 points, or 2.6%, last week, closing at 13,028.70 points. This is the second week in a row that the QSE index has increased.QSE's market cap rose over the week, from QR705.3 billion at the end of the previous trading week to QR726 billion.
Net purchases by foreign institutions this week totaled QR233.2 million, up from the previous week's net purchases of QR153.7 million. However, foreign retail investors sold a net of QR18 million by week's end, up from a net of QR17.1 million the previous week. Since the start of this fiscal year, QNB Financial Services (QNBFS) estimates that foreign institutions have been net buyers of Qatari stocks to the tune of $4.04 billion.
Qatari institutions were still negative, selling QR88.1 million net compared to QR101.8 million net the previous week. Bearish sentiment among Qatari retail investors persisted, with net sales of QR127.2 mn compared to net sales of QR34.9 mn the previous week. The value of goods and services exchanged during the week fell 12.1% to QR2,534.5 mn from the previous week's trading total of QR2,882 mn. During the week, the most valuable stock by total traded value was QNB Group (QNB), with a total of QR300.1 million changing hands.