Business
Qatar Stock Exchange witnesses 0.26 percent hike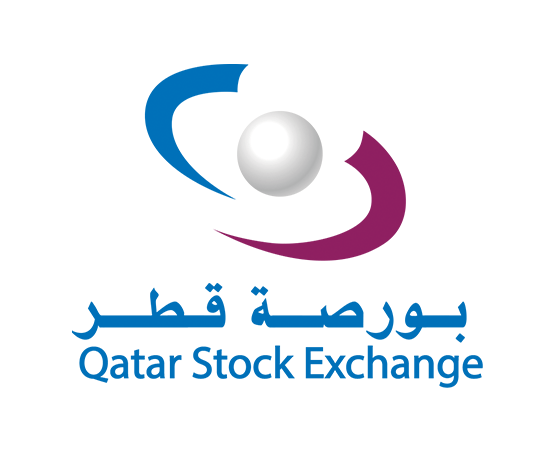 The Qatar Stock Exchange (QSE) has shown positive growth in trading volume and value in its latest trading session. The bourse closed trading on Wednesday with a gain of 27.92 points (+0.26 percent) at 10,866.61 points.
Increase in Trading Volume and Value
The volume of shares traded increased significantly from 196,378,007 on Tuesday to 270,208,360 on Wednesday. Similarly, the value of shares also increased from QR451,829,231.046 on Tuesday to QR814,107,693.619 on Wednesday.
Sector-wise Performance
Out of the seven sectors, five sectors ended in the green zone while two sectors ended in the red zone. The QSE Total Return Index increased by 0.26 percent to 20,890.71 points, and the QSE Al Rayan Islamic Index gained 0.08 percent to 4,369.35 points. Additionally, the QSE All Share Index increased by 0.22 percent to 3,335.42 points.
Positive Outlook
The positive growth in trading volume, value, and indices of five sectors is a promising sign for the Qatar Stock Exchange. These developments suggest that there is an optimistic outlook for the QSE, and investors can expect a profitable return on their investments.
Empowering Investors with the Essential Information
The Qatar Stock Exchange (QSE) Knowledge Centre is a comprehensive resource that provides investors with essential knowledge and information on the securities market. The QSE Knowledge Centre is specifically designed to empower enthusiastic and intelligent investors to fully comprehend the investment opportunities offered in the market.
Understanding the Securities Market
The QSE Knowledge Centre provides investors with an in-depth understanding of the securities market essentials. This includes the types of listed securities, how they function, and how to trade them knowledgeably on the stock exchange. The Knowledge Centre also covers the types of investment returns such as dividends and capital gains, which are crucial to investors in making investment decisions.
Risk Mitigation
Effective risk mitigation is crucial in investing. The QSE Knowledge Centre provides investors with the knowledge and tools required to mitigate risk to the least possible levels. It offers investors insights on how to effectively manage their portfolios and how to develop a risk management strategy that best suits their investment objectives.
Access to Essential Information
The QSE Knowledge Centre provides investors with access to essential information such as market data, research reports, and news updates. This information is crucial in making informed investment decisions.