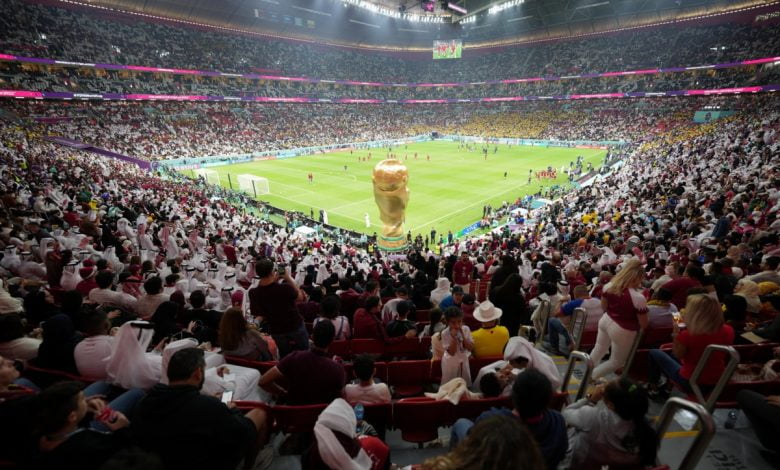 An official has said that the Traffic Management Unit was successful in guaranteeing simple access for supporters to Al Bayt Stadium for the inauguration of the FIFA World Cup Qatar 2022 on Sunday.
Captain Salem Mubarak Al Buainain, Officer at Traffic Management Unit, FIFA World Cup Qatar 2022TM Safety and Security Operations Committee, stated that the Traffic Management Unit made it easier for supporters to enter and depart the stadiums. Speaking to Qatar Radio yesterday, he encouraged supporters to seek assistance and advice from the Unit staff without holding back, promising them a happy World Cup.
"The first match of the World Cup at Al Bayt Stadium was a unique experience in terms of dealing with a large number of fans for the opening ceremony and the match," said Al Buainain.
He stated that the Unit is responsible for a variety of duties, the most crucial of which is traffic control at all eight stadiums, the locations of the major athletic event.