Top 5 News
Qatar Tv telethon raises money for earthquake victims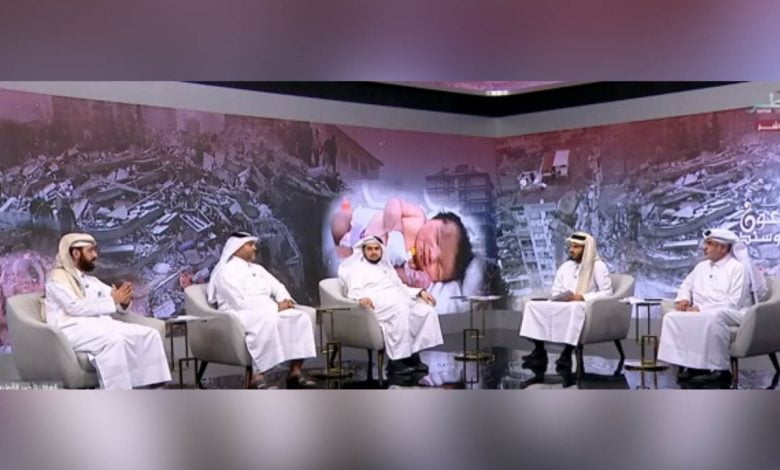 During a 12-hour live broadcast on Qatar TV, the fundraising initiative "Oun w Sanad" for individuals impacted by the tragic earthquake in Turkey and Syria raised over QR168 million.
Aspire Zone Park, Souq Waqif, and Cultural Village Foundation – Katara are just a few of the locations around the nation where donation stations have been put up to accept both cash and in-kind gifts as part of the campaign.
The campaign has been organised by the Regulatory Authority for Charitable Activities (RACA) in collaboration with Qatar Media Corporation (QMC), Qatar Red Crescent (QRCS), and Qatar Charity (QC) to provide the victims with the essential relief assistance, including food, shelter supplies, and hygiene and health supplies.
The hours-long telethon garnered a total of QR168,015,836 in contributions. Government agencies, private citizens, banks, and other domestic companies all contributed. The General Endowment Department of the Ministry of Awqaf and Islamic Affairs was one of the largest donors, contributing QR10 million. Additionally, QNB contributed QR10 million.