Top 5 News
Qatar University presents 2023 Internal Research Grants Awards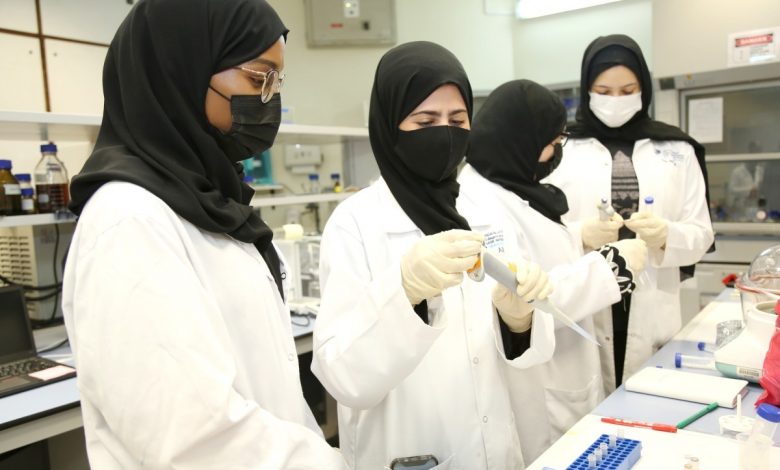 At order to announce the Internal Grant Awards, the Research Support (Grants and Contracts) Sector at the Research and Graduate Studies Sector in Qatar University (QU) organised a ceremony in which Prof. Mariam Al Maadeed, QU Vice President for Research and Graduate Studies, was present.
The participants were given a sneak peek of the submitted grants throughout the session. Every year, QU provides money for research to over 300 undergraduate and graduate students, inspiring them to explore different research areas.
There was an 18% rise in the number of students who received awards this year. The National Science Promotion Program (NSPP), a specific bridging program, is focused on easing high school students' transfer to higher education by encouraging academic excellence and scientific research. Its goal is to increase national capability.
Globally, the majority of the other award program saw a significant rise in the overall number of entries compared to the previous cycle, with the total this year reaching 232.