Top 5 News
Qatar visa applications rise : Japanese Envoy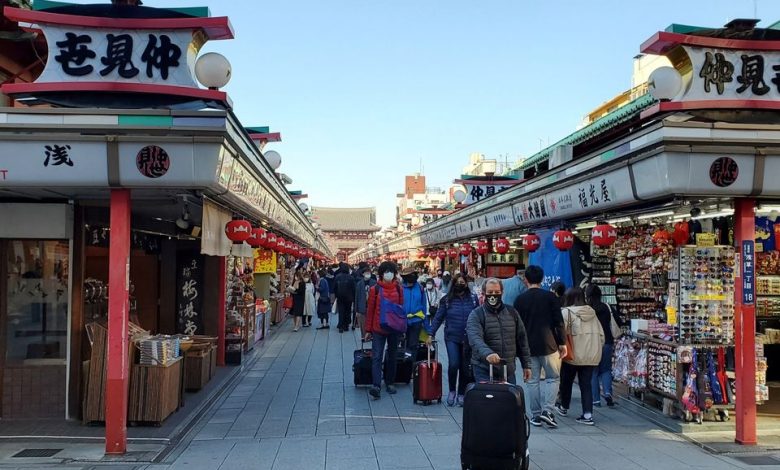 With the imminent implementation of the visa exemption agreement between Qatar and Japan, the Embassy of Japan has seen a surge in visa applications from Qatar since the start of the year. The Japanese Ambassador to Qatar, H E Satoshi Maeda, emphasized the importance of promoting mutual visits between the two countries, not just one-way visits to Japan, during the Emperor of Japan's birthday celebration.
While the visa exemption policy has contributed to the increase in applications, the envoy stressed that it is not the sole factor. As of February 2023, around 550 Japanese citizens are residents in Qatar. The agreement is set to take effect on April 2, 2023, according to Qatari authorities, but the Japanese authorities have yet to officially announce the date.
In addition, the Japan National Tourism Organization opened a Middle East office in Dubai in 2021 to cater to visitors interested in halal offerings and religion-related requests. During the FIFA World Cup Qatar 2022, an estimated 6,000 Japanese nationals visited Qatar, indicating the growing interest and potential for increased bilateral tourism.