Top 5 News
Qatar visitors exceed pre-pandemic levels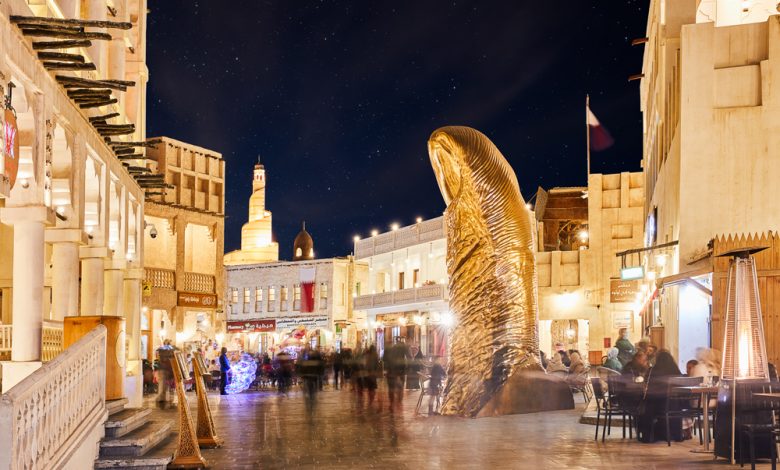 In October, Qatar had approximately 180,000 tourists, which was a six-year high. The number of visitors has been rising month on month during 2022, and the most recent October statistics were nearly a third (32%) higher than pre-pandemic levels. Visitors from the GCC made up more than a third of all foreign visitors to Qatar in October (33%) thanks to the country's continued provision of attractions and family-friendly activities.
At the same time, non-GCC tourists made up 66% of all visitors in October, an increase of 10% from the previous month. Arrivals from outside the GCC were primarily from India (13%), the UK (4%) and the USA (3%).
This month, 70% of visitors choose to travel by plane, while 29% travelled by land, and 1% travelled by water. Visitors to Qatar were met with a jam-packed calendar of launches and openings in October, including the reopening of the Museum of Islamic Art (MIA), upscale shopping centres (Printemps), and a flurry of top-tier luxury hotels.