Top 5 News
Qatar witnesses surge in tourists arrivals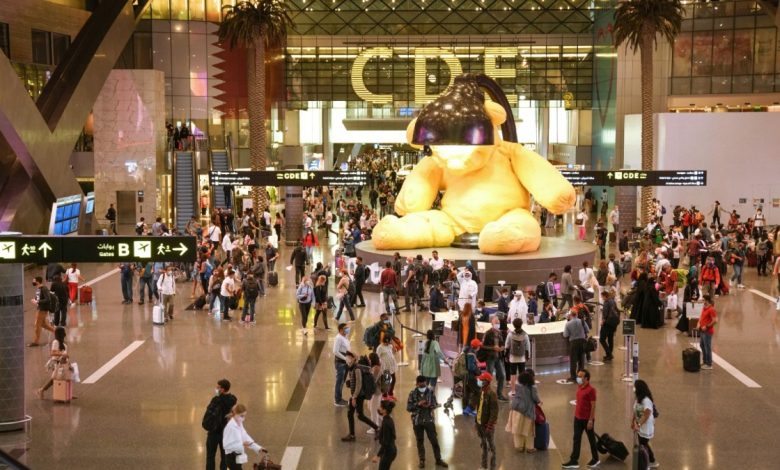 With 591,738 tourists in November of last year and 111,584 visitors in November of the previous year, the number of visitors to Qatar increased by an astounding over 430 percent in November 2022.
According to the Planning and Statistics Authority (PSA), the number of tourists might reach 591,738 in November 2022, up from 179,569 in October of last year and 111,584 in the same month of 2021. This also demonstrates a monthly gain of 229.5 percent.
Over 1.4 million people attended the FIFA World Cup Qatar2022TM, which enhanced demand in the tourist and hospitality industries. FIFA World Cup Qatar2022TM, the first major athletic event to be held in the Middle East and the Arab world, was hosted by Qatar, which is why there was such a large influx of tourists. 503,827 travelers arrived in Qatar by air in November 2022 compared to 80,446 travelers in November 2021, a 526 percent increase. According to the study, 81,975 people entered the nation through land borders while 5,936 people arrived by water.