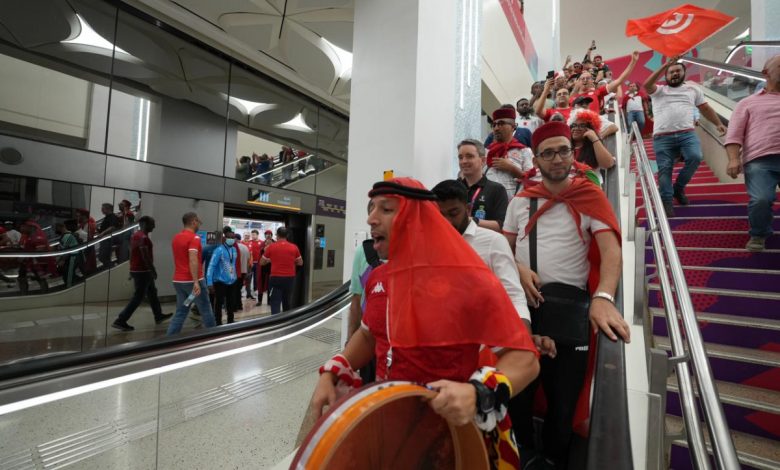 The nation is engulfed in football mania. Fans from all across the world are travelling to Qatar for the FIFA World Cup Qatar 2022TM to enjoy the beautiful game.
The world is truly coming to Qatar at this time, as the number of fans grows daily. More than a million football fans and 32 of the world's top football teams are travelling to Qatar, but they have also transformed the entire nation into a venue for celebration.
Although there are many cultural and entertainment events taking place in Qatar, supporters have converted every public space, including metro stations and trains, into a place to party.
With only three days left until the start of the biggest athletic event in history in Qatar, the attitude has drastically altered to one of joyous festive celebration.
From the moment guests arrive at the airport, Qatar has made a point of providing them with friendly hospitality. In a social media video, airport staff members shout for their nation as they welcome each new passenger.