Business
Qatargas marketing activities to be managed by QatarEnergy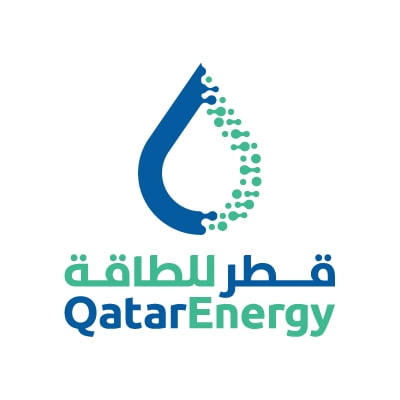 Qatar has been making significant investments in the development of its energy sector to increase production capacity and expand its LNG export capabilities. QatarEnergy has recently made an announcement on February 20, 2023 that it will be acquiring all the marketing and related activities that are currently being handled by Qatargas Operating Company Limited. This acquisition will further strengthen Qatar's position as a major player in the global LNG market. This acquisition will enable the country to maintain and improve its market position.
Completion time
This acquisition will be completed by the end of 2023, and once the integration is completed, QatarEnergy will be responsible for all the energy products that are exported from Qatar. The integration of LNG marketing activities within QatarEnergy will help to leverage the technical, commercial, and financial capabilities of both organizations to create an enhanced center of excellence for the marketing and sale of all energy products.
Strategic decision
This move reaffirms the company's commitment to delivering excellence in everything it does and strengthens the State of Qatar's global LNG offering to customers, enabling the company to provide a unified customer and stakeholder interface with greater value.
International partners' support
QatarEnergy's goal is to become one of the best energy companies in the world, and this acquisition is a critical strategic initiative that will help the company achieve its vision. QatarEnergy is grateful for the support that its trusted international partners have placed in the company for delivering on this initiative, and they will ensure business continuity and a seamless transition, during which Qatargas will continue to deliver on all its commitments with no interruption.
After completion of integration
QatarEnergy already manages the marketing and sale of all products produced for export by its affiliates, with the exception of LNG and Helium. Once the integration is completed, QatarEnergy will be the single point of responsibility for all existing and prospective customers interested in the purchase of energy products from the State of Qatar. This will allow the company to provide a diversified products and services offering with a superior integrated portfolio.
QatarEnergy
QatarEnergy is a global energy company headquartered in Doha, Qatar. The company is one of the largest energy producers in the world, with a primary focus on the production and export of liquefied natural gas (LNG) and related products. QatarEnergy has a significant presence in the global energy industry and has a diversified portfolio of energy products and services, including natural gas liquids, condensates, and refined products. The company has established a strong reputation for delivering high-quality products and services, and is committed to sustainable development and reducing its environmental impact. In addition to its operations in Qatar, QatarEnergy has a significant global presence, with operations in Europe, the Americas, and Asia. The company has established a strong network of partners and customers around the world, and is committed to building long-term relationships with its stakeholders.