Top 5 News
Qatari car dealer cited for 36 violations by MoCI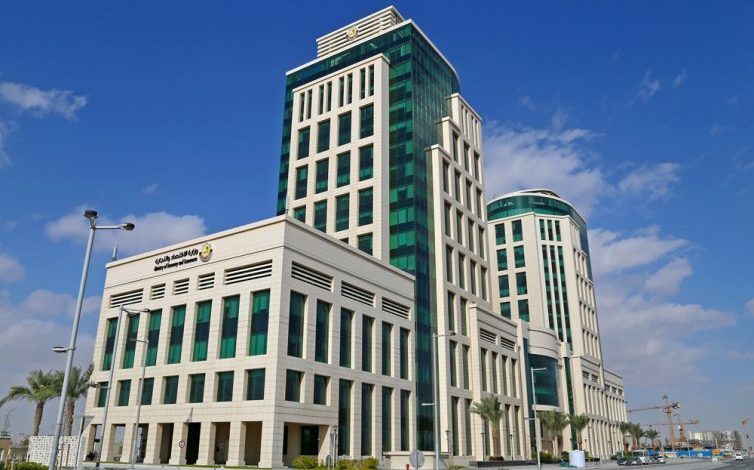 The Ministry of Commerce and Industry (MoCI) recently announced that a major car dealer in Qatar has been slapped with 36 violations for failing to honor agreements with consumers regarding the delivery of cars. In a statement posted on social media, the ministry explained that the penalties were imposed after the company failed to comply with the contractual obligations agreed upon with customers.
The ministry further stated that the violations will be reported and referred to the appropriate security authorities. However, the name of the car dealer was not disclosed, prompting criticism from citizens and residents alike.
Many took to social media to express their opinions, with some suggesting that the ministry should publicly name the car dealer, as it typically does with restaurants and small businesses that are penalized for violations. As of now, the identity of the car dealer remains unknown, but consumers are advised to exercise caution when dealing with car dealerships to ensure that their rights are protected.