Top 5 News
Qatari film enters the race for 95th Oscars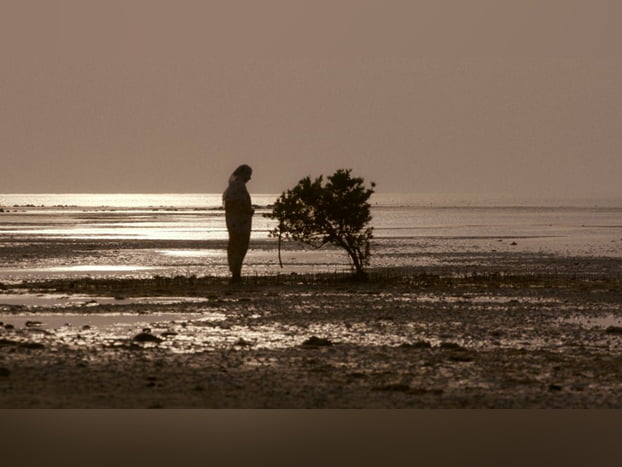 Majid Al Remaihi's film And Then They Burn The Sea from Qatar has been nominated for an Academy Award in the category of Documentary Short Subject.
Al Remaihi, according to the Doha Film Institute (DFI), is the nation's first-ever Oscar-qualifying filmmaker. The organisation that provided funding for the movie referred to the filmmaker's most recent honour as "a wonderful milestone for Qatari cinema".
DFI posted on its official social media channels, "We congratulate Majid and his entire crew for what is certainly an inspiring success story particularly for aspiring local storytellers hoping to reach a wider, international audience."
Filmmaker Al Remaihi said: "This submission for the Academy Awards is a milestone for myself and the many hands that went into making And Then They Burn The Sea."
In an earlier interview, Al Remaihi said his film is "a homage to my mother's memories, cinema, and the processing of that kind of abnormal loss, when the loved one hasn't passed away, but their memories and sense of familiarity have".