Top 5 News
Qatari school awarded Smart Exemplary School status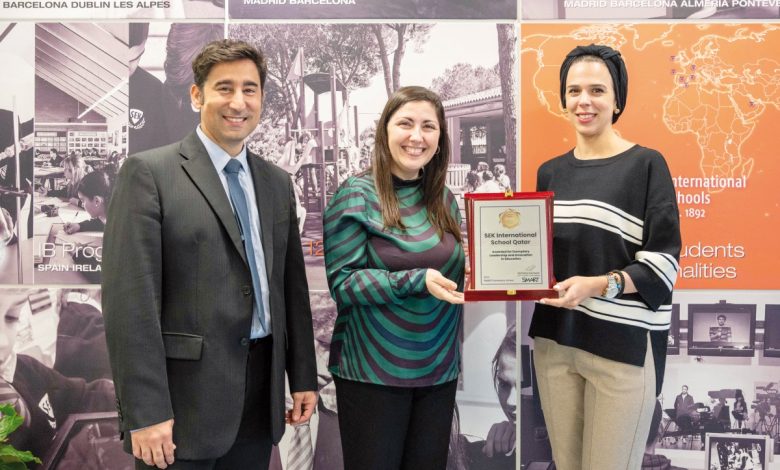 SEK International School Qatar has received the Smart Exemplary School seal, which is presented to institutions that have effectively surmounted a number of challenges to guarantee that instruction is maintained at all times.
As a member of a potent network of education visionaries achieving excellent achievements via the use of teaching and learning technology, SEK-Qatar now joins this international community of leaders from 45 schools. The interactive 4K screens are installed in every classroom at SEK-Qatar. Education consultant for the Middle East Nadia Albaraghithi noted that SEK International School Qatar was fully integrating the SMART system, both hardware and software, in their classrooms during their visit.
The Lumio platform was used by experienced teachers to engage and collaborate with their pupils in a variety of ways. The Outstanding Schools Program of the Qatari Ministry of Education led to the establishment of SEK International School Qatar in 2013.