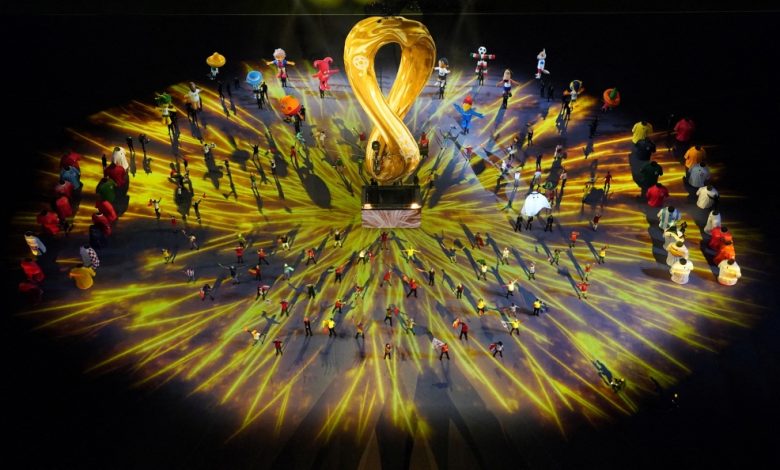 The CEO of Katara Studios in Qatar, Ahmed Al Baker, who is also the director of the FIFA World Cup Qatar 2022TM opening ceremony, said that Qatar's 12-year preparation for hosting this international event culminated in the opening ceremony's success.
Al Baker emphasised in a statement to Qatar News Agency (QNA) that the opening ceremony marked the culmination of Qatar's accomplishments, which are per se a practical response and vivid refutation to the scepticism and smear campaigns launched against the State of Qatar and Arab in general's capacity to organise this international event.
The Qatari leadership's confidence in its youth, the Supreme Committee for Delivery and Legacy's belief in the talents of the innovative artists from Qatar, FIFA's support, the efforts of the Arab crews and cadres, as well as the Qatari and foreign teams, he continued, all contributed to the presentation of an honourable image for the Arab and Qatari cultures.