Top 5 News
Qatar's cosmetic sector benefits from advanced technology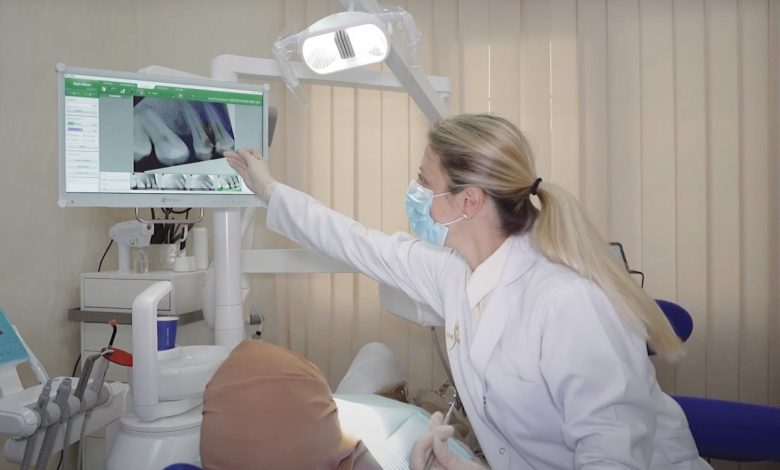 Recent years have witnessed considerable improvements in the cosmetic and personal care industries, particularly in technology. By presenting the most recent therapies for treating skin issues, enhancing the face and body, providing aesthetic care, and performing cosmetic operations, these new technology and techniques are redefining the dentistry and cosmetic industries.
People can now use cutting-edge technologies to find the best items and therapies for their particular needs. Qatari consumers rank among the top high rollers in the personal care and cosmetics industries. It is anticipated that the youthful community will continue to expand. Experts can now provide each unique customer with a customised treatment plan thanks to recent modifications. This is also achievable as a result of the diversity of goods available to meet all needs and budgets.
The demand for high-tech, personalised beauty goods and services is now steadily increasing. It gives customers a more individualised experience in addition to its increased efficiency.