Top 5 News
Qatar's cultural extravaganza ends today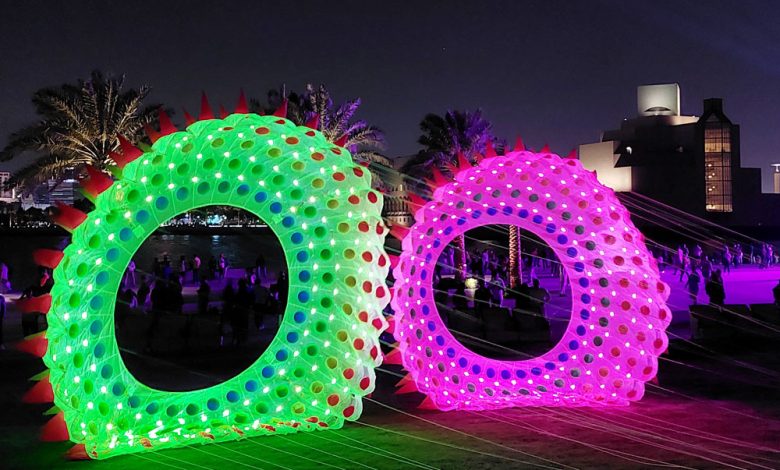 The cultural and shopping events that have been taking place in Qatar for the past few weeks are coming to a close today, March 18th, 2023. The weekend marks the end of Shop Qatar, Kite Festival, Mia Bazaar and Circus 1903, just a few days before Ramadan begins on March 23rd.
One of the highlights of the closing weekend is the third and final raffle draw of Shop Qatar. Taking place at Doha Festival City at 8pm, the draw will reveal the winner of the grand prize – a studio apartment in The Pearl-Qatar. Shop Qatar has been the country's largest shopping extravaganza, attracting both locals and visitors.The Kite Festival at MIA Park has also been a popular event. Visitors have been treated to dazzling kites, some even equipped with LED lights. The festival also featured kite-building workshops and a wide range of entertainment options.
While some events may be ending, others will continue until March 21st. Qumra, a series of online sessions, has been ongoing and will continue for a few more days. Qatar International Food Festival is also still running, offering food lovers a chance to indulge in a variety of cuisines from around the world.