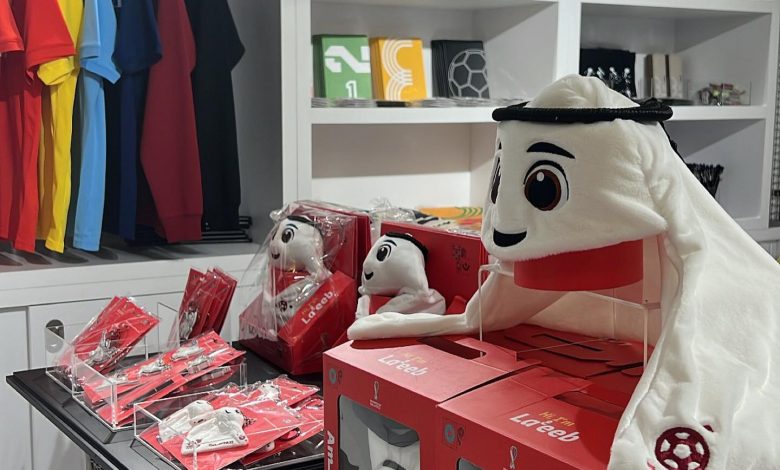 Masterpieces from all over the world exemplify the diversity found in Islamic tradition, and the Museum of Islamic Art (MIA) is home to one of the world's largest collections of Islamic art. For audiences of all ages, the museum's learning and outreach team offers a wide range of interesting activities and programs. More than 400 museum highlights, including metalwork, pottery, jewelry, woodwork, textiles, coins, and glass, are available in their online collection.
In order to meet the cultural, aesthetic, and social requirements of their visitors, MIA holds a collection of creative items acquired from all across the Islamic world.
Vision and Mission
As a source of inspiration and information, MIA aims to make the past of Islamic art and cultures relevant to the present and the future. Their objective is to advance knowledge of Islamic art, civilization, and the value of its cultural legacy to the world. They want to foster a sense of gratitude for this history and maintain its relevance by promoting acceptance of diversity. It assists to develop bridges of understanding across time, cultures, and barriers. Along with that, it also acts as a venue where Islamic art and history are brought to life via galleries, exhibits, and other activities that foster learning, inspiration, and fun.
Marvelous architecture
The Museum of Islamic Art is housed in a famous waterfront structure that combines traditional Islamic design with cutting-edge technology. The I.M. Pei-designed MIA complex consists of a five-story main structure and an adjacent education wing that are joined by a large central courtyard. The main structure has a tall, domed atrium enclosed by a central tower. The variations in light and shadow throughout the day are captured by the exterior's cream-colored limestone. The inside is equally impressive. The first level is accessed through a double curving staircase that is located in the atrium's middle. An elaborate metal chandelier in the shape of a circle hangs above it, mirroring the staircase's curvature. The faceted dome's pattern of light is captured and reflected by an oculus at the top of the atrium. The window on the north side, which is 45 metres tall, provides breathtaking panoramic views of the harbor. The halls at the museum are decorated with Islamic geometric motifs. The gorgeous designs from MIA are highlighted by a distinctive backdrop made up of a range of textures and materials.
Collection of art
One of the largest collections of Islamic art in the world is housed in the Museum of Islamic Art. Islamic masterpieces in metalwork, pottery, jewelry, woodwork, textiles, coinage, and glass are included in MIA's collection. These works are gathered from a variety of sources, including the private residences of common people as well as the treasure palaces of rulers, and they originate from both the secular and sacred sectors. Every item has an intriguing tale to tell.
MIA Library
Specialist literature, art reference books, and catalogs devoted to Islamic art are all available in the MIA Library. The library is located in the MIA Education Center on Level 1. After turning right at the main Museum entrance, travel through the covered walkway and through the doors at the end of the wing. Specialist literature on Islamic art, art reference books, catalogs and monographs of museum collections and exhibitions, scholarly journals on art, and related topics, including auction house catalogs, are all included in the collection. Books in English, Arabic, and other languages are available. No books can be checked out or borrowed from the library. All family members will enjoy visiting the library thanks to its fun programs and events, which include interactive storytime sessions in both Arabic and English. Additionally, they collaborate with school groups, providing reading activities and tours to teach kids how to utilise a library.
Volunteering and Internships opportunities
They frequently welcome interns to MIA. Students and recent graduates who reside in Qatar may join MIA's teams for a period of three to six months in order to get useful experience. Unpaid volunteers are welcome to assist with special exhibitions and participate in events taking place around the museum.