Business
Qatar's GDP heighten hosting FIFA World CUP 2022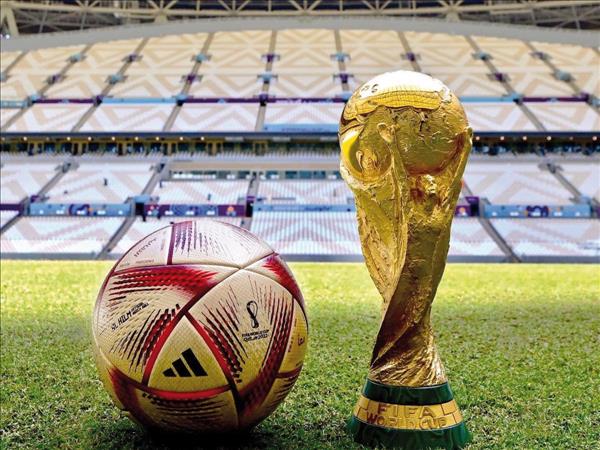 The prestigious FIFA World Cup 2022 played in Qatar helped the world know about the country. Many people from across the world attended the event whilst others watched it at home. The successful tournament aided in boosting the country's GDP. It was able to grow by more than around 4 percent in 2022. This was up from 1.5 percent in 2021. These figures were observed in a report by Cushman and Wakefield.
Activities occurring in the country due to FIFA World Cup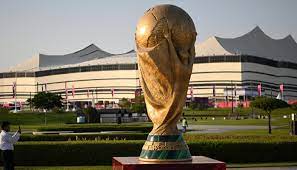 The Qatar Q4 2022 Real Estate Market review stated that hosting the World Cup by Doha Qatar was able to make the government launch different tourism as well as leisure projects across the country that would support the tourism as well as hotel sector in the long term.
Some new tourism projects that were launched in the Q4 2022 were Al Maha Island (Winter Wonderland), B12, Corinthia Yacht Club, Doha Sands, Qetaifan Beach Clubs, as well as 974.
When looking at the Doha Port, this was able to reach completion of its initial phases. This now encompasses the new Cruise Terminal, Box Park along with Marina, plus the MNA district, that has a fish market, retail outlets along with restaurants.
The future for Qatar after the FIFA World Cup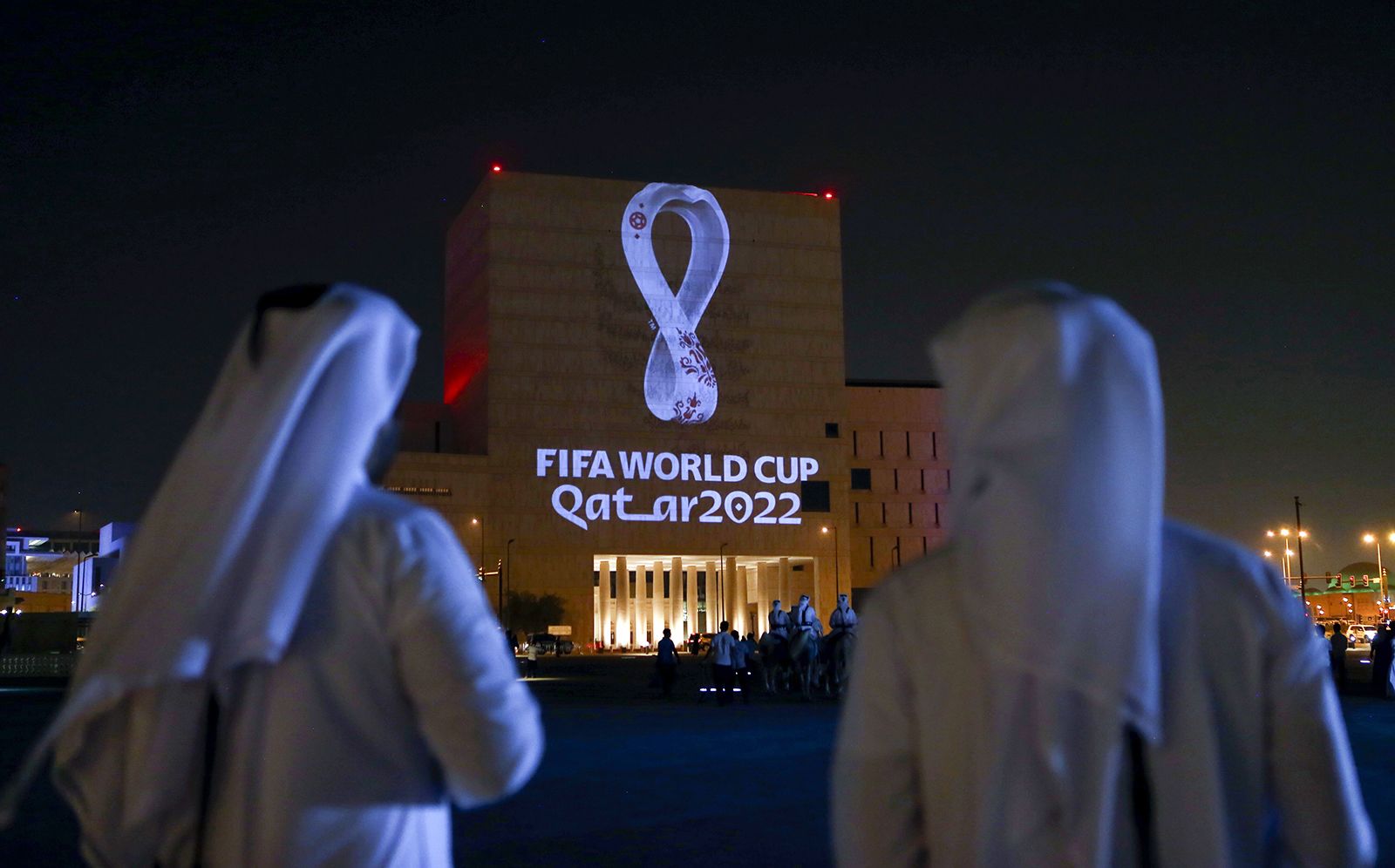 Qatar hosting the 2022 FIFA World Cup tournament gave an insight of what the country's potential is. It is hoped to aid in increasing the economic as well as tourism activity within the future. The post-event business opportunities can encourage investors to invest in the country from overseas. This will help extend Qatar's recovery but at a slower rate.
The global gas demand can encourage a modest expansion within the energy sector in the following year. The non-oil sector growth is hoped to slow to around 3.3 percent within 2023. This is compared to this year's 7.6 percent pace. This will be the strongest since 2015.
The overall real GDP growth rate is said to have passed more than 4 percent for 2022. This is with a fall to 2.7 percent growth that is expected in 2023.
The retail trade and services activity increased much as the event kicked off. The tourism as well as travel trends can add to the expected slowdown due to the end of the World Cup.
Overall, it can be seen that inflation slowed to around 5 percent in October. However price pressures have likely increased during the World Cup.