Top 5 News
Qatar's health sector marks major progresses in 2022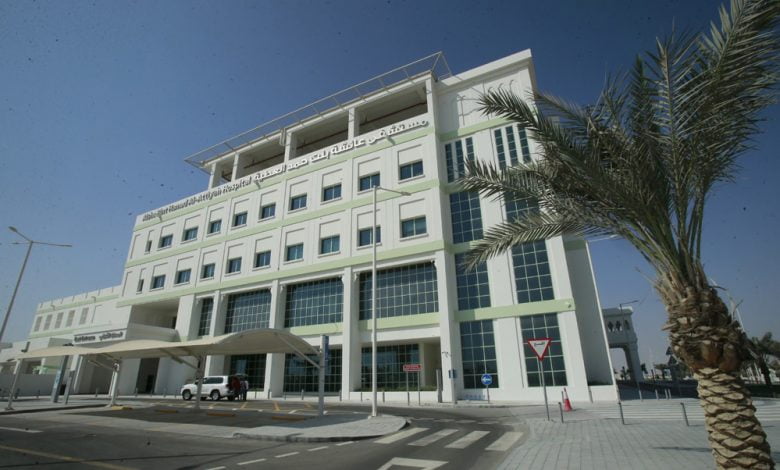 As the Ministry of Public Health (MoPH) and its partners have continued to improve healthcare for citizens in line with plans intended to realise the Qatar National Vision 2030, Qatar has created a massive healthcare system of international standards.
Throughout the year, the healthcare industry made significant advancements as part of its ongoing efforts. As more than 90% of the outputs of the National Health Strategy 2018–2022 were stored this year, the Qatari healthcare system has continued its process of development, improvement, and advancement in reaching its strategic goals.
The plan focuses on prevention, wellness, improving access to care, and delivering services in a more consistent and integrated way. It consists of 54 initiatives and 16 national targets.
Another outstanding achievement was providing fans with seamless healthcare services throughout the FIFA World Cup Qatar 2022TM without interfering with regular services.
In addition to the services offered at traditional healthcare institutions, more than 100 clinics in stadiums, fan zones, and lodgings, 110 ambulances, and 212 mobile medical units all provided health services to spectators. The World Cup locations employed 2,275 people to work in the healthcare industry, and four of Hamad Medical Corporation's (HMC) hospitals were designated to care for urgent non-emergency patients.
At clinics set aside for spectators during the tournament, an average of 1,000 patients were seen, and the best treatments were offered to fulfil their demands.