Top 5 News
Qatar's Industrial production rises 2.5% Y-o-Y in October 2022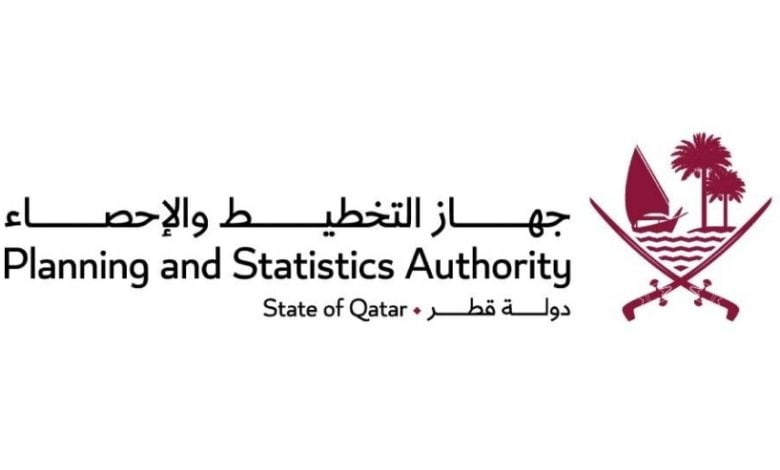 When compared to the same month in 2021, the Industrial Production Index (IPI) increased by 2.5% in October 2022, reaching 99.0 points, a decline of 3.3% from the month before (September 2022).
According to the index released on Tuesday by the Planning and Statistics Authority, the mining sector contracted by 4.2% in October compared to the previous month (September 2022), due to a corresponding decline in crude oil, petroleum, and natural gas quantities, while "Other mining and quarrying" saw an increase of 2.7%. The IPI of Mining climbed by 2.2% in October 2021 as compared to the same month the year before.
In comparison to the previous month, the manufacturing sector's IPI indicated a rise of 0.9%. Manufacturing of chemicals and chemical products increased by 1.8%, followed by manufacturing of drinks by 1.4%, refined petroleum products by 1.3%, food goods by 0.3%, and cement and other non-metallic mineral products by 0.2%. These are the groups that had a rise. Nevertheless, a decline was seen in, "Manufacturing of basic metals increased by 2.7%, manufacturing of rubber and plastic goods by 4.6%, and printing and recording media reproduction increased by 0.6%.