Dining
Qatar's must try toasts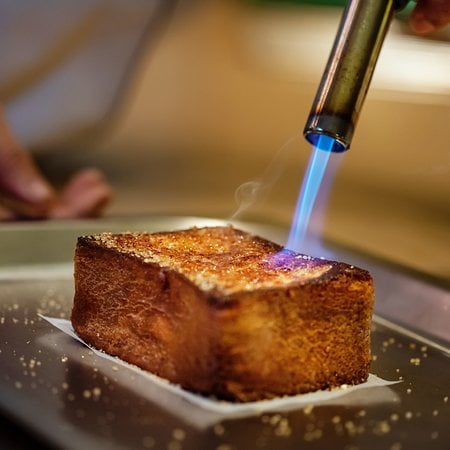 Toast or French toast is enjoyed by many often for breakfast. If someone wishes to consume something sweet and delicious at the beginning of the day and are looking for toasts in Qatar, you will be happy to know that you can get scrumptious and good-quality ones from. If you are interested, read on to find out more:
Halo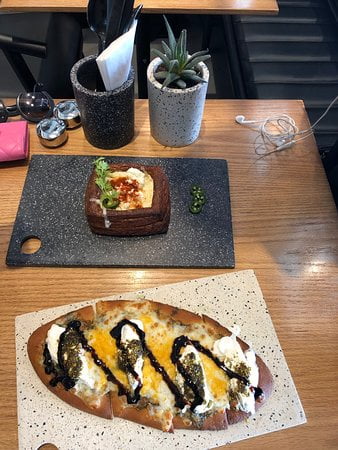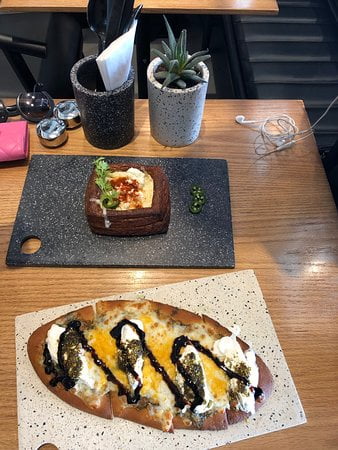 Dough bar Halo has one of the top deserts in Qatar. This includes stuff like ice cream, cronuts, etc. You can find traditional choices and treats according to what your taste buds are demanding.
The French toast is even unforgettable. The custard-soaked doughnut French toast is something you will not regret trying out. It is perfectly crunchy and you will get it served topped with honeycomb, blueberry compote as well as vanilla mascarpone.
Horatii Tiramisu Lounge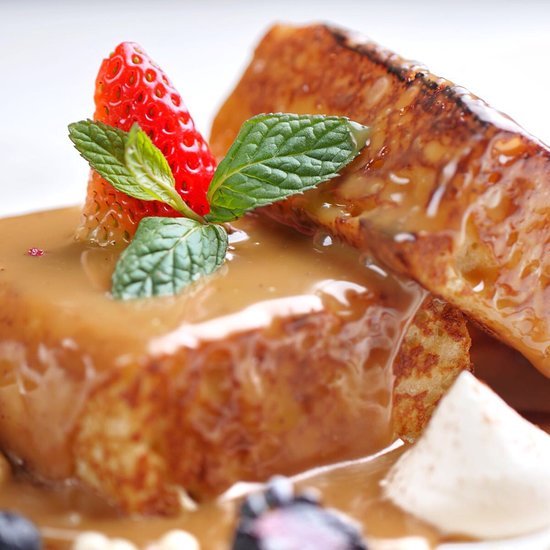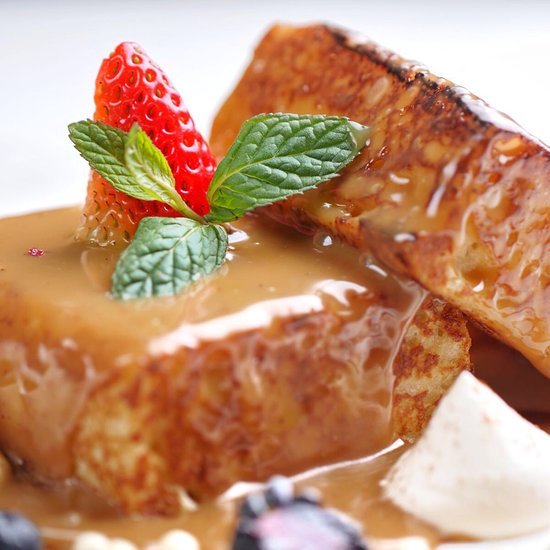 This place is popular for its authentic Italian desserts. Tiramisu tends to be a dessert whilst French toast can be said to be a breakfast dish. Head here to get a two-course start to your day.
The French toast Qatar is soaked with vanilla cream and eggs prior to it getting toasted. It is then coated in outstanding chocolate sauce and fruit. You can call it an Italian toast!
Le Colonial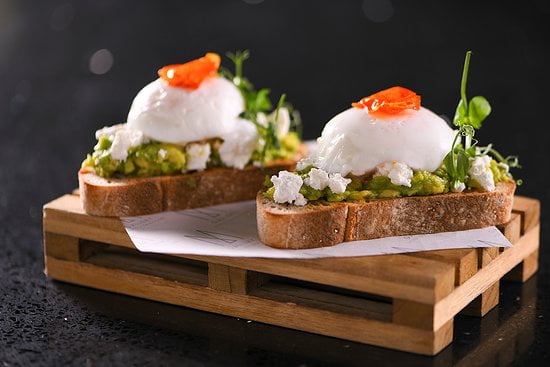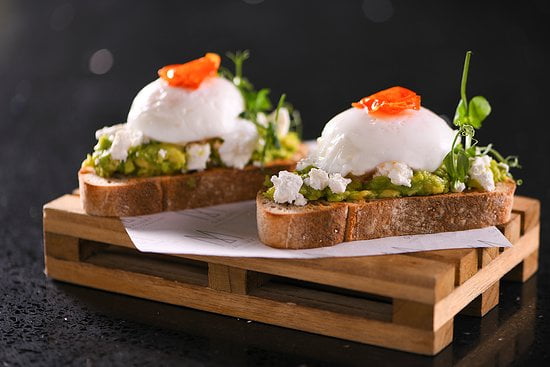 When you visit Le Colonial you will see that all areas of the breakfast room including the wall décor and next-level toilets tell some story of the colonial era in Doha Qatar.
Looking at the French toast, it can signify that the melting pot of cultures has resulted in a wonderful impact on the food. You will be happy of the addition of lemon labneh in the dish.
Rusk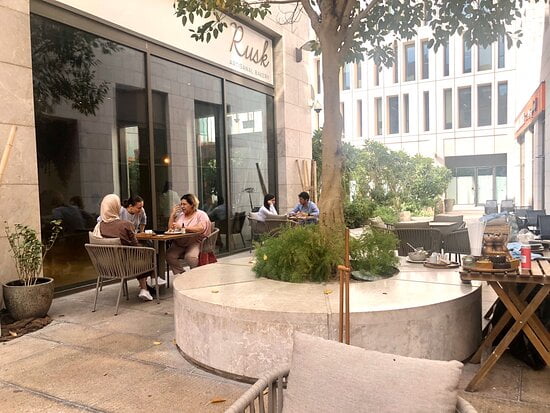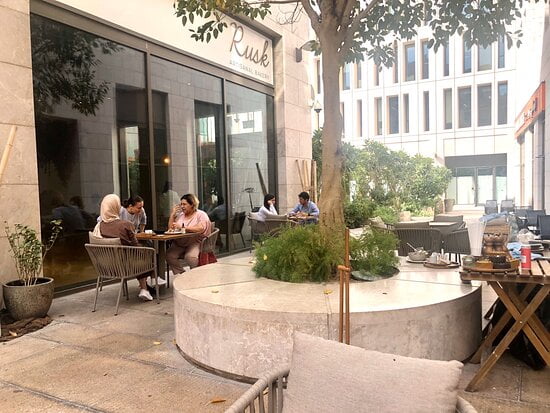 Bread is popular at Rusk therefore the French toast here is good as well. To make the break look more amazing and to give you one of the best toast Qatar, it gets served with toppings on the side.
IZU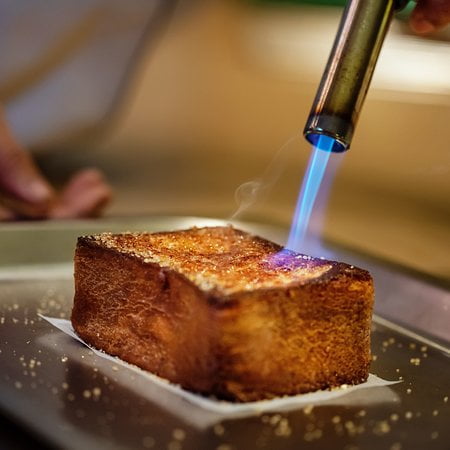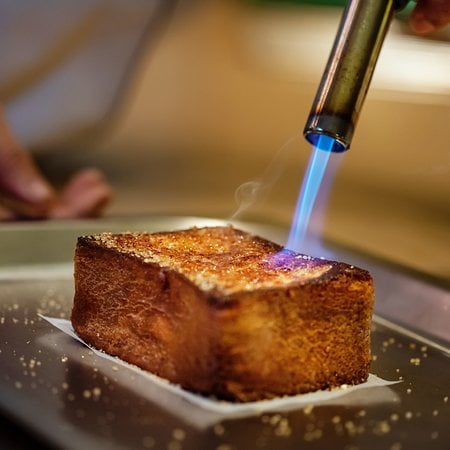 Chef Izu Ani's Doha Qatar outpost includes the mezzanine floor that serves tasty lunch and dinner choices, whilst the downstairs is good for coffee and cake. French toast here has the original French name on the menu, i.e. pain perdu or "lost bread".
Many people like the toast and when the weather is pleasant you may even expect a queue lined up for seats upon the outdoor terrace. Some of these individuals will order the French toast that is served with ice cream.
The Kitchen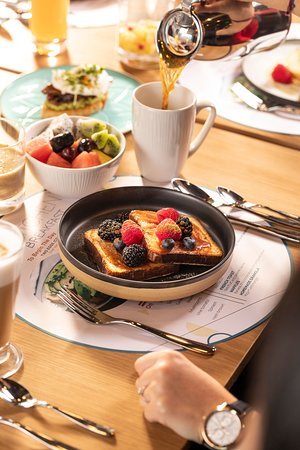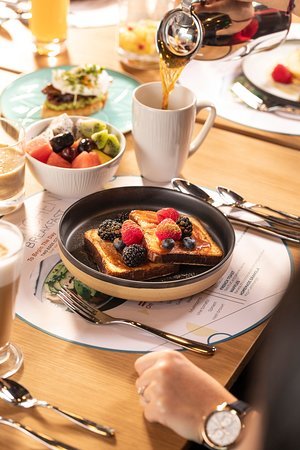 If you are looking for a place to go on a weekend morning, try out The Kitchen. When looking at the breakfast buffet, it is totally legendary. There are a variety of options available including French toast. You can get the French toast served with caramel sauce along with strawberries. Therefore the French toasts Qatar, here are mouthwatering.
It can be tough choosing a place to eat toast or anything in Qatar as there are many options available. The above are some you can choose if you want to try out something that you will remember.