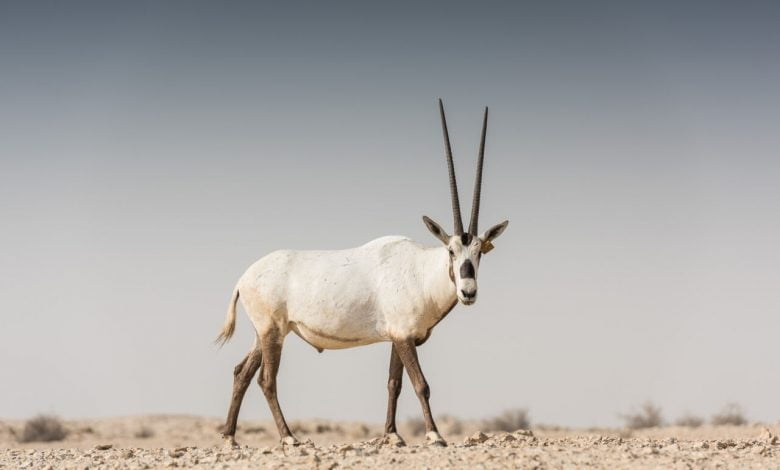 There are numerous lovely farms in Qatar. Some organizations welcome visitors and invite people to participate in their many activities, events, and seminars. Our team has compiled a list of farms in Qatar where you can go to relax and enjoy.
Heenat Salma Farm
Qatar's Heenat Salma Farm. This location is an eco-farm and camp that allows you to get in touch with nature and learn about all the natural agricultural practices. This is renowned for its excellent hospitality, skilled craftsmanship, wellness spas, and much more. Explore the surrounding natural splendor and take part in a number of instructive activities to keep yourself occupied. So, instead of spending your time this weekend at malls with the same old monotonous stores, go here for a distinctive experience.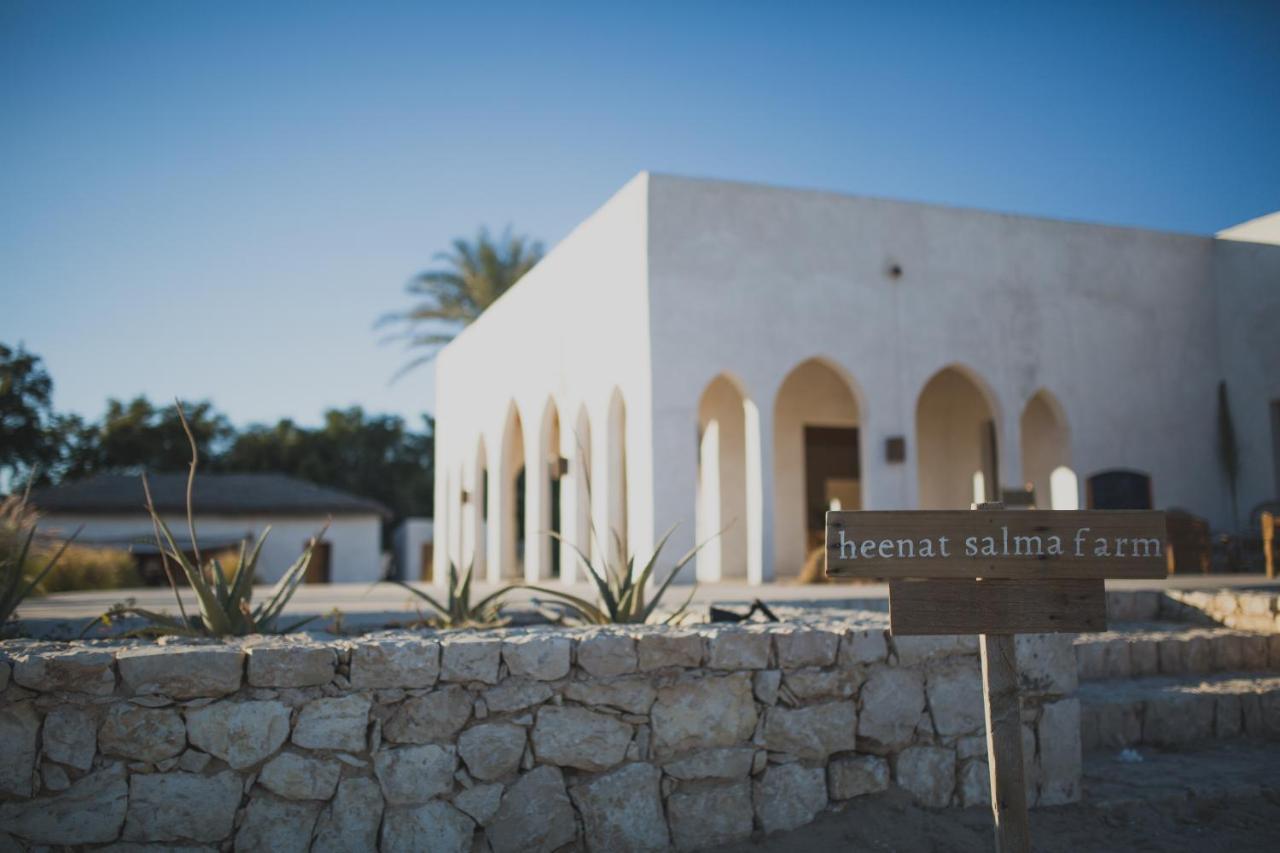 Baladna Farm
Baladna Park is a terrific place to spend a good time. Animal Zone, Reptile Cove, Kids Adventure Land, Kids Play Area, Jumping Castle, Foot Billiards, and more activities are available. Cow sculptures are on exhibit close to the entrance, and youngsters are welcome to go in and milk the cows for a good time. Their farms are built to safeguard the cows from considerable climatic variations. The specifically designed farms ensure that each animal has enough room for freedom of movement and is not confined to a small or cramped place.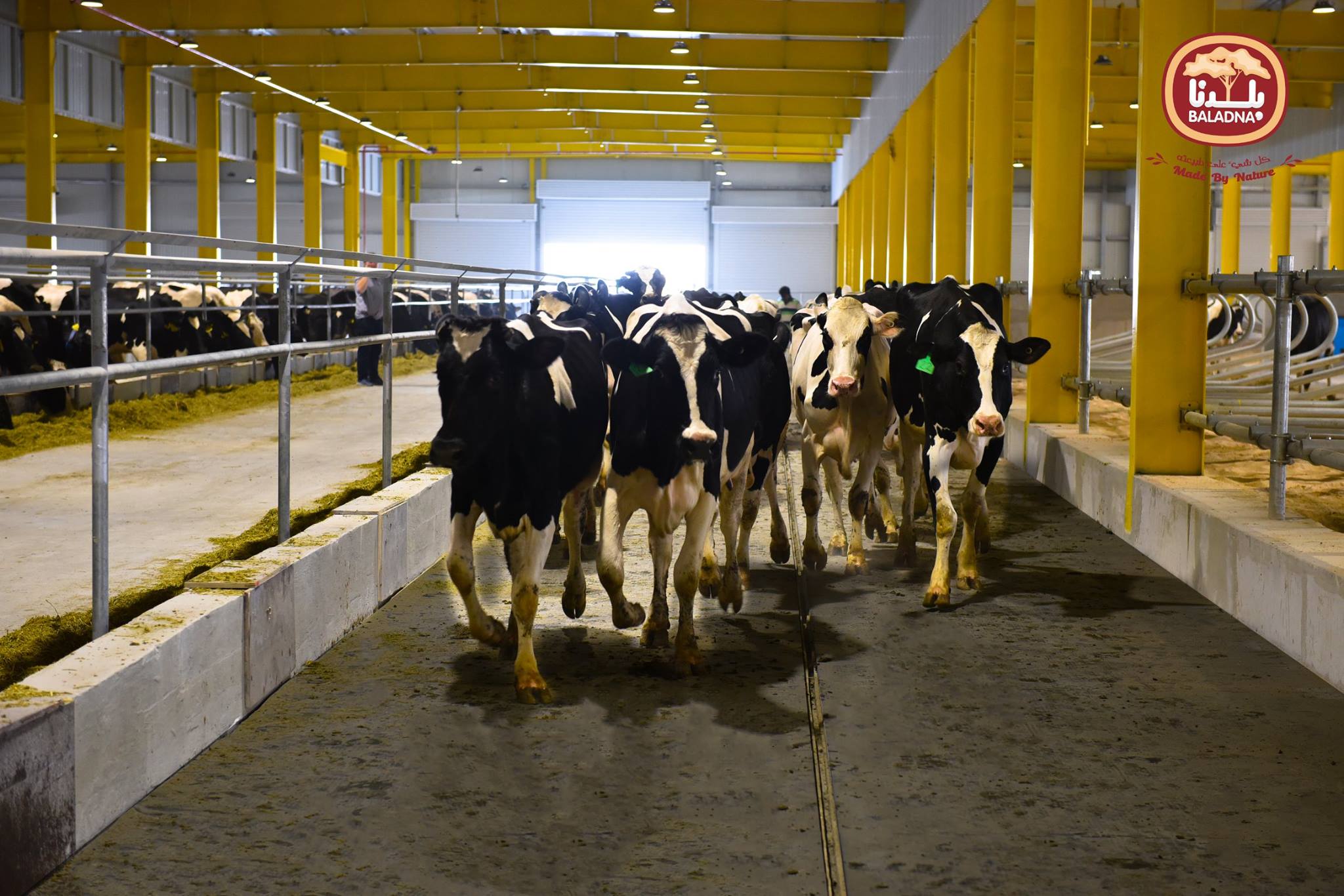 North Sedra Farm
They have been making every effort to provide a genuine farm experience that will be enjoyable for the whole family. Their farm is a terrific destination to come to in Qatar during the winter since it highlights Qatari culture and offers everything from delicious handmade food to entertaining outdoor sports. A weekend vacation is perfect at North Sedra Farm. You can go strawberry picking, harvest veggies, feed animals, take walks, etc. while the crops are in season. Visit them to take part in our fantastic events, engage with the animals, and experience real Qatari culture. Additionally, you can explore their Cat Café and Sanctuary, learn about Qatar's history, and more!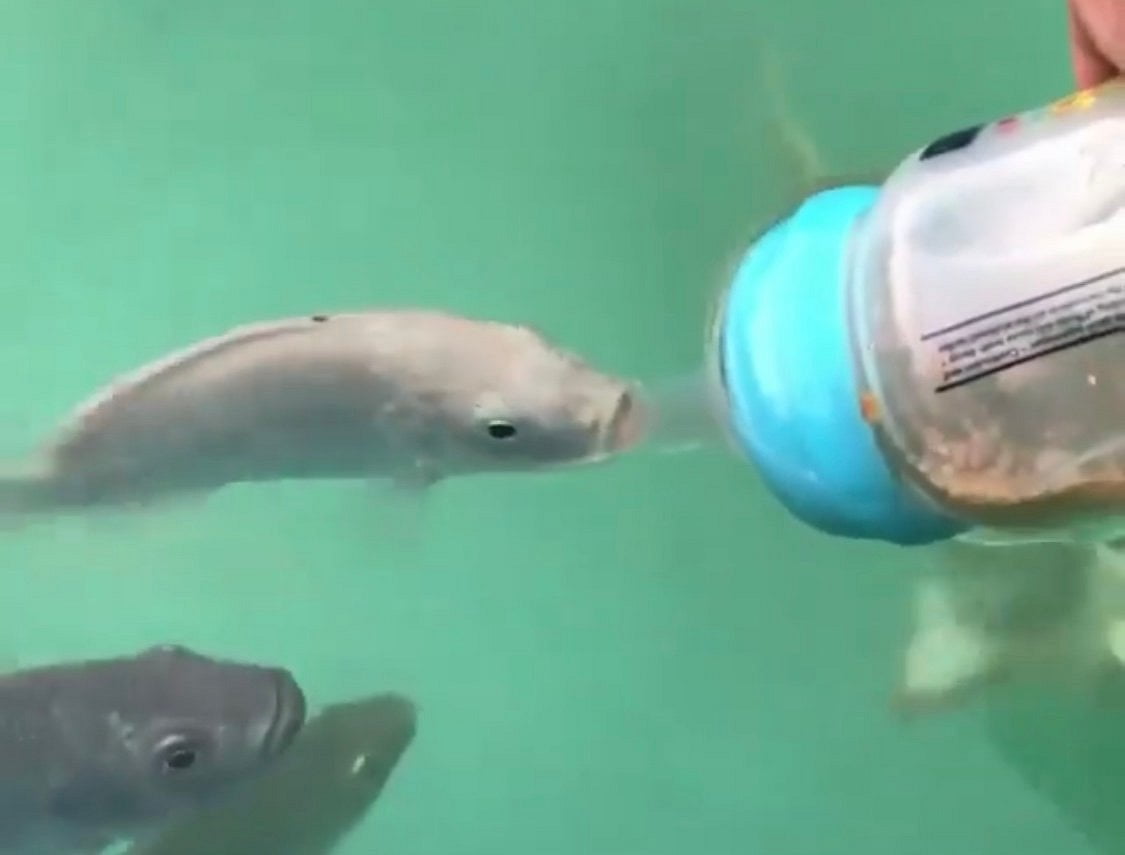 Jerry Smeih Farm
This farm was established in Qatar by a family. They grow fresh local goods including Talapia fish, free-range chicken, eggs, and veggies. According to the farm, they are now closed to guests but will open soon. You can phone them to book a spot for you and your friends or family and keep an eye on their social media for updates.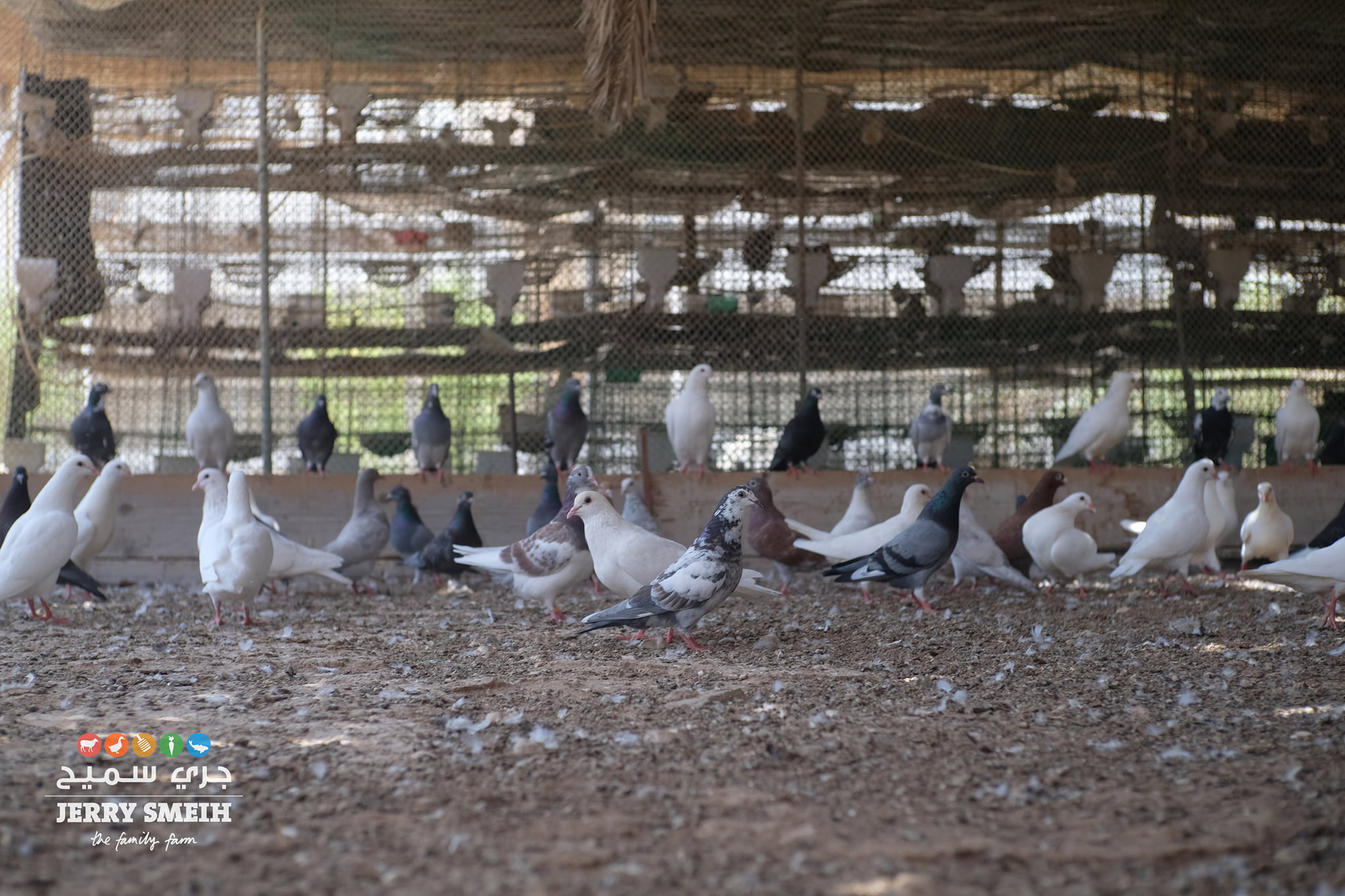 Oryx Farm
Oryx Farm Shahaniya has the Arabian Oryx, Qatar's national animal. The sanctuary is taking this action to protect the unique and local wilds. When it comes to wildlife, Qatar is home to several migratory and rarest species, which can be seen at national parks and zoos. Although the country isn't particularly known for its wildness, you can still find some unique plants and animals in the country's most distant areas. The gorgeous Arabian Oryx, which was on the verge of extinction, can be seen in places like the Oryx Farm.