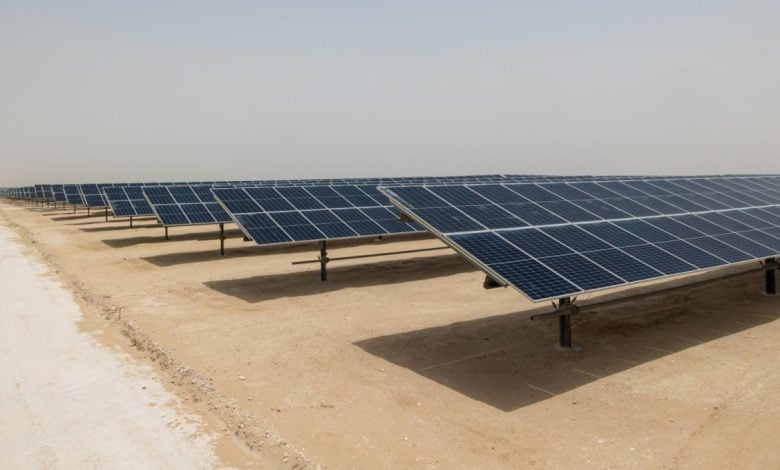 The carbon savings from Qatar's new 800 MW solar power plant will be used to offset around half of the emissions produced by the nation's hosting of the FIFA World Cup Qatar 2022TM, according to the Supreme Committee for Delivery & Legacy (SC).
Qatar will save 1.8 million tons of carbon dioxide by 2022 thanks to the Al Kharsaah Solar PV Independent Power Producer Project. The facility, which started operating in October, will significantly lower Qatar's carbon impact. The project has a 10 km2 footprint, or 1,400 football fields. It is anticipated to produce almost 2,000,000 MWh in its first year of operation, which is equal to the energy needs of about 55,000 Qatari families.
According to a forecast released in 2021, Qatar is expected to emit roughly 3.6 million tons of carbon dioxide by the year 2022. Throughout the competition, data will be gathered in order to update the carbon inventory report and modify the offsetting plan as necessary. While savings from the solar power plant will offset around 50% of the emissions, the SC will source an additional 1.5 million tons through carbon-offsetting programs authorised by the Global Carbon Council.