Business
Qatar's prominent facilities management company expects big growth in 2023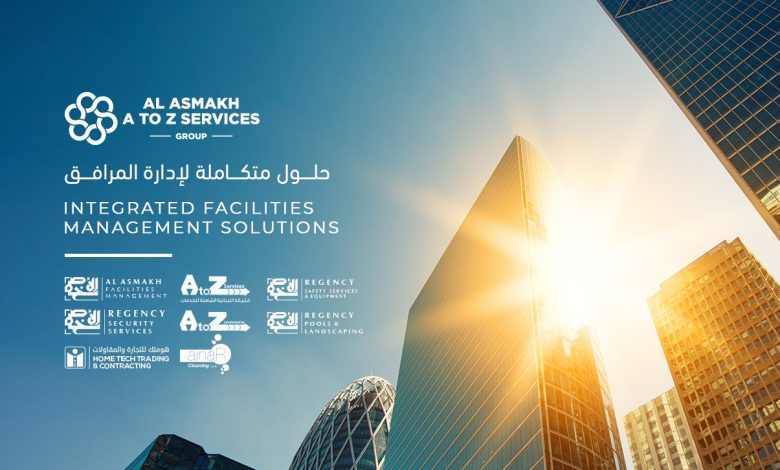 Al Asmakh A to Z Services group, a leading facilities management company in Qatar, is set to achieve a significant milestone in 2023 by partnering with government, semi-government, and private entities to offer comprehensive services to clients across the country.
Various facilities
One of the company's goals is to align with its clients better by offering them all the facilities and features. This approach enables the company to provide better rates to its clients since it doesn't have to outsource any of the services it provides. The company's merger last year was aimed at providing better services to clients by offering a wide range of facilities and features such as CCTV, valet parking, pool, security services, cleaning services, firefighting, and fire alarm under one roof. Unlike its competitors, Al Asmakh A to Z Services group stands out for being the only firm to provide all services internally, resulting in better rates for clients as they don't have to outsource. The company attracts both big and small clients and guarantees quality services.
Significant contributor to economy
Al Asmakh A to Z Services group's growth in the facilities management sector is attributed to its merger with other firms in recent years. Initially, the company focused on internal projects for government entities, and its business growth was further boosted by the mega-tournament World Cup held in Qatar last year. During the FIFA period, the company partnered with various government and semi-government projects, contributing significantly to the Qatari economy. The company currently has over 8,500 employees, making its contribution to the economy very substantial.
Al Asmakh A to Z Services group
After more than 25 years of successful facilities management service provision in other regions of the Middle East, A To Z Services was established in Qatar in 2003. Over the course of two decades in Qatar, the company expanded from a small number of employees and, following various mergers and acquisitions, now provides services to both the public and private sectors with a team of over 8,000 full-time employees from various nationalities with diverse skills and backgrounds.
Subsidiaries of the group
The subsidiaries of the Al Asmakh A to Z Services group are presently serving its clients, and their management operates from the group's headquarters. Collaborating with each other, the subsidiaries provide an all-in-one, integrated facilities management service, which is currently unique in Qatar.
Through twelve subsidiaries, the company offers Qatar's only complete and integrated facilities management service, acting as a one-stop-shop for all facilities-related needs.