Top 5 News
Qatar's victory over Kuwait leave a good impact; coach Pinheiro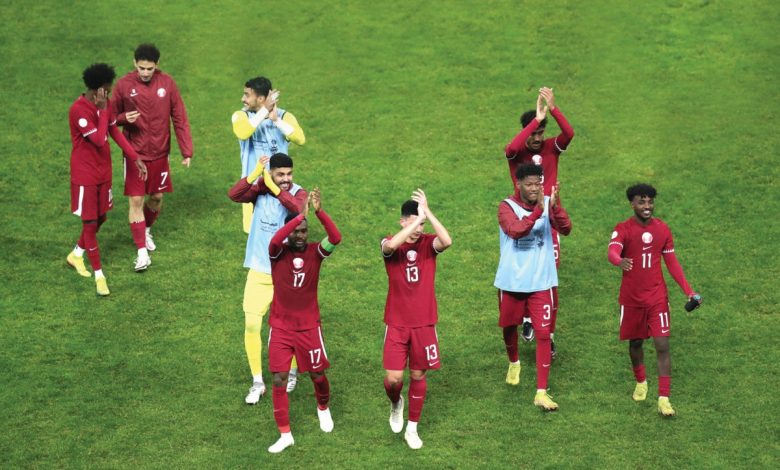 Bruno Pinheiro, the coach, is happy with the new appearance The 25th Arabian Gulf Cup got underway for Qatar, who said their victory against Kuwait would have a positive effect on the tournament's younger players.
On Saturday at the Al Minaa Olympic Stadium in Basra, the Asian champions overcame Kuwait 2-0 following goals in the first half to seize the lead in Group B ahead of the reigning champions Bahrain, who defeated the UAE 2-1 in their opening game. Prior to the Gulf Cup, Pinheiro briefly took over as head coach in lieu of Felix Sanchez. He is now in charge of Qatar's team, which consists primarily of youth with veteran players on rest. After a shaky start, Qatar took control of the match against the 10-time winners. Amro Siraj, a rookie, scored the game's opening goal before Ahmed Alaaeldin converted a penalty. Tamim Mansoor, the son of Mansour Muftah, a legend in Qatar and at Al Rayyan, also made his debut in the game.
The Qatari coach claimed that the victory had increased player confidence, especially among younger players. "The victory is important for these players, some of whom are participating in the Gulf Cup for the first time. Players need such strong competition to gain experience. They should be happy to win but must not stop bringing improvement to develop," said Pinheiro.