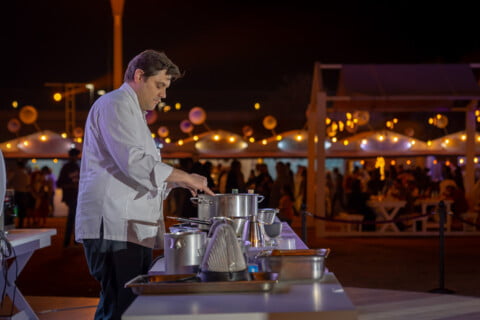 Experience lavish entertainment, celebrations, performances, and events in 2023. Winter in Qatar offers something amazing for everyone, from the romantic Hot Air Balloon Festival and the live Disney Princesses Concert to the must-see Doha Jewellery & Watches Exhibition and the cherished Qatar International Food Festival. There is something for everyone to enjoy.
Qatar Balloon Festival
In addition to stunning morning balloon launches, the Night Glow, Tethered Lights, live entertainment, and mouthwatering food trucks and kiosks, the 10-day festival from 19th to 28th January at Old Doha Port will feature a lot more. All hot air balloon trips will take off at sunrise, providing passengers with breathtaking views of Doha. The captivating Night Glow, in which all fifty balloons will illuminate the night sky with their brilliant designs, will be available to attendees who arrive in the evening. Additionally, the festival features a wide range of acts from DJs, musicians, dancers, magicians, violinists, and more.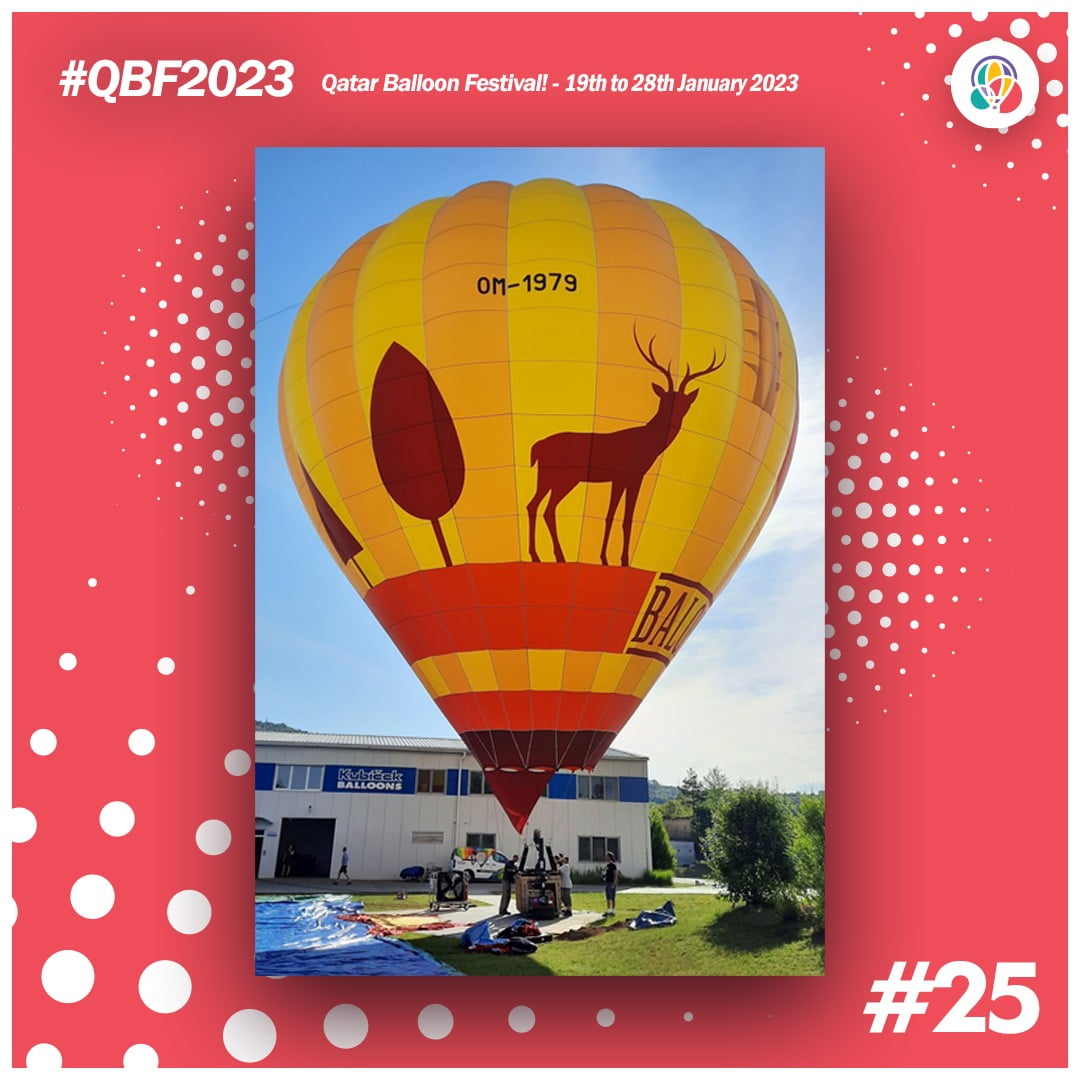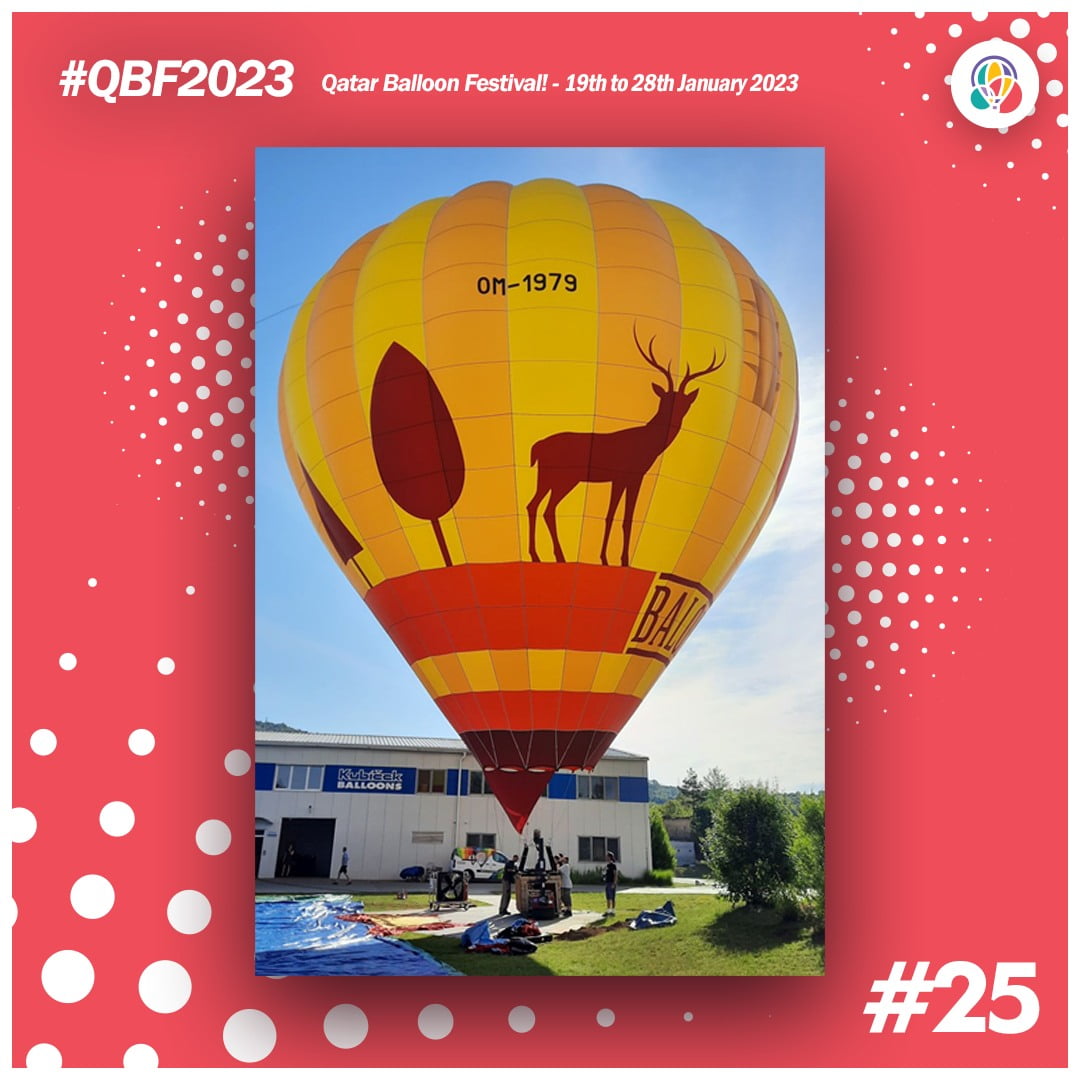 Qatar International Food Festival
The Qatar International Food Festival (QIFF) is a Qatar Tourism effort that highlights the wide variety of food, drink, and hospitality options available in the nation. The debut of the 12th edition is scheduled for March 1st to 11th, 2023. The food festival has previously featured a variety of internationally famous chefs, live cooking demonstrations, cooking competitions, masterclasses, and other activities for both families and friends.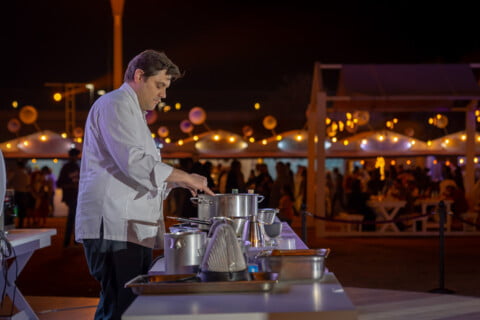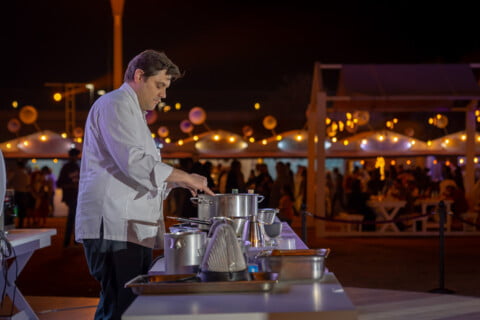 Disney Princess Concert
In collaboration with Disney Concerts and Broadway Entertainment Group, Qatar Tourism (QT) and Qatar Airways present a thrilling presentation of the iconic Disney Princess – The Concert in Doha at the Katara Amphitheatre. Beginning on January 26th and running through January 28th, some of the most renowned performers from Broadway and the West End will present this special ode to Disney Princesses in conjunction with a live symphonic performance by the Qatar Philharmonic Orchestra.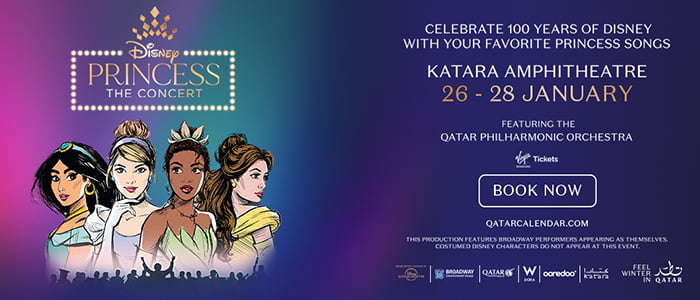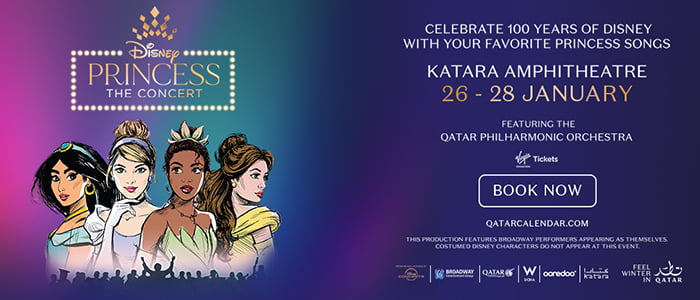 Doha Jewellery & Watches Exhibition
The Doha Jewellery & Watches Exhibition, which has been the pinnacle of elegance and luxury in Qatar for nearly two decades, is prepared to astound everyone with a one-of-a-kind exhibition of priceless jewellery and exquisite craftsmanship. The event will be held at the Doha Exhibition & Convention Center from February 20th to 25th, 2023. The exhibition will host 500 brands, and 30,000 guests from over 175 countries, and luxury watches, necklaces, rings, earrings, diamonds, gold, and silverware will be included in this year's edition.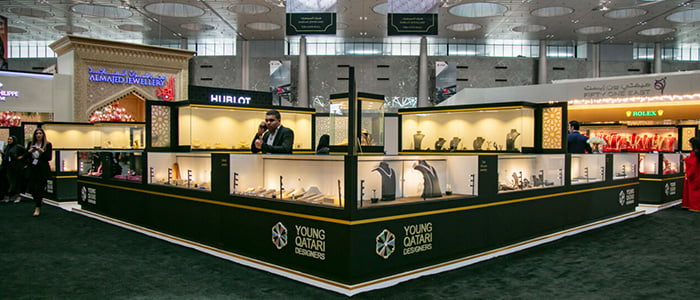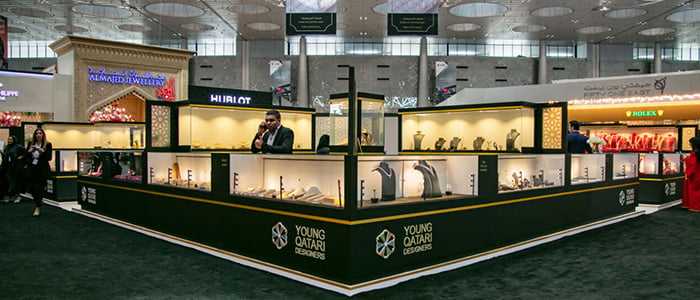 Qatar ExxonMobil Open
The Qatar ExxonMobile Open, a yearly men's tennis competition that is a part of the ATP 250 tour, will be held at the Khalifa International Tennis and Squash Complex from February 20th to 26th, 2023. The first event was held in 1993, and since then, some of the best athletes in the sport have continued to attend. The Qatar Tennis Federation has been successful in promoting Qatar as a host country for one of the most eagerly anticipated professional tennis tournaments of the year. Renowned tennis players from all around the world frequently attend the competition.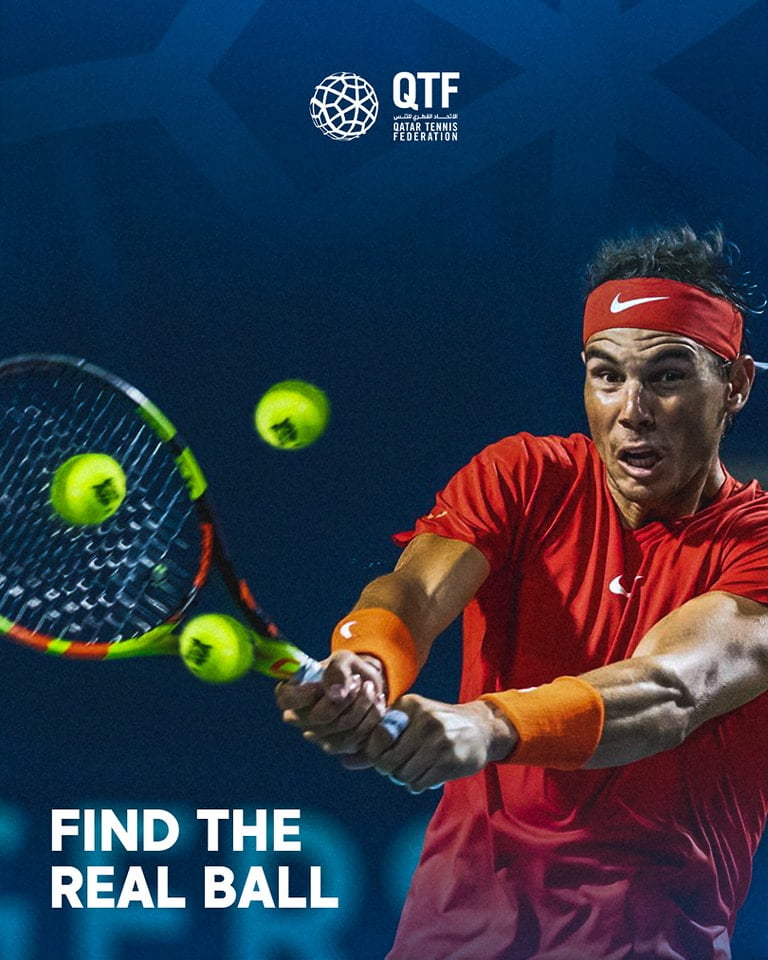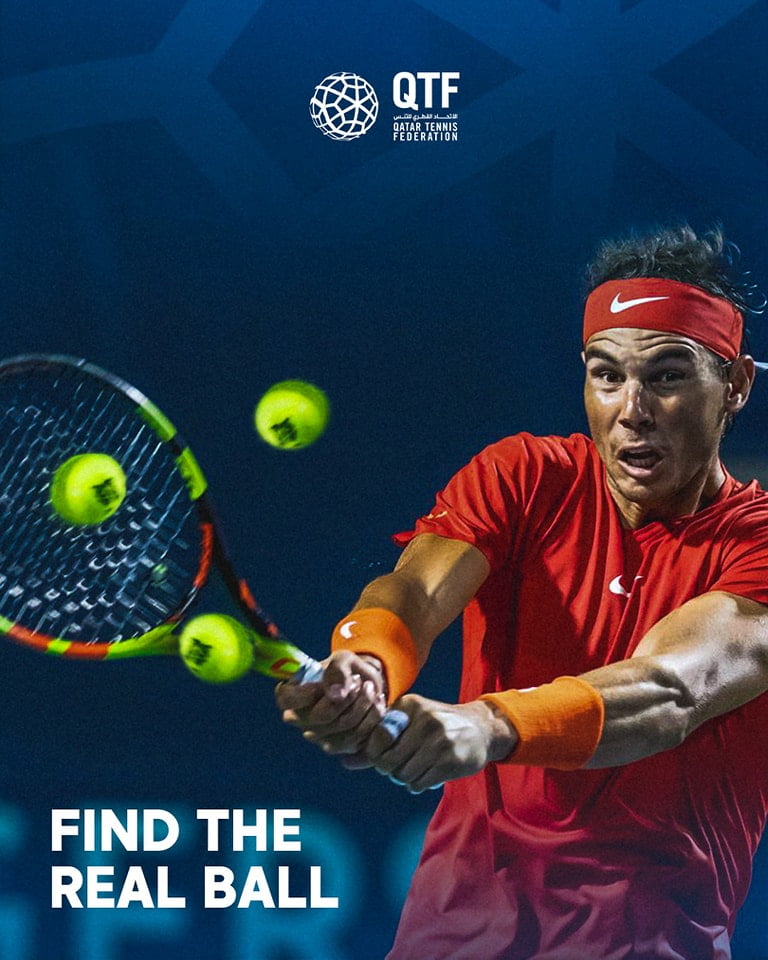 Shop Qatar
Shop Qatar, which takes place in and around well-known Doha shopping malls, highlights the nation's extensive selection of retail, beauty, and leisure alternatives. The purpose of this yearly occasion is to promote Qatar's fashion and lifestyle sector and highlight its hospitality. Shop Qatar also introduces a range of fascinating courses and masterclasses as well as surprising surprises. The 2023 edition is scheduled to run from February 23rd through March 18th, 2023.