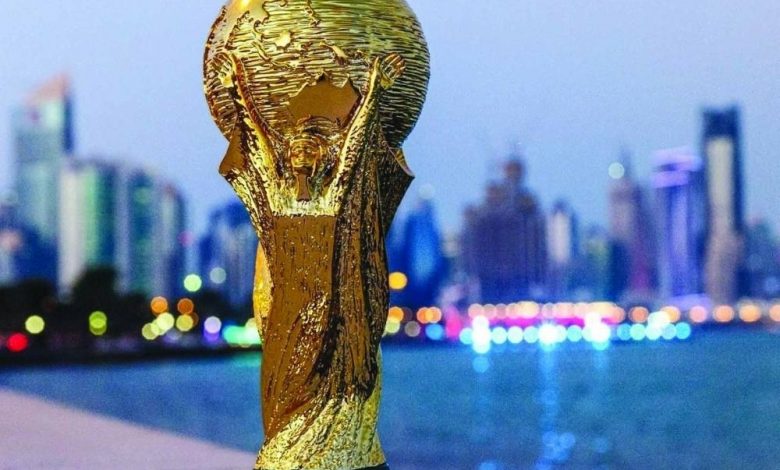 The FIFA World Cup Qatar 2022TM has received unparalleled praise from the international media, and it is widely believed that the future World Cup will be extraordinary and well-organized, with many fans eager to learn more about Qatar, the Middle East, and its people.
Numerous economic and media reports praised Qatar's plans for ensuring a successful and extraordinary tournament despite defamation efforts supported by the western media.
The reports emphasised Qatar's technical and organisational preparations for the competition, including the building of excellent stadiums as well as other logistical foundations that will effectively serve to the vast number of supporters from across the world.
According to a report by Radio France Internationale (RFI) journalist Nicholas Falez, Doha is experiencing a joyful mood associated to the World Cup with huge images of football legends put on residential buildings, fan zones, and the Corniche Road, which is now closed to traffic.