Top 5 News
QBG will commemorate the World Cup with fun and instructive events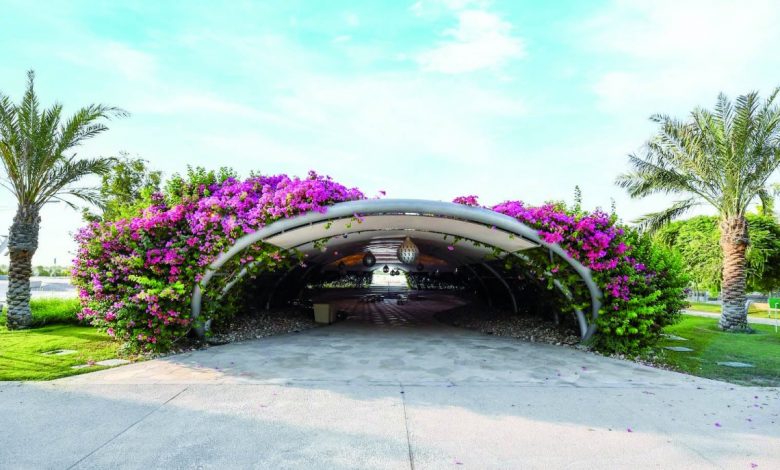 A program of enjoyable and instructive events is being hosted by the Qur'anic Botanic Garden (QBG), a unit of Hamad Bin Khalifa University (HBKU), to celebrate and take advantage of the FIFA World Cup Qatar 2022TM to advance its agenda of environmental preservation and sustainable development in line with Qatar National Vision 2030.
Highlights of the event include a display on the environment at the Botanic Museum in Education City, the option to interact with the QBG Robot Guide and view three-dimensional (3D) holographic animation, expert-led tours of the Garden, kid-friendly play areas, and the opportunity to practise football.
The main promenade of QBG will be adorned to highlight the interconnectedness of the FIFA World Cup Qatar 2022TM, sustainability, and environmental protection, and the activities will be held in a spirit of fervor and emotion. In order to raise awareness about the Garden's role in plant preservation, the value of promoting sustainability, and its impact on the world, QBG Director Fatima Al Khulaifi says the Garden is eager to take part in this prestigious event through activities that arouse enthusiasm and passion for football.