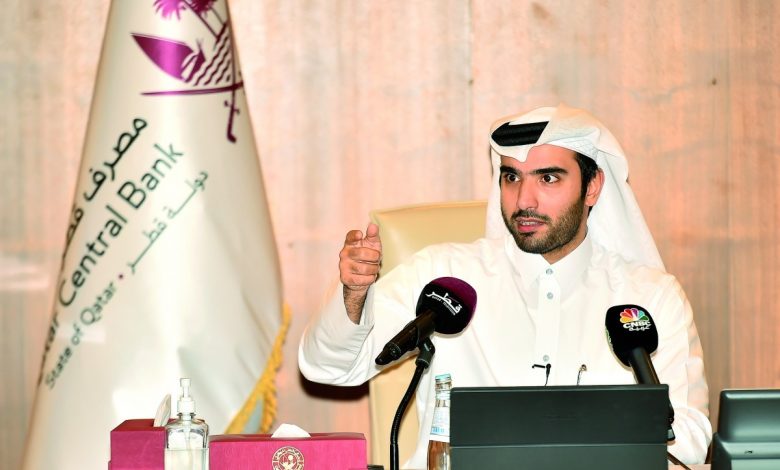 As the country's first national prepaid debit card, the Qatar Central Bank (QCB) announced the introduction of the National Payment Card (Himyan).
The introduction of this card is intended to strengthen the infrastructure of electronic banking services and turn society into a cashless society, according to H.E. Sheikh Ahmed bin Khalid Al Thani, Assistant Governor for Market Development and Innovation and Assistant Governor for Financial Instruments and Payment Systems at the QCB. All Qataris and visitors, as well as those without bank accounts, are among the target demographics, according to Sheikh Ahmed Al Thani.
Before the year is over, Himyan Card will be released. During a news briefing yesterday at the QCB headquarters, the official stated that the new card will initially only be used on the internal market.
The card, which will be distributed by regional banks, is a component of QCB's initiatives to expand financial inclusion in the nation and improve electronic payment services. The money bag that traders in ancient Arabia used inspired the name of the Himyan card.